Laura Cowen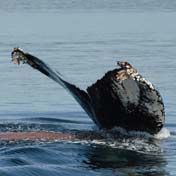 What do humpback whales eat in the depths?
The Ring
Thanks to DNA analysis and more than a dozen difficult-to-source fecal samples, researchers are starting to understand what humpbacks eat in the deep waters of the Salish Sea.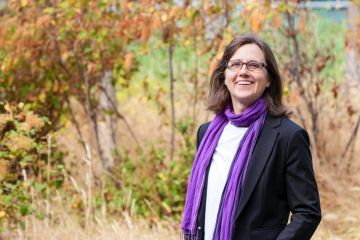 Uncovering hidden COVID-19 cases
knowlEDGE
UVic statistician Laura Cowen and mathematical modeller Junling Ma are working to estimate the hidden circulation of COVID-19 and predict new outbreaks.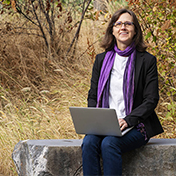 New tool to find 'hidden' COVID cases
Victoria News
New tool to find 'hidden' COVID cases
---