UVic research gets CFI boost
Social Sciences, Science, Engineering
- University of Victoria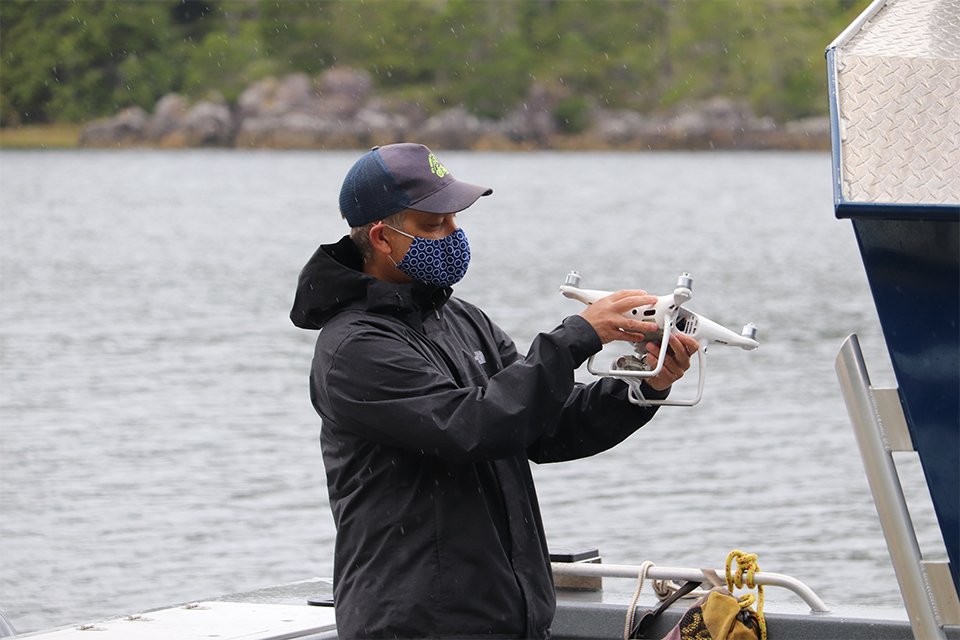 From reducing wildfire risk in the face of climate change to reconstructing histories of tectonic deformation and landscape evolution in British Columbia, University of Victoria researchers are supported by federal funding to make ground-breaking discoveries.
The UVic projects received a total of $640,002 in funding from the Canada Foundation for Innovation's (CFI) John R. Evans Leadership Fund as part of a federal investment into infrastructure on campus. The grants allow a select number of researchers from around the country to conduct research in world-class facilities.
New tools for better forest management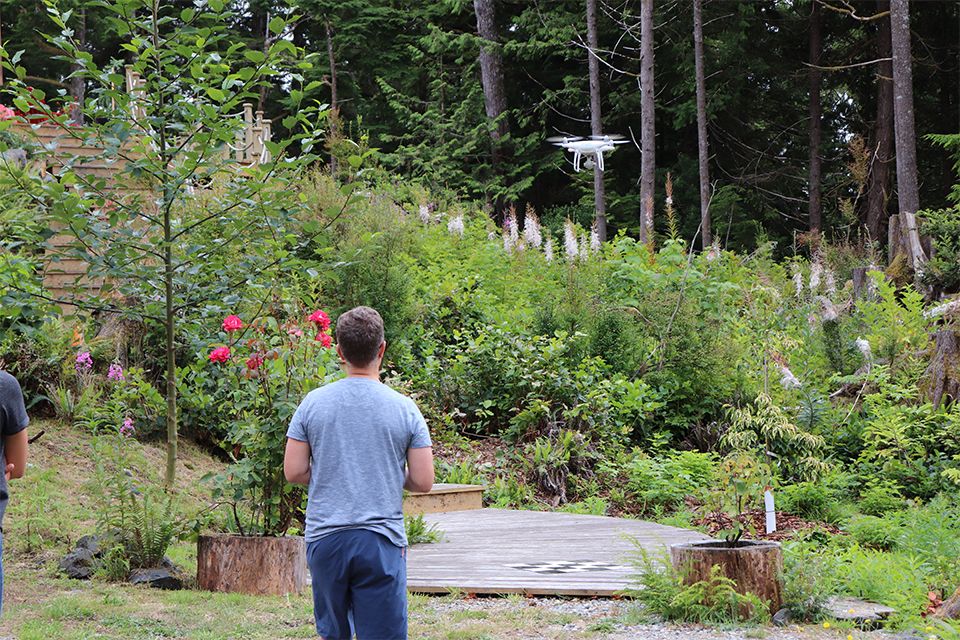 Using remote weather stations and UAVs, geography professor Chris Bone will receive $75,002 to collect detailed forest data to create new modelling tools that will inform stakeholders on how to better manage our forests in the face of climate change. The new tools and strategies will reduce the risk to wildfire and protect ecosystems.
Improving orthopaedic treatment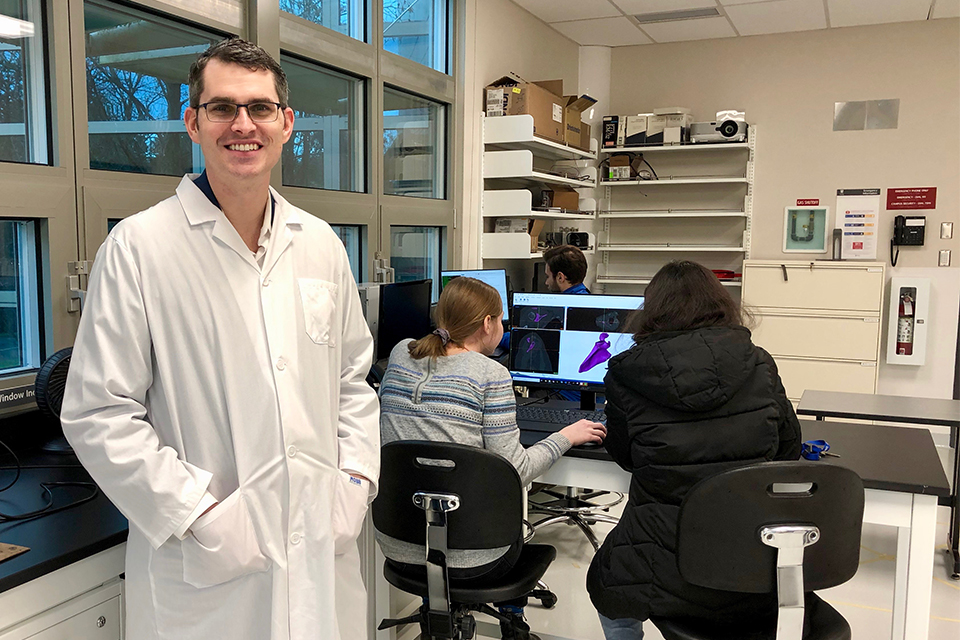 The need for orthopaedic treatment is rapidly increasing in Canada, yet patient outcomes can be less than optimal. With CFI's $115,000 grant, mechanical engineering assistant professor Josh Giles's research aims to change this by focusing on computer-assisted orthopaedic diagnosis; sensors that help patients use biofeedback for rehabilitation; and technologies that assist physicians in personalizing a patient's surgical plan.
Unlocking evolutionary history: the mitochondria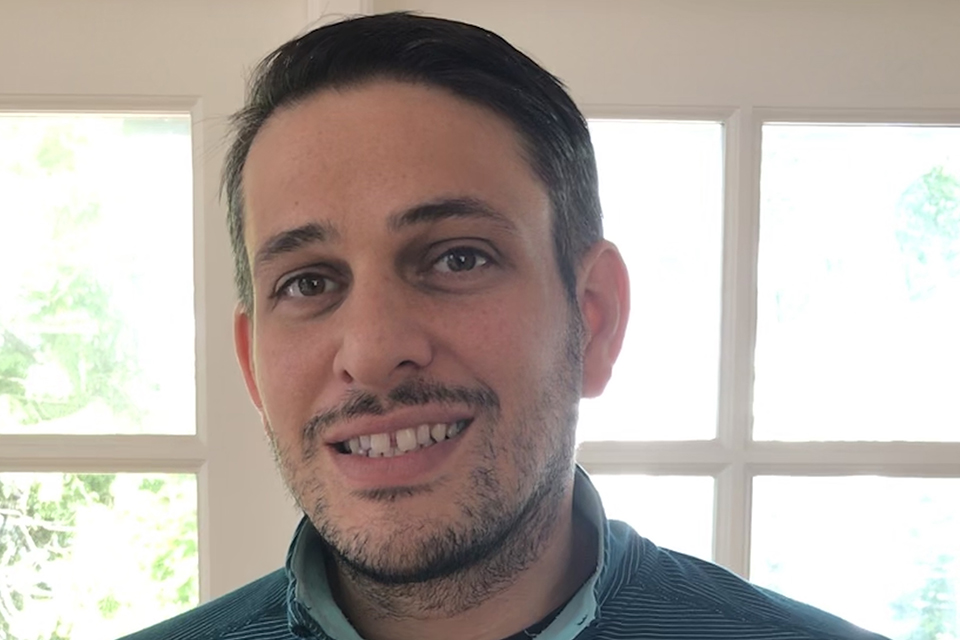 Evolutionary cell biologist Ryan Gawryluk will receive $290,000 to investigate single-celled organisms to unlock the evolutionary history of the mitochondria, a critical subcellular structure that exists in most complex organisms. The research will use allow researchers to better understand basic biology using a multifaceted approach.  
Reconstructing history: the Coast Mountains of BC
Ruohong Jiao will receive $160,000 to build a thermochronology lab used to reconstruct histories of tectonic deformation and landscape evolution. Research focuses include the effect of climate change on erosion on the Coast Mountains of BC and the history of displacement of active fault lines around southern Vancouver Island.
Photos
In this story
Keywords: research, funding, health, climate, forestry, community, sustainability, administrative
People: Christopher Bone, Josh Giles, Ryan Gawryluk, Ruohong Jiao
Publication: The Ring