UVic recognized as global leader for its impact on the world's most pressing issues
Social Sciences, Science, Engineering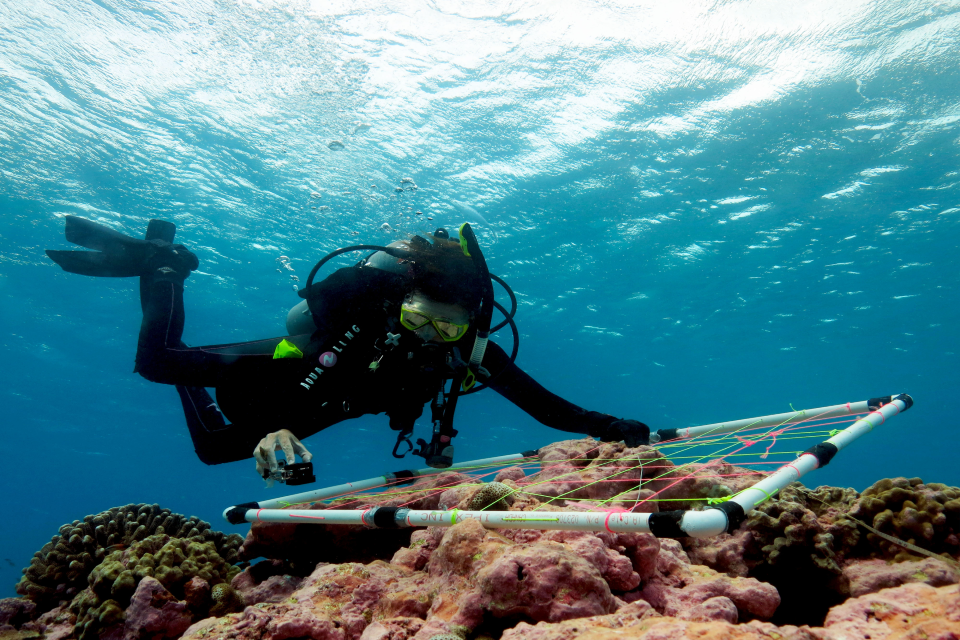 The University of Victoria's longstanding commitment and work in research, campus operations and partnerships to protect the environment and improve conditions for the planet and people are recognized by a global assessment of universities.
UVic is second in the world among 1,400 universities for climate action, one of 17 areas identified by the United Nations as Sustainable Development Goals (SDGs) that require urgent action. UVic is 12th overall in the world for its impact across all 17 SDGs.
The annual analysis by Times Higher Education (THE), the only international report of its kind, was released today in Stockholm.                                                           
As an integral part of its mission as a public institution dedicated to education, discovery and knowledge, UVic continues to apply itself to what matters most to our community members and our shared global existence. 
"The results show UVic's deep commitment to advancing the SDGs through research, stewardship, engagement and teaching," says Kevin Hall, UVic's president and vice-chancellor.
"At UVic we care deeply about what the UN SDGs stand for and their calls to action to create an equitable planet and a sustainable and inclusive economy. We know our university community can make a difference with each innovative research program, campus project and community engagement we undertake—we've taken big steps this year, including the launch of CIFAL Victoria, and we are ready to keep up the momentum."
The global assessment measures how well universities help advance the UN's 17 SDGs, a global blueprint for action for people, our planet and prosperity.
UVic's 12th placement in 2022 is in part due to strong performance in several sustainable development goals. Globally, UVic is second for SDG 13 (Climate Action), the top five for SDG 14 (Life Below Water) and second for SDG 15 (Life on Land). Rankings are based on 1,406 institutions including 24 in Canada.
UVic was also the top university in Canada for SDG 12 (Responsible Consumption and Production), a key indicator of sustainable campus operations.
The overall rankings reflect UVic's performance in multiple areas including tracking and reducing the university's own carbon footprint, its high-quality academic programs, as well as UVic-wide campus sustainability initiatives, and hands-on learning opportunities with diverse communities and Indigenous Peoples.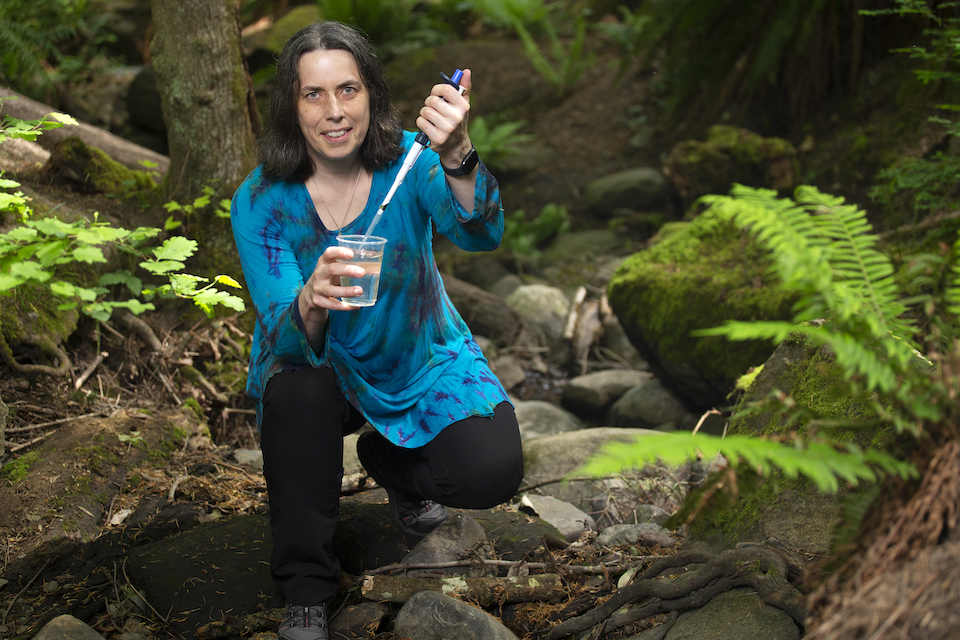 In the impact areas of climate, environmental change and sustainability, UVic is helping to improve communities and ecosystems locally and around the world.
Helping remote communities switch to renewable energy from diesel. Discovering evidence of the climate's effect on marine ecosystems to help protect this precious resource. Building on Indigenous ecological knowledge to create environmental DNA solutions. Placing students in sustainability jobs so they can put classroom theory to practice.
These are just a few examples of UVic's long established commitment to and actions taken on the values and solutions-focused priorities as articulated in the UN SDGs.
"We are part of a global community that cares about the well-being of people and our planet. We are determined to empower our students, faculty and researchers to pursue bold ideas and turn ideas into action with impact that creates a better world for all," says Lisa Kalynchuk, UVic's vice-president, research and innovation.
"I am so proud of this year's impact ranking results because it reflects the hard work, passion and creative courage of our UVic community."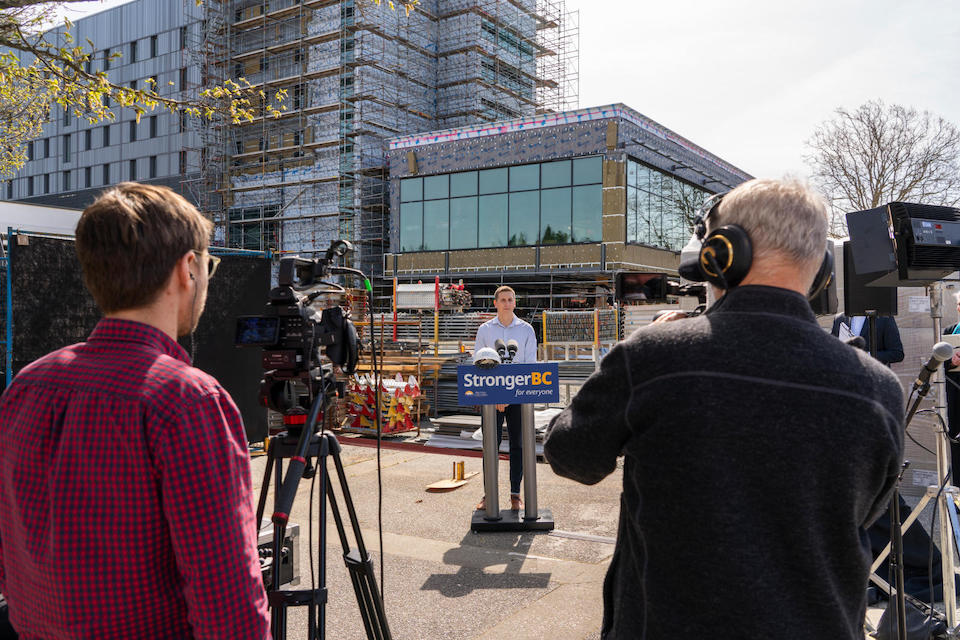 UVic also recently established CIFAL Victoria, a UN-affiliated training centre and resource that is part of an international network, in partnership with United Nations Institute of Training and Research (UNITAR). CIFAL—International Training Centre for Authorities and Leaders—is the first accredited training centre on North America's West Coast and only the second in Canada.
CIFAL Victoria is connected to a global network of UN hubs that provide innovative training and promote the exchange of knowledge amongst government officials, the private sector and civil society. CIFAL Victoria is a vehicle for driving forward the UN Sustainable Development Goals through multi-disciplinary training and through partnerships in our region and across the CIFAL global network.
Read more about the 2022 THE Impact Rankings.
Learn more about UVic's performance in the Times Higher Education Impact Rankings. 
Read how this UVic graduate student is part of a global research partnership in land and water governance.
-- 30 --
Photos
Media contacts
Jennifer Kwan (University Communications + Marketing) at 250-721-7641 or researchcomm@uvic.ca
In this story
Keywords: sustainable impact, climate action, rankings, life below water, life on land, arts, community, Indigenous, international, sustainability, administrative, student life, research, clean energy, climate, oceans, education, co-op, environment, partnerships, OVPRI
People: Kevin Hall, Lisa Kalynchuk, Cathie Krull