Three honorary degrees at Fall 2022 convocation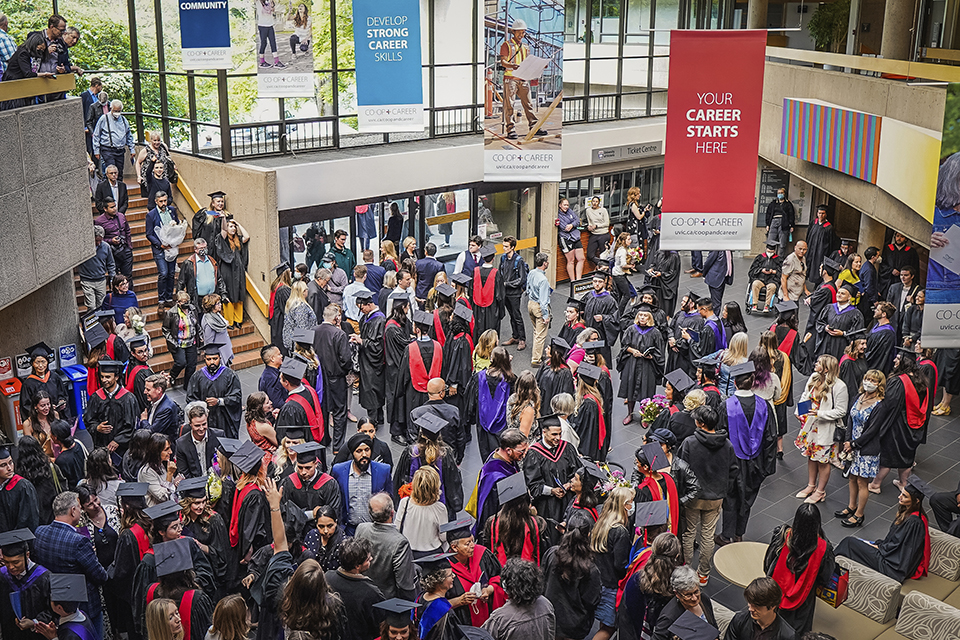 On Nov. 9 and 10, the University of Victoria will celebrate the achievements of all graduating students of the Fall Class of 2022, with four in-person convocation ceremonies, three honorary-degree recipients and more than 1,400 grads completing their studies at UVic.
UVic students mark this milestone with ceremony, celebration and inspiration from each season's honorands. And as they take these first steps on the path to their future, they also join UVic's alumni family.
Renée Masching
Honorary Doctor of Laws (LLD)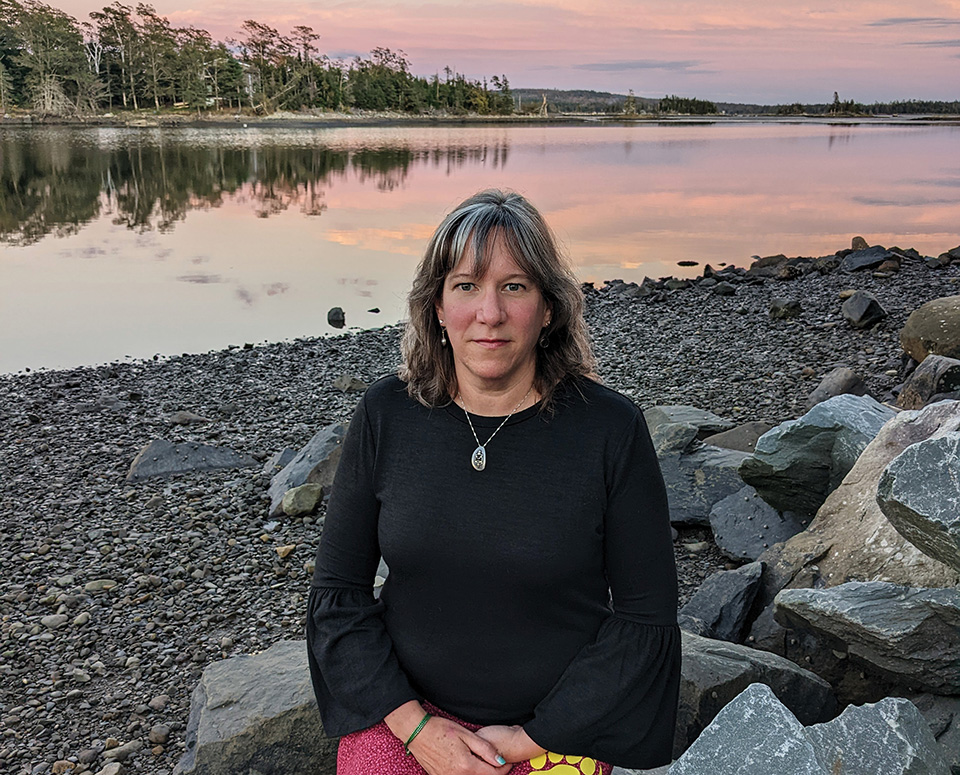 Renée Masching, a member of Six Nations of the Grand River First Nation and of Irish descent, has devoted her career to improving and strengthening health services for Indigenous People, particularly in the area of HIV/AIDS. For more than two decades, Masching has brought her skills and passion to support community-based HIV/AIDS organizations and develop government policies both federally and in the Atlantic provinces.
Elizabeth Denham
Honorary Doctor of Laws (LLD)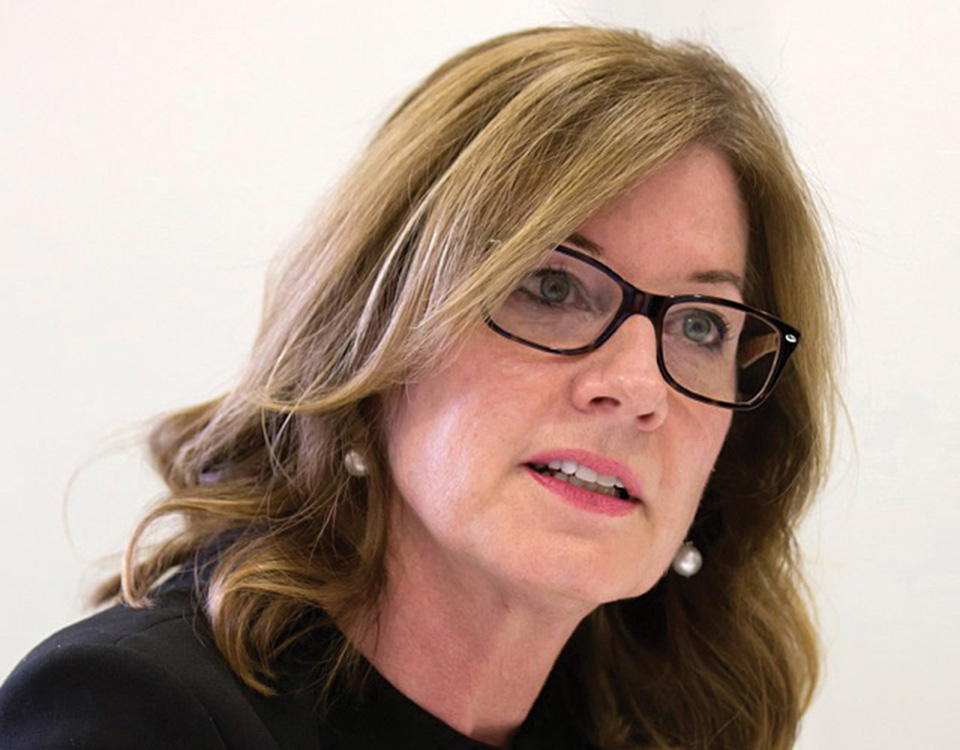 Elizabeth Denham, an international consultant, is a globally recognized champion for data protection and government transparency. Denham was BC's Information and Privacy Commissioner from 2010 to 2016, after working in Alberta and as Assistant Privacy Commissioner of Canada, and subsequently serving as the United Kingdom's Information Commissioner including helping to guide the UK through Brexit and COVID-19.
Nits'ilʔin (Chief) Joe Alphonse
Honorary Doctor of Laws (LLD)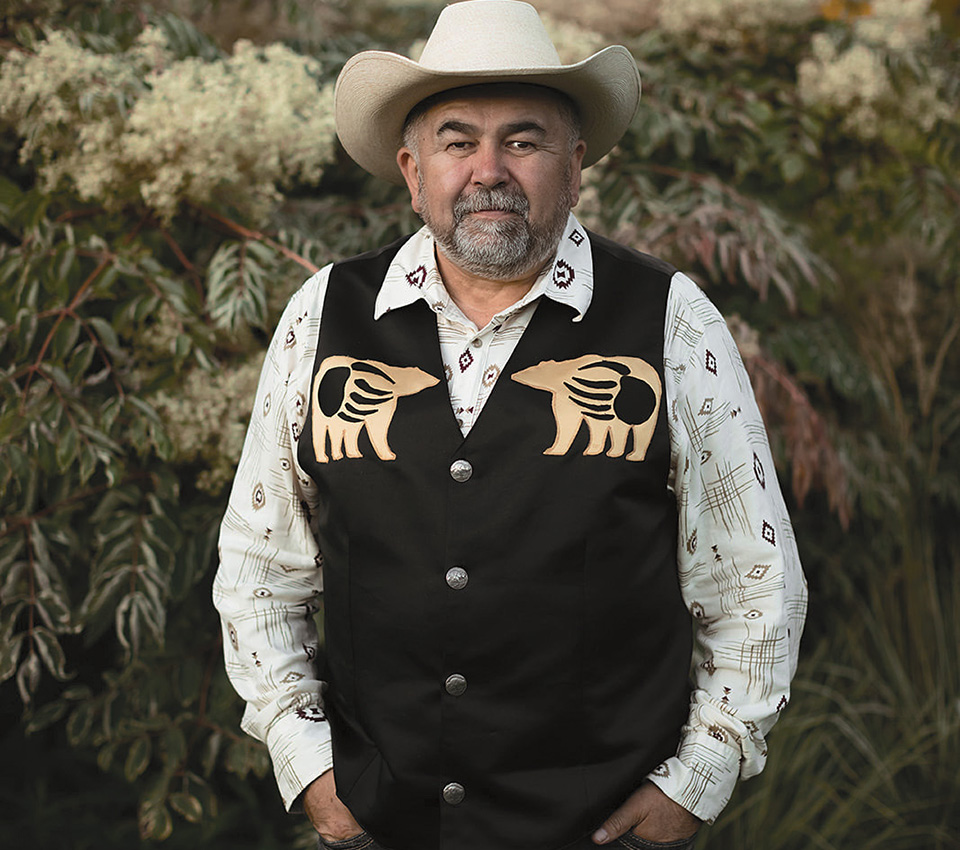 Nits'ilʔin (Chief) Joe Alphonse is the Tribal Chair of the Tŝilhqot'in National Government (TNG), a position he has held for 12 years. A fluent Tŝilhqot'in speaker, he is the elected chief of Tl'etinqox Government (since 2009)—the longest elected chief in the history of that First Nation. Alphonse also acted as a director with the TNG and as a council member for Tl'etinqox, including during a lengthy and ultimately precedent-setting court battle that led to the Supreme Court declaring Aboriginal title for the first time in Canadian history.
Learn more about our grads and the three honorary degree recipients
Engage with us and show your support for Class of 2022: #uvicgrad
-- 30 --
Photos
Media contacts
Tara Sharpe (University Communications + Marketing) at 250-721-6248 or tksharpe@uvic.ca
In this story
Keywords: convocation, alumni