In memoriam: Karen Kobayashi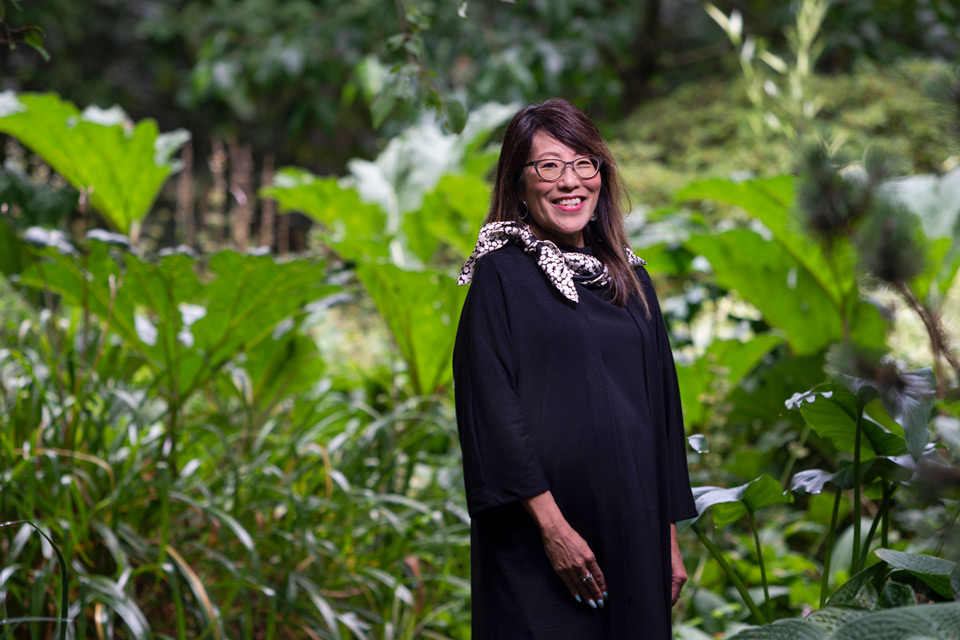 It is with great sadness that we announce the passing of Dr. Karen Kobayashi, professor in the Department of Sociology and Associate Dean (Research and Graduate Studies) of the Faculty of Social Sciences. Throughout her career, Karen was also a research fellow with the Institute on Aging and Lifelong Health at the University of Victoria. Karen died on May 28, 2022, after a long and courageous struggle.
Karen was a valued member and strong contributor to the Department of Sociology for close to 20 years. She was a very successful and popular teacher, and mentored many students over the years. Karen regularly taught the department's Introduction to Sociological Research course and was responsible for instilling a passion for sociology into many students.
Karen was a passionate advocate and champion for understanding and reducing social inequalities. As a third generation Japanese Canadian, she was a powerful voice for redress regarding injustices faced by older adults, diverse immigrant and Indigenous populations, and Japanese Canadians during, and after the internment. As a social gerontologist and researcher, she often used life course and intersectionality approaches to draw attention to structural, cultural, and individual characteristics and experiences affecting health and aging. In her roles as colleague and Associate Dean Research in the Faculty of Social Sciences, she championed and supported critical, responsive, and accountable scholarship and knowledge mobilization. Her own research reflected her deep values of collaboration, active engagement, respect, and giving back to the research communities, participants, other investigators, and to the students with whom she worked.
To all who knew her, Karen was a wise and inspiring colleague, mentor and friend. She was cherished by many people, including her husband, Cary Hayashi, their teenage son, Kaelan, her immediate, and extended family, and her innumerable close friends at UVic, and beyond. All of us who knew her will miss a highly intelligent, energetic woman with an exceptionally friendly and charismatic personality. Our grief is lessened only slightly with the heartening reflection that we had the honour to know her.
Notes of condolence to the family may be sent via soscoff@uvic.ca.
—Submitted by the Faculty of Social Sciences. Friends and family have established the Karen Midori Kobayashi Memorial Scholarship to honour and contribute to keeping her memory, wisdom, passion and legacy alive through this scholarship.
Photos
In this story
Keywords: in memoriam, sociology
People: Karen Kobayashi
Publication: The Ring