UVic researchers tackle grand climate challenge
Human and Social Development, Social Sciences, Peter B. Gustavson School of Business, Science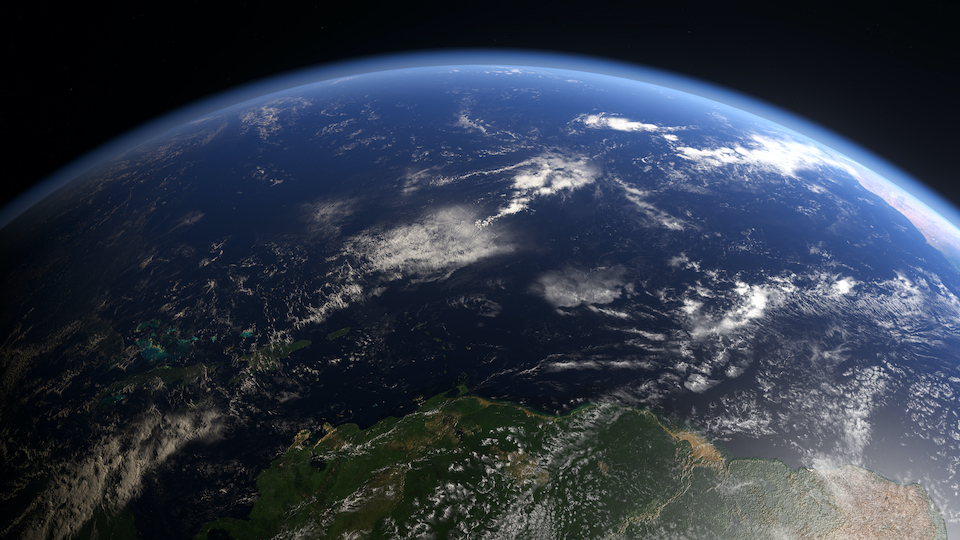 A strong proponent of climate action, the University of Victoria signed an international carbon-emissions pledge to fight climate change and build a sustainable future. The Race to Zero (RtZ) is a global alliance dedicated to reducing carbon emissions to net zero by 2050, if not earlier. In signing the RtZ pledge, UVic joins 33 other Canadian universities and colleges, and more than 1,000 higher education institutions worldwide.
This pledge, signed ahead of the COP26 United Nations climate conference taking place in Glasgow from Oct. 31 to middle of November, is one of the many ways UVic demonstrates its commitment to climate action as aligned with the UN Sustainable Development Goals. Researchers here are at the forefront of initiatives aimed at assessing and addressing the climate crisis—from exploring methods of protecting habitat to sequestering carbon beneath the ocean floor to mobilizing financial markets.
View this COP26: Climate and environment experts advisory to learn more about UVic researchers and their work in climate, environmental change and sustainability.
Researchers with UVic-hosted and led Pacific Institute for Climate Solutions are exploring whether it's possible to pump and store carbon dioxide (CO2) into sub-sea floor basalt to help bring down global atmospheric concentrations of the powerful greenhouse gas. The method would potentially sequester gigatons of CO2 under the sea floor—human activity adds around 51 gigatons to the atmosphere each year—and work toward the first COP26 goal to achieve global net-zero carbon emissions by the middle of the century.
Listen to this CBC Quirks & Quarks interview about the Solid Carbon project.
Canada has the world's longest coastline with waves of opportunity for ocean-based climate solutions. Marine ecologist Julia Baum, a UVic President's Chair and a member of the UVic delegation at COP26, is convening experts across disciplines to study the potential for blue carbon—the carbon stored in coastal and marine ecosystems.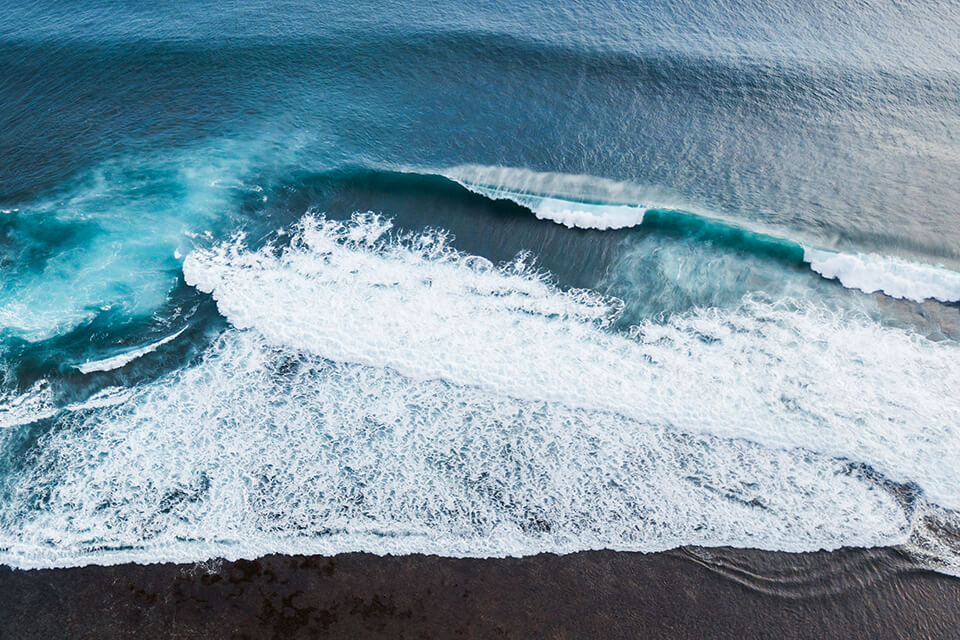 Two billion people live in the world's drylands and many of those spaces have been degraded due to climate change. But UVic restoration ecologist Nancy Shackelford is part of a team of researchers studying the potential of reseeding drylands with native plant species—the research covers 671 species at 174 sites across six continents—to protect and restore those lands.
Solutions to the climate crisis can be found in boardrooms and stock markets, says Basma Majerbi, a climate finance and impact investing expert at UVic's Peter B. Gustavson School of Business. Majerbi's sustainable finance research explores the range of investment types that can drive meaningful change in this area—from G20 COVID-19 green stimulus packages to institutional investors role in climate risks and opportunities.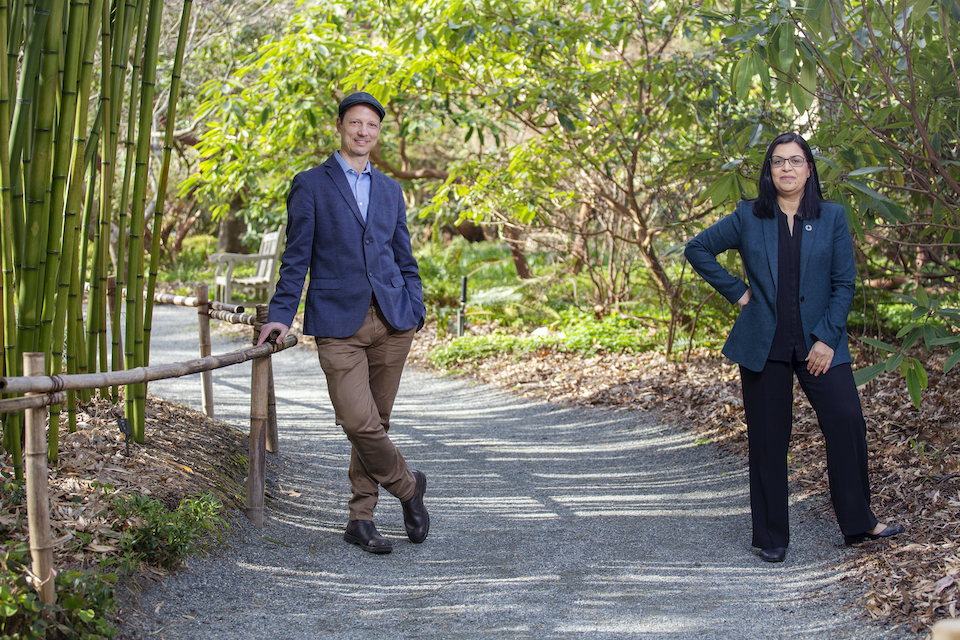 Read about The Climate Finance Project.
"We live in a global economy and what happens in one part of the world will affect what's happening to others in another part of the world," says Heather Castleden, a professor in UVic's School of Public Administration and the inaugural UVic Impact Chair in Transformative Governance for Planetary Health. An equitable energy transition needs to include collaborations across communities and international borders, and between public and private sectors.
-- 30 --
Photos
In this story
Keywords: climate, research, sustainability, administrative, environment, business, community
People: Basma Majerbi, Heather Castleden, Nancy Shackelford, PICS