Science explained: community lecture returns
- Dorothy Eggenberger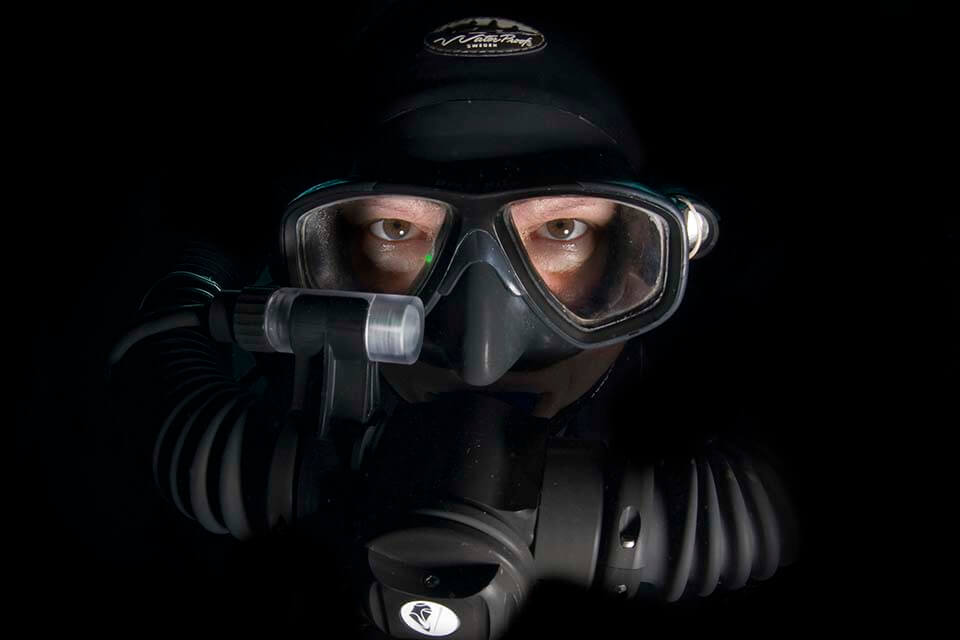 Enter an alien landscape without exiting the stratosphere. More people have walked on the moon than have visited the places that Jill Heinerth has seen on Earth. She has blazed a trail into the planet exploring lava tubes beneath the ocean floor, submerged caves inside icebergs, and the deepest recesses of the world's oceans. This Fall, Heinerth travels to Victoria to speak at the 2021 Lipson Lecture.
In her visually stunning presentations, Heinerth encourages audiences to reach beyond their limitations, challenge the unknown, and overcome their fears. She shares remarkable experiences and lessons learned in the deadly arena of extreme underwater exploration and adventure filmmaking, applying her practical knowledge to share lessons on risk management, discovery learning, failure, and collaboration strategies.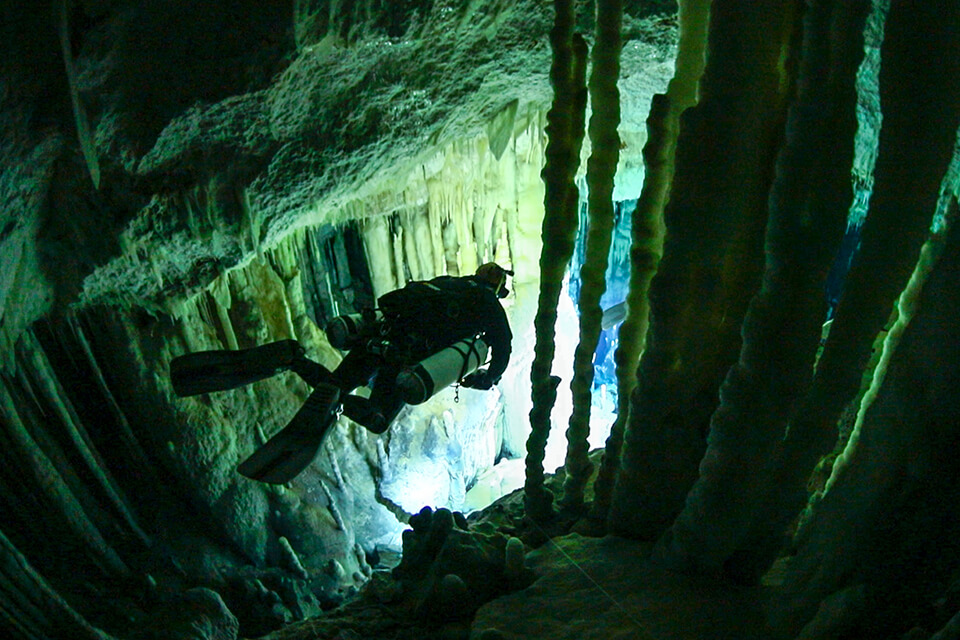 Heinerth is the first Explorer-in-Residence at The Royal Canadian Geographical Society. She received the Wyland ICON Award, an honor she shares with several of her underwater heroes including Jacques Cousteau, Robert Ballard and Dr. Sylvia Earle. She also received the inaugural Sir Christopher Ondaatje Medal for Exploration that recognizes singular achievements and the pursuit of excellence by an outstanding Canadian explorer.
The Lipson Lecture, hosted by the Faculty of Science, returns to the Farquhar Auditorium Wednesday, Oct. 27 at 7 p.m.
Tickets are $5 and available at. Proof of vaccination is required from all ticket holders. Learn more about UVic's campus health and safety guidelines. A free livestream will also be available.
Photos
In this story
Keywords: research, community, administrative, student life, oceans
People: Jill Heinerth
Publication: The Ring