Driving The Conversation: Boost UVic research profile and impact
Peter B. Gustavson School of Business, Libraries, Graduate Studies, Science, Social Sciences, Humanities, Education, Engineering, Medical Sciences, Human and Social Development, Law, Fine Arts
- University of Victoria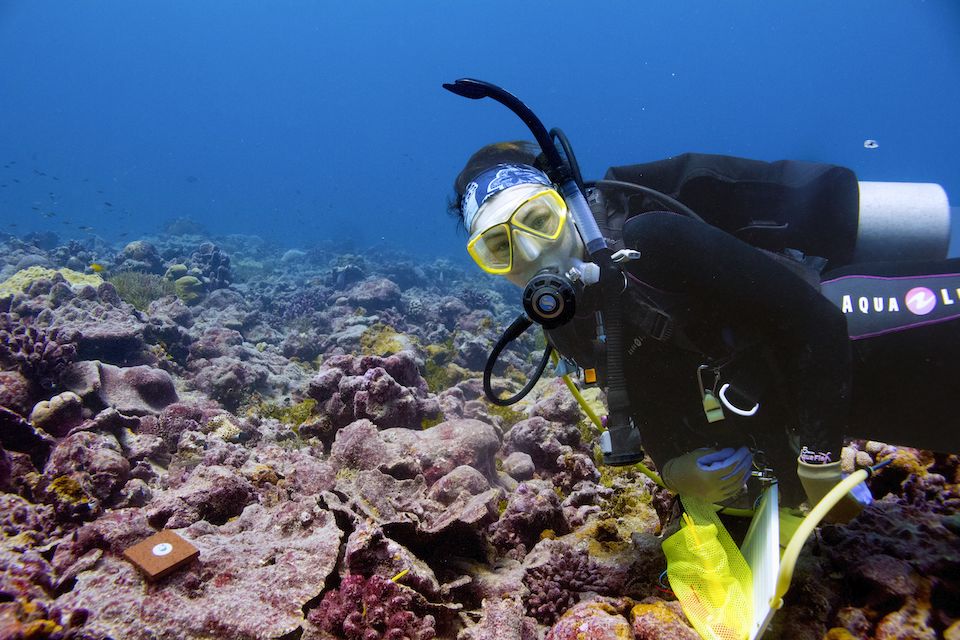 How can cloth stop a tiny virus in a time of COVID-19? Will QAnon form the basis of a new religious movement? How "Mike Pence's fly" inspired one writer to explore the symbolic meaning of flies in the history of art. These were some of the most popular questions and topics on peoples' minds last year, according to The Conversation.
University of Victoria researchers can now access and be a part of The Conversation to share their research expertise to a global audience through an exciting partnership between UVic and the innovative, independent online news platform.
The Conversation Canada reflects a form of journalism that is grounded in evidence-based, academic analysis and expertise. This allows UVic researchers to write about current affairs and research from any discipline that impacts communities locally, nationally and globally.
Working with UVic communication officers to hone story ideas, pitches and plan communication, UVic researchers and graduate students can now work directly with Conversation Canada's editorial team. To develop their story, researchers can tap the support of a professional editor.
The Conversation is a terrific resource and exciting new opportunity for University of Victoria faculty and graduate students to enhance their research profile and impact. We look forward to UVic contributing to this important platform as a way to promote our research enterprise around the world.
—Lisa Kalynchuk, UVic Vice President Research and Innovation
The Conversation has eight country editions–Canada, Africa, Australia, France, Indonesia, New Zealand, United Kingdom and United States– and works with academics around the world on topics such as science and technology to politics, arts, culture, business, the environment, health and education. 
Articles by more than 2,800 authors have attracted more than 70 million web views since the platform launched in 2011, with the majority of exposure outside of Canada, says Scott White, former editor-in-chief of The Canadian Press, and The Conversation Canada's CEO and editor-in-chief.
"The Conversation Canada provides readers with credible, rich storytelling. Our mandate is to provide the public with evidence-based analysis about the world they live in so they can, in turn, understand how research impacts their everyday lives," says White.
The Conversation publishes under a Creative Commons license, so any media outlet in the world can re-publish its articles. These stories have been picked up by outlets in Canada and beyond including Canadian Press, National Post, CNN, the Guardian, Scientific American, TIME and The Washington Post.
Photos
In this story
Keywords: community, The Conversation, arts, Indigenous, administrative
People: Lisa Kalynchuk
Publication: The Ring