New UVic international plan to make a world of difference
- Tara Sharpe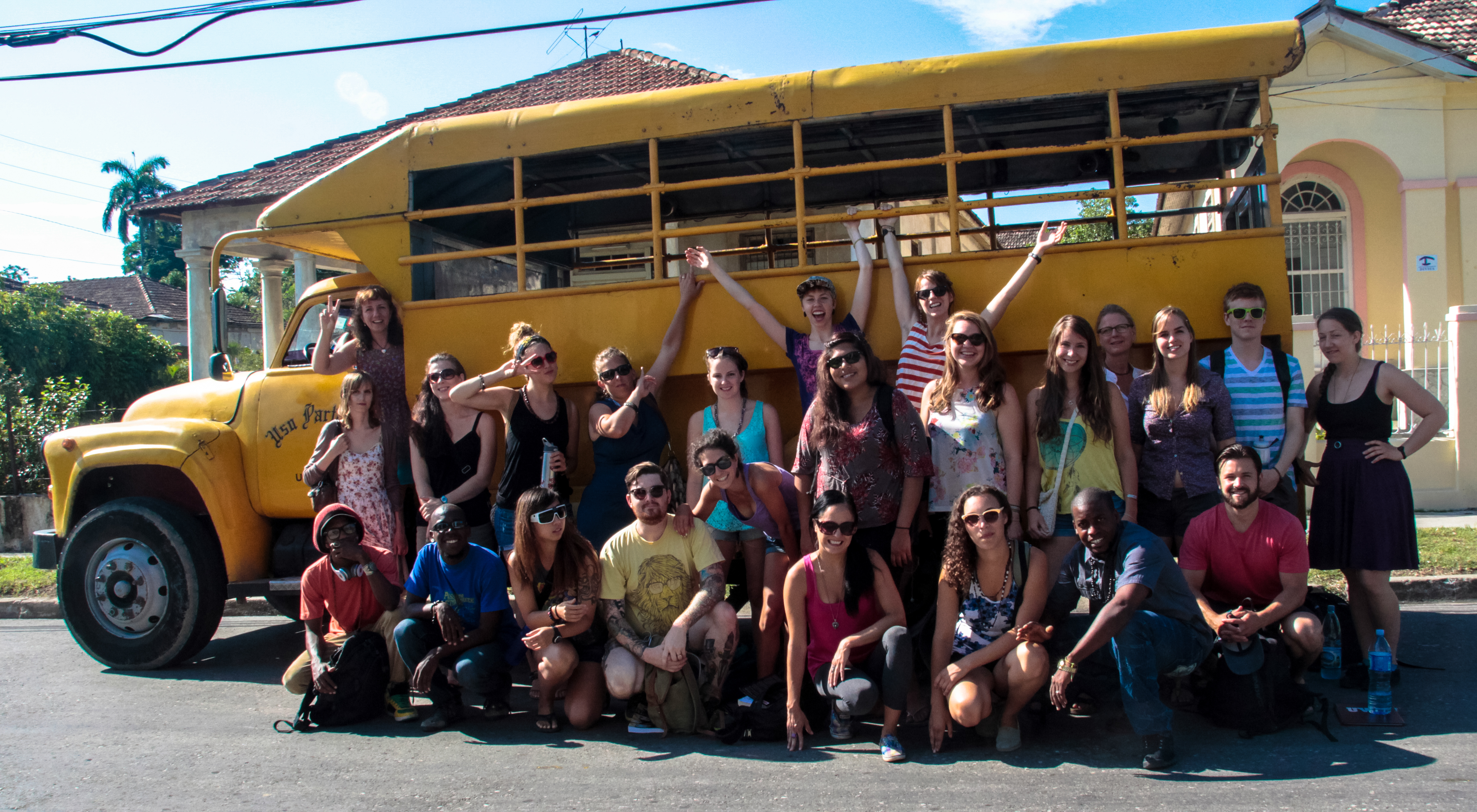 On Oct. 6, UVic released the International Plan: Making a World of Difference (2017-2022).

The plan brings increased momentum to our university's ongoing commitment to welcome international students to UVic as an inspirational new home and to foster life-changing intercultural learning and research for domestic students here in Canada and across the globe.

"In this era of global connectivity, complex geopolitics and increased international collaboration, it is even more important to embrace and integrate diverse perspectives, enhance social and cultural opportunities for students of all backgrounds, and nurture ideas and partnerships from an extensive array of communities and countries," says UVic President Jamie Cassels. "This plan takes our commitment a step further by identifying key objectives and strategies to move us forward."
Global connectivity
Consistently ranked in the top one per cent of universities in the world and among the top-ranked in Canada for scientific impact, UVic is already known as a globally aware and engaged university. Building a thoughtful, internationalized research and education strategy is also a core part of UVic's Strategic Plan and Strategic Research Plan. Our faculty publish a higher proportion of research based on international collaboration than any other Canadian university, with one-third of UVic research partnerships having an international component.

UVic draws faculty and students from every point on the map, from India and China to Germany and Iran, to teach, study, research and explore here. In 2015, nearly 3,000 international students (15 per cent of all students) from more than 100 countries were enrolled at UVic, from a Thai student studying mechanical engineering who spent a work term at Island Health for the new Patient Care Centre at Royal Jubilee Hospital to a Chinese education grad student who immersed herself in the Marnie Swanson International Commons on campus.

UVic also supports students to go beyond its borders to make a vital impact in the world through research, practicum placements, field schools, co-op work terms, internships and cultural exchange programs. These students range from a biochemistry student who spent a co-op work term in Kenya and a group of applied theatre students who participated in a field school in India, to an Indigenous student who travelled to Australia for the first-ever Indigenous co-op exchange.
Five years, five categories
The new international plan clearly outlines the priorities, principles and strategies for the next five years and includes five categories:
international student experience, enhancing experiences and support for students who come to UVic from outside Canada
student mobility, creating opportunities for all students to work and study abroad, and nurturing a culture of exchange
international curricula, integrating intercultural content into every student's experience
international engagement, contributing to research projects and collaborative initiatives that make a vital impact on global issues
and an extraordinary environment, fostering collaboration and global-mindedness.
"Our students, both domestic and international, seek transformative educational experiences; their learning goes both ways – both are strengthened by listening to one another's stories," adds Nancy Wright, UVic's new associate vice-president of academic planning who is overseeing the plan's implementation with assistance from the International Research and Academic Plan Group. "The plan will help us foster an even stronger intercultural environment, one that relies on perspectives from communities across the world, and encourages collaboration."

UVic is always connected to the world. Now, with a new International Plan in place to support international students throughout their time at the university, incorporate international content into coursework, establish and maintain global partnerships, bolster international research and development projects, and offer hands-on learning opportunities around the globe, UVic is taking firm steps to enrich every aspect of the international experience it offers.

UVic community members are encouraged to familiarize themselves with the plan, which is available online.

To find out more, visit uvic.ca/international.
Photos
In this story
Keywords: international, study abroad, field schools, world cultures, coop, globalization