CANCELLED
In the past weeks we have closely monitored the current COVID-19 pandemic and related world events. Aligned with many other academic conferences that were planned for this summer, we also had to realize that it is impossible to hold the 2020 iBEGIN and AIB Canada-Chapter conference 'Sustainable Innovation & Entrepreneurship in a Fragmented World' in Victoria on August 12th and 13th. Travel restrictions, local bans on large gatherings, and institutional challenges left us no choice but to cancel the conference. We are sad that you will not be able to experience the beauty of Victoria and Canada this summer.
Despite the cancellation, we want to stay connected with you!
Thus, the iBEGIN network and the AIB-Canada community are deliberating alternatives to continue and support the research on important iBEGIN and IB topics. We are discussing possibilities of conference themed related research outputs as well as virtual PDWs and panels.
Please stay tuned and check back!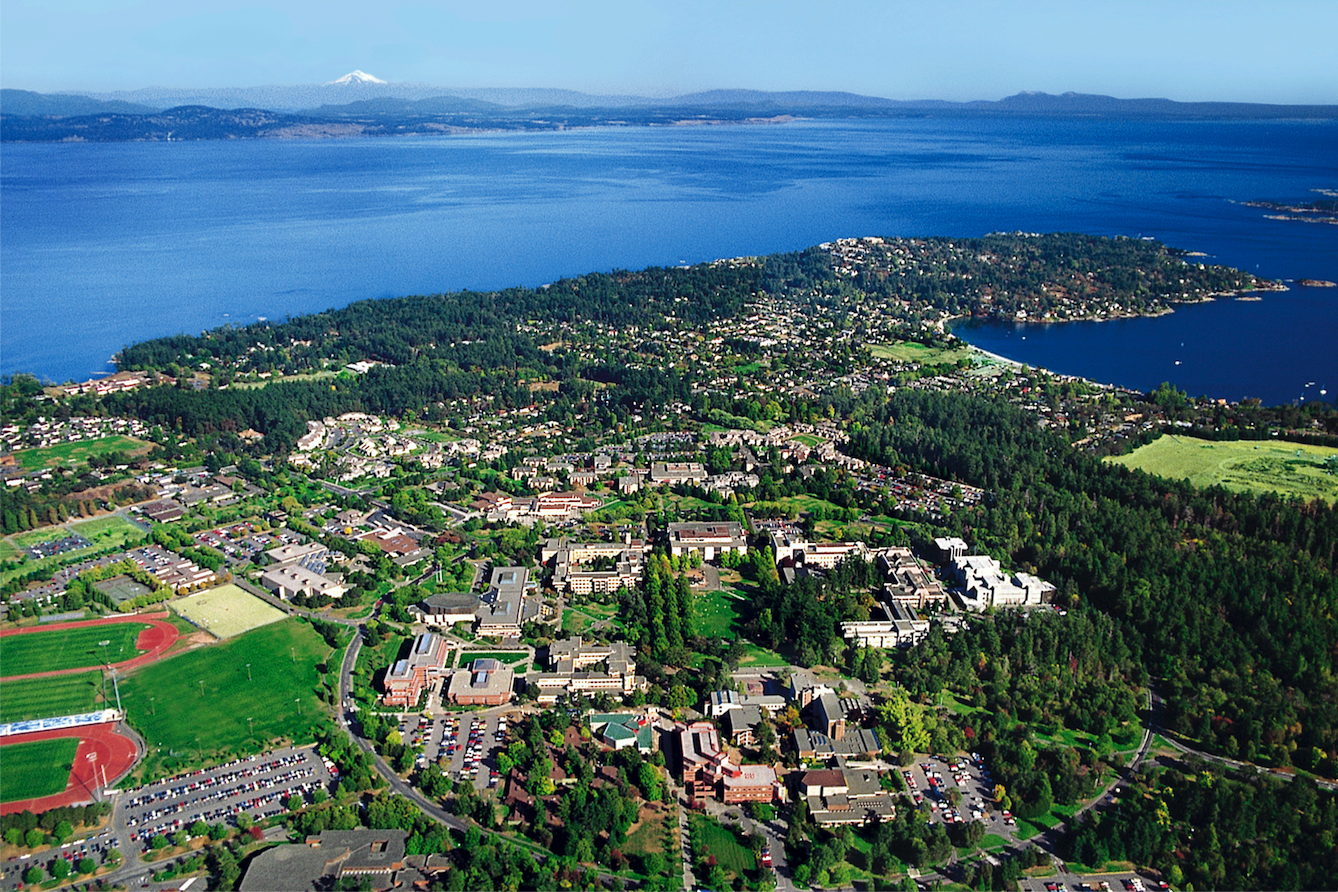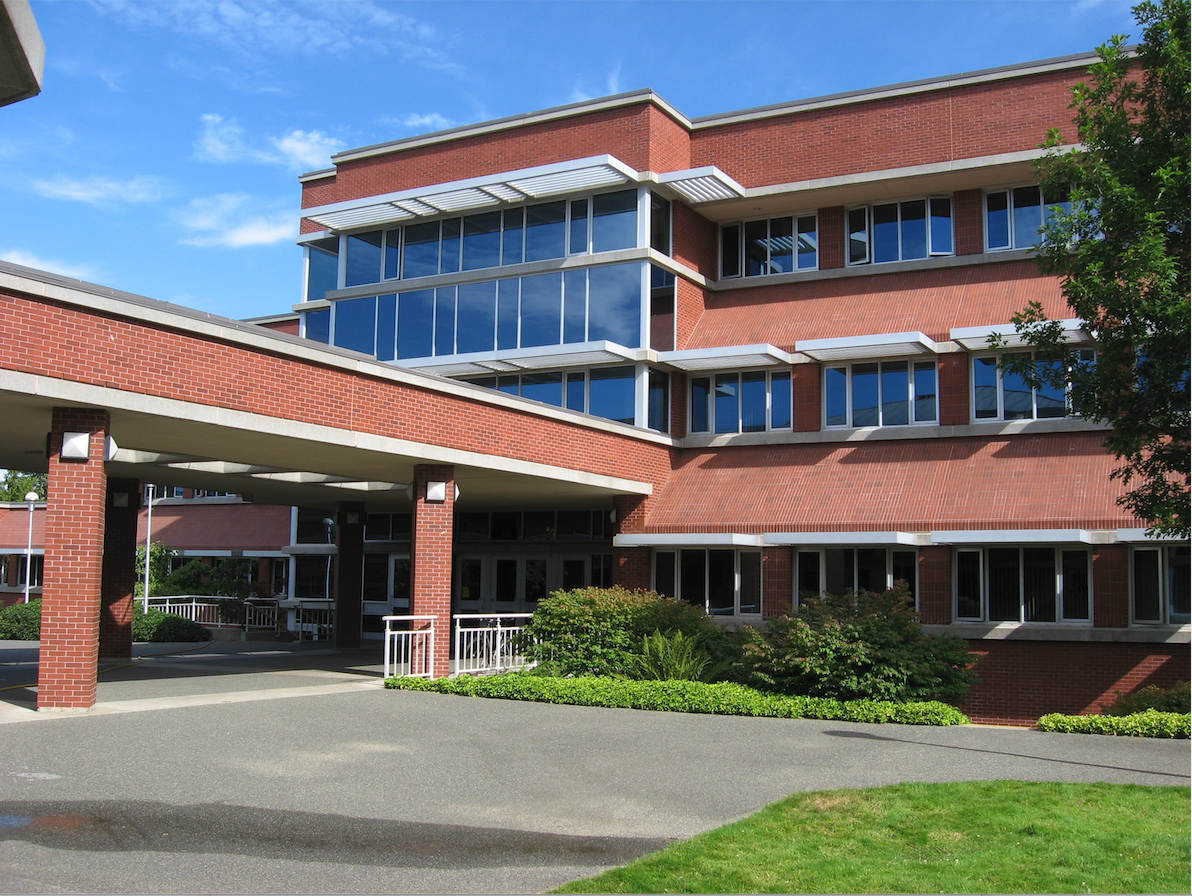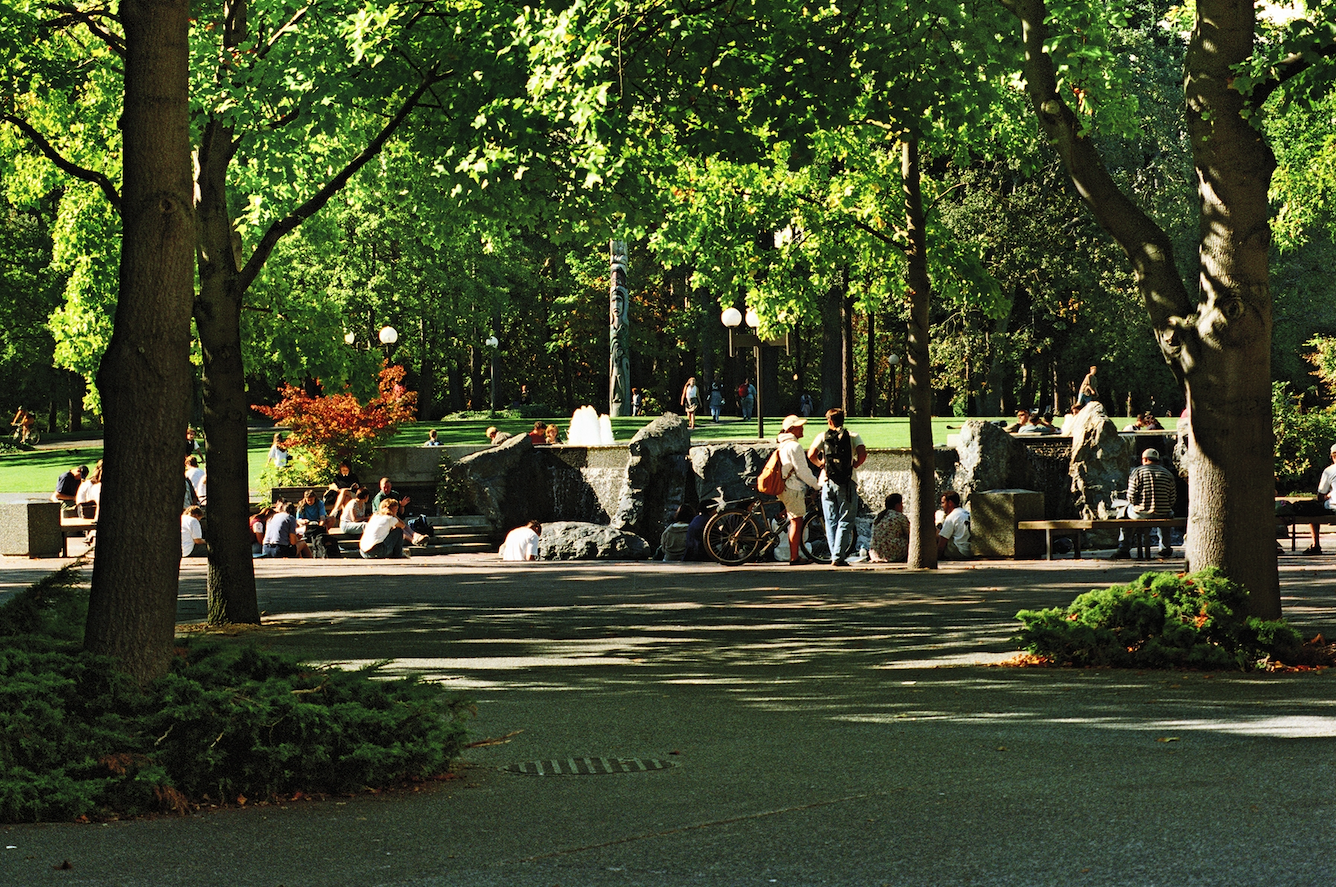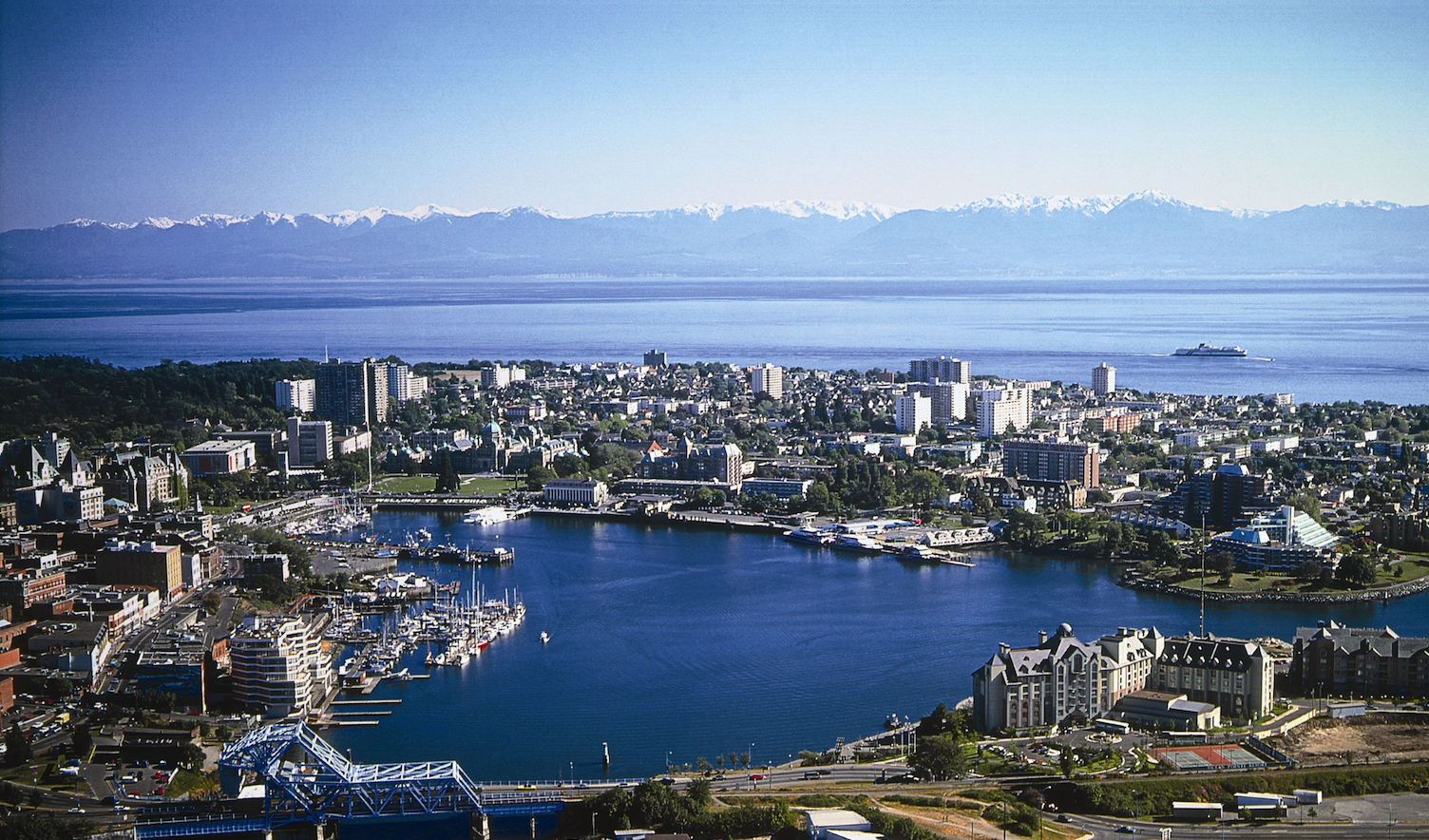 August 12-13, 2020 (CANCELLED)
Submission
deadline: April 30, 2020 
Authors notified by: mid Mai, 2020
Conference dates: August 12-13, 2020 (following 2020 AOM Vancouver)