Indigenous specialization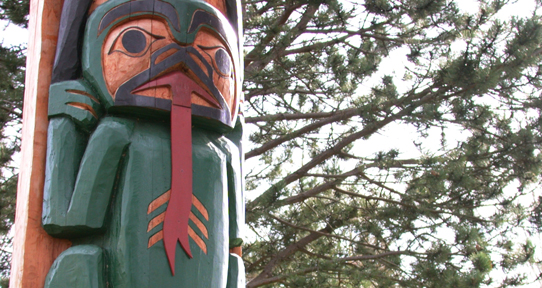 Indigenous specialization requirements
The Indigenous specialization stream will introduce you to critical theory and necessary protocols for respectful entry into child and youth care practice within Indigenous contexts.
This specialization is intended for both Indigenous and non-Indigenous students. All students must complete all three courses (CYC 230, 330, 430) and their final practicum must be in an Indigenous setting.
Note: The full program is available online with the exception of one ten day on-campus seminar. You may also be interested in exploring our SCYC Indigenous initiatives.
Indigenous specialization requirements
| | | | | |
| --- | --- | --- | --- | --- |
| Course number | Course title | Units | Required for BCYC | Required for specialization |
| CYC 230 | Introduction to CYC Practice in Indigenous Contexts | 1.5 | Yes | Yes |
| CYC 330 | Applied practice in Indigenous contexts | 1.5 | No | Yes |
| CYC 430 | Research practice in Indigenous contexts | 1.5 | No | Yes |
| CYC 410 | Advanced Supervised Practicum | 4.5 | Yes | Yes (in appropriate setting) |