Indigenous specialization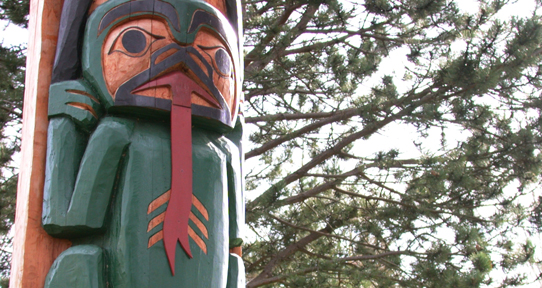 Indigenous specialization requirements
The Indigenous specialization stream will introduce you to applied cultural, professional and theoretical frameworks for respectful practice with Indigenous children, youth, families, communities and nations.
This specialization is intended for both Indigenous and non-Indigenous students. Priority is given to Indigenous students. Core required courses are outlined on your academic advising form, and you must also complete the following courses to attain an Indigenous specialization:
Indigenous specialization requirements
Course number
Course title
Units
Notes
CYC 330
Applied Practice in Indigenous Contexts
1.5
Prerequisites:CYC 250. Replaces CYC 370.
CYC 355
All My Relations Practice with Indigenous Families
1.5
Replaces CYC 356.
CYC 430
Research Practice in Indigenous Contexts
1.5
Replaces CYC 423.
CYC 410/CYC 411

Advanced Supervised Practicum*/Advanced Supervised Block Practicum*

*Must be completed in an Indigenous setting

4.5
410 prerequisites: all third year courses; corequisite: fourth year courses; 411 co/prerequisite: CYC 475, all other core courses must be completed before starting 411. 
In addition to the Indigenous Specialization courses, the following electives are reserved for Indigenous students:
| Course Number | Course title | Units |
| --- | --- | --- |
| Circle Course | ŚELEJSET XENEṈ OX̱ EṮ TŦE ŚW̱ ÍY, NOṈETs Sage | 1.5 |
| Circle Course | ŚELEJSET XENEṈ OX̱ EṮ TŦE ŚW̱ ÍY, NOṈETs Cedar | 1.5 |