Child protection specialization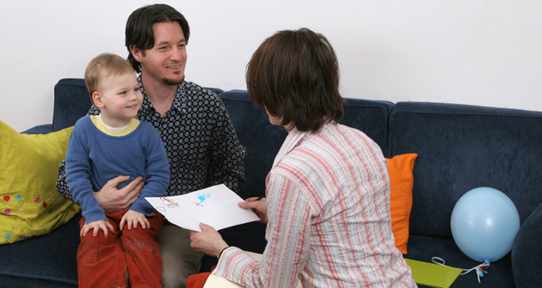 Child protection specialization requirements
(applies to BC students only)
Students pursuing the child protection specialization must include specific information as part of the application package (practicum request form, resumé and cover letter).
BC Students in the child protection specialization complete all core CYC courses and complete their last practicum with the BC Ministry of Children and Family Development (MCFD) in a child protection office.
These are block practicums only. You must have all core child and youth care courses completed before you can begin this practicum. You are also required to complete 400 hours, which means working full-time during the 12-week term.
To begin the process of being placed in a specialized practicum, you must submit a practicum request form, current resume, cover letter and two letters of reference to Michelle Koroll, practica coordinator, by the due date. Your cover letter should include the following:
Current address, professional email address, and phone number.
The reasons why you are interested in child protection work.
Three locations in your region where you are willing to travel for the practicum.
Two reference letters, preferably from your 310 practicum supervisor and instructor.
This information is then passed on to the MCFD field placement Consultant for the region where you want to do your practicum. There are five regions in the province: Vancouver Island, Coastal Vancouver, Macro Fraser, North and South Interior, and Northern Region and applicants will come from Schools of Social Work and Child & Youth Care throughout the province. If there is a high volume of applicants for any of the five regions, then only applicants with a full driver's license will be considered.
The BC Ministry of Children and Family Development site is a valuable resource for learning more about child protection services and job opportunities.
**For specialization students residing outside of B.C., all efforts will be made into finding practicum placements within your provincial Ministry or agency responsible for child protection.
For more information about the child protection specialization stream or the specialized practicum, please contact Michelle Koroll at 250-721-6371 or mkoroll@uvic.ca.