International connections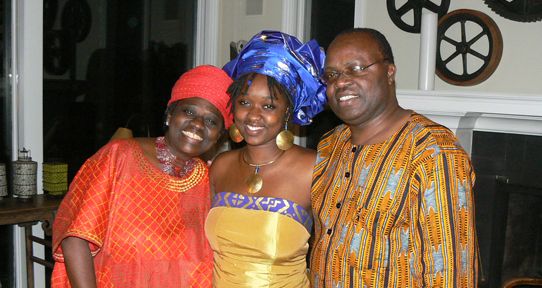 A global community
The School of Child and Youth Care is part of a global community of child and youth care practice and scholarship.
We have contributed to the international study and practice of child and youth care through educational and research collaborations. International scholars are invited to contribute to our peer–reviewed online journal: "International Journal of Child, Youth and Family Studies." We have also enjoyed the benefits of visiting scholars and students from diverse international backgrounds.
As a student, you may enjoy exciting international learning activities through our advanced practicum course.