Thank-a-thon 2018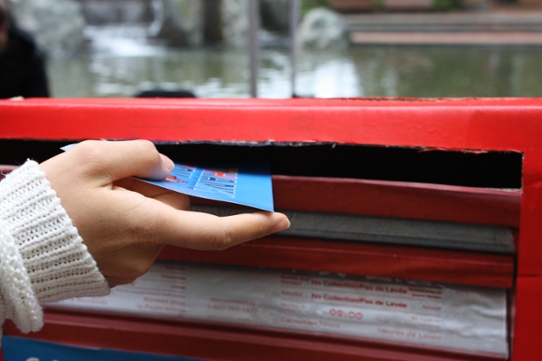 UVic Gives Thanks 
UVic's Student Ambassadors and Donor Relations teams are rallying the campus community to celebrate the impact of donors and volunteers through a Thank-a-thon. 
Join us at the Petch Fountain on October 17th & 18th from 10 a.m. to 2 p.m. to write a personal thank you to someone who is supporting UVic.
Our goal is to mail 500 postcards—filled with personal messages of thanks from staff, faculty and students—to members of the UVic donor community.
What: Thank-a-thon – a 2-day event for students, staff and faculty to write thank you notes to be mailed to UVic donors.
When & Where: October 17th & 18th at Petch Fountain, from 10 a.m-2 p.m.