Brad Buckham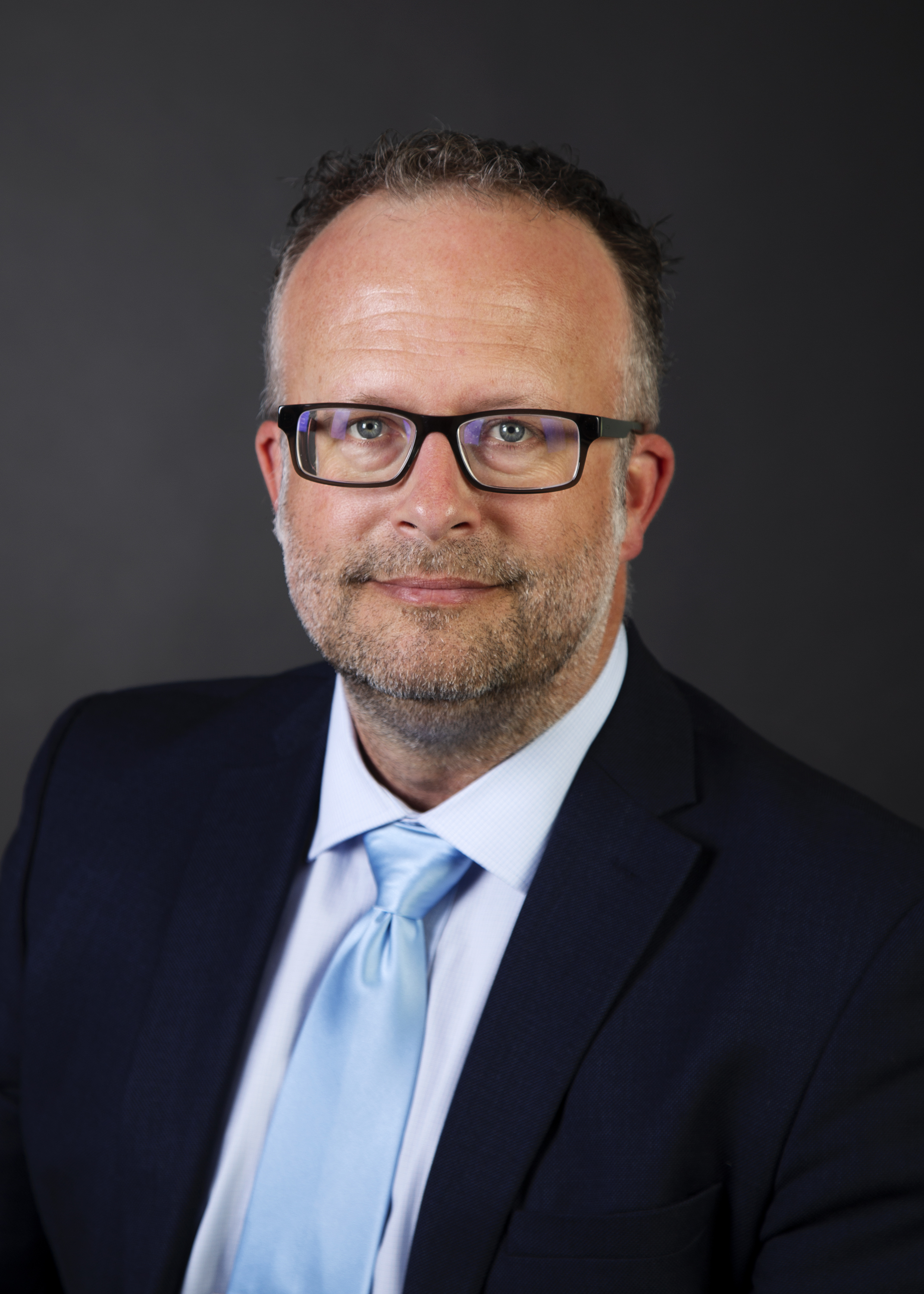 Position
Chair, Professor
Mechanical Engineering
Contact
Office: Engineering Office Wing, Room 531
Credentials
Area of expertise
Underwater vehicle, dynamics and control, finite element methods.
Research areas
Underwater Vehicle - Dynamics and Control
Finite Element Methods
Dr. Brad Buckham is the Chair of the Department of Mechanical Engineering and a member of the Institute for Integrated Energy Systems at the University of Victoria.  He specializes in offshore mechanics with a focus on marine energy technologies and resource assessment.  Brad's graduate student team comprises the West Coast Wave Initiative (WCWI) and focus on innovation in the wave energy space.  Brad is also co-director of the Pacific Regional Institute for Marine Energy Discovery (PRIMED) – a marine energy commercialization hub that uses student developed tools, methods and datasets in efforts to identify BC's strategic marine energy sites, and to help develop plans for community based wave and tidal energy projects.  Dr. Buckham's contributions to research and training in the marine renewables sector have been recognized by the BC Innovation Council, Natural Resources Canada and Mitacs Canada.  In his role as a University instructor, he was the 2018 recipient of Excellence in Teaching awards from the Engineers and Geoscientists of BC and Engineers Canada.