Youth in Canada: Join the #OceanDecade Challenge
- Robyn Meyer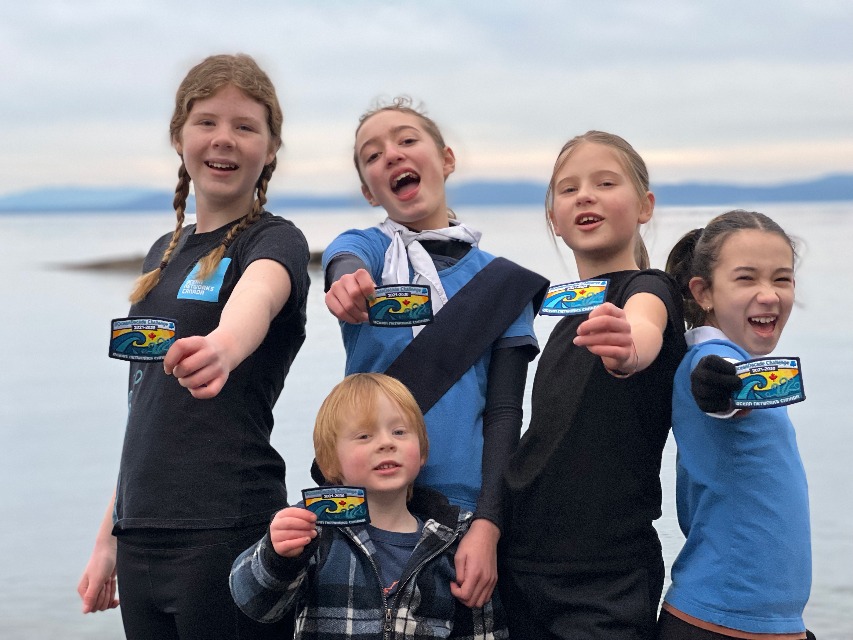 Ever wondered if underwater noise impacts marine life? Or how climate change affects weather prediction?  
The University of Victoria's Ocean Networks Canada (ONC) has launched a nationwide project to involve youth across Canada in the United Nations Decade of Ocean Sciences for Sustainable Development (2021-2030) while having fun along the way.
Developed by ONC in partnership with Girl Guides of Canada and Fisheries and Oceans Canada, the #OceanDecade Challenge offers a range of engaging ocean science activities that aim to raise awareness among young people about the crucial role that Canada's three oceans—the Pacific, the Arctic and the Atlantic—play in their lives, contributing food, transportation, jobs, identity and culture.
The initiative reflects ONC and UVic's commitment to the United Nations Sustainable Development Goals.
The games, hands-on activities and experiments are designed for all youth living in coastal and inland communities who are seven to 12 years old, although people of any age are welcome to participate. Participants can choose from range of activities including biology-in-a-jar and predictable weather experiments, sustainable fishing and safe navigation games, and ocean-inspired art projects. Teachers, youth leaders and informal educators are encouraged to check out the ocean science resources to share with their groups.
Once groups or individuals have completed the challenge, participants can receive a specially designed crest.  Young people are also invited to contribute their ideas and share inspiration to create a sustainable ocean future.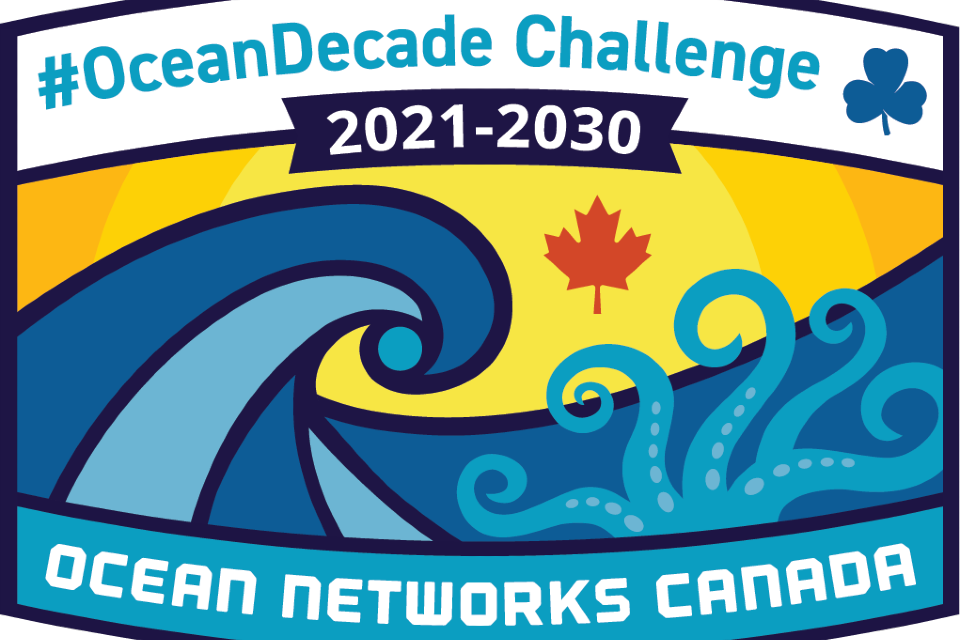 "The #OceanDecade Challenge encourages participants to discover how data, science and our choices contribute to the health of our ocean. We want youth to have fun, learn about the ocean and feel empowered throughout the activity," says Maia Hoeberechts, ONC's associate director of learning and community engagement.
Through the #OceanDecade Challenge, members of Girl Guides of Canada will contribute to creating a sustainable ocean future by sharing their ideas and inspiration in this exciting initiative. Empowering girls in guiding to fulfill our vision—a better world, by girls—is enhanced with unique opportunities such as the #OceanDecade Challenge.

—Statement from Girl Guides of Canada
"Providing diverse young people from coast to coast with learning opportunities in science, oceans and climate change opens their eyes to possibilities they might not otherwise consider. Our government is continuing our work to support girls' pursuit of careers in STEM and help them reach their leadership potential in ocean science," says Joyce Murray, minister of Fisheries, Oceans and the Canadian Coast Guard.
Find out more
Join the challenge and make your voice heard by visiting oceandecadechallenge.ca.
Photos
In this story
Keywords: oceans, sustainability, international, youth, climate, partnerships, government, Ocean Networks Canada, community, Indigenous, student life
People: Maia Hoeberechts