UVic French education gets a boost
Education, Humanities, Libraries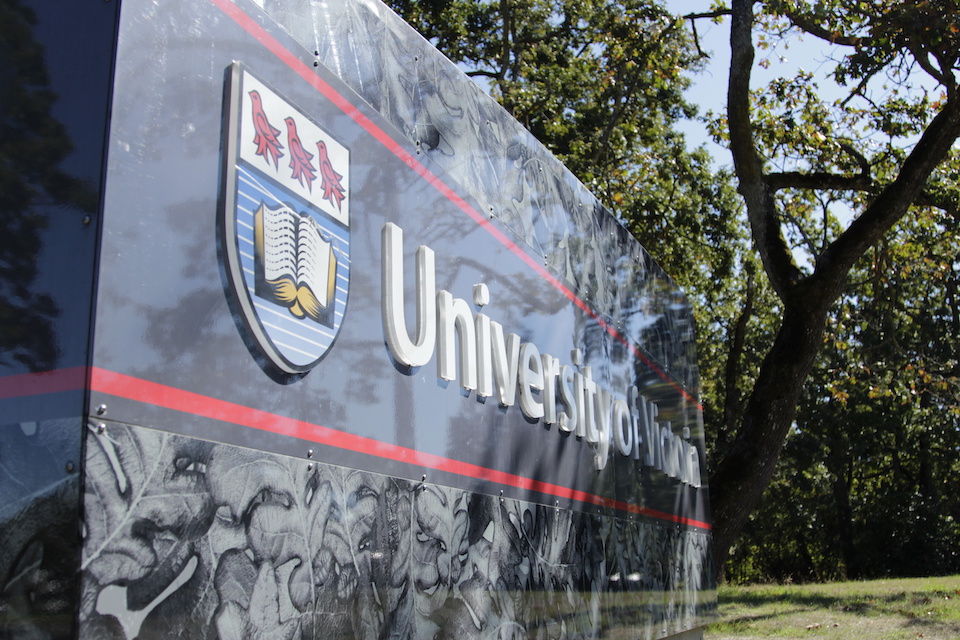 *This news release has been updated with corrected information.
New funding announced today advances French language resources and programming that enriches cultural experiences and strengthens links between the University of Victoria and francophone communities.
The Honourable Ginette Petitpas Taylor, minister of Official Languages and minister responsible for the Atlantic Canada Opportunities Agency, announced more than $4.7 million in funding to support French-language postsecondary education in British Columbia.
The funding at UVic will expand access to digital francophone collections that will be available to the university community through UVic Libraries. These collections will help UVic expand its research areas to include a greater diversity of French language content from around the world and increase global connections and engagement.
"This investment advances the University of Victoria's role in better serving the academic and education needs of British Columbia's Francophone community. We are proud to be a catalyst for cultural programs that reflect the richness of our region and reinforce the links between postsecondary institutions and community organizations," says Kevin Hall, President and Vice-Chancellor, University of Victoria.
Read the Government of Canada news release. 
-- 30 --
Photos
Media contacts
Jennifer Kwan (University Communications + Marketing) at 250-721-7641 or researchcomm@uvic.ca
In this story
Keywords: education, community, languages and linguistics, research
People: Kevin Hall, Marc Lapprand, Todd Milford