Community harm reduction pioneer and arts trailblazer honoured at convocation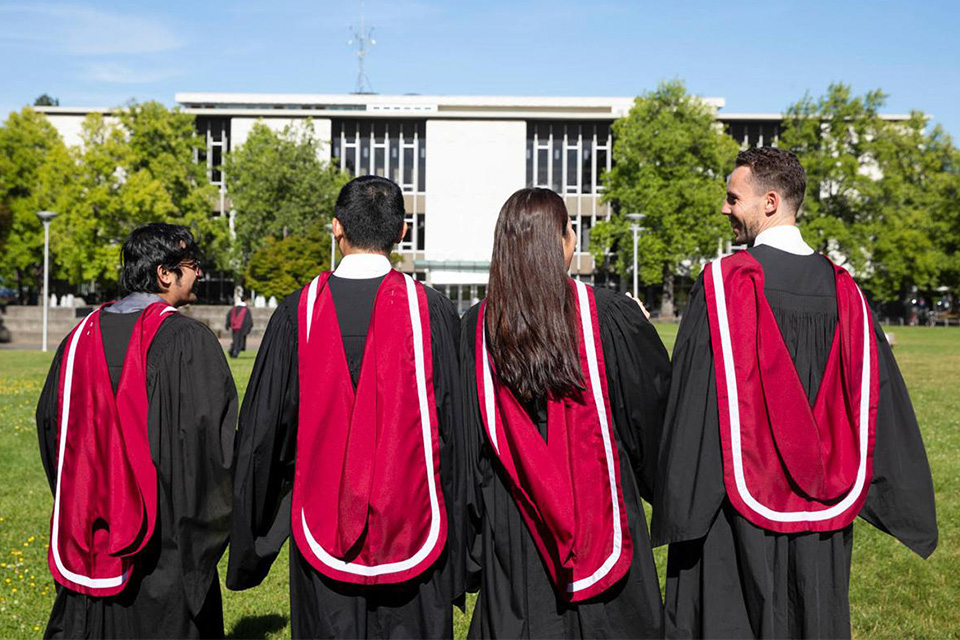 Spring 2023 Convocation is a time of celebration and recognition for the hard work and achievements of our graduates. This year's convocation promises to be an unforgettable experience, with nine in-person ceremonies taking place over the course of five days from June 12 to 16. 
We are proud to announce that we will be awarding more than 3,900 degrees, diplomas, and certificates to our exceptional students who have completed their academic journeys with us. Additionally, we are honoured to present two distinguished individuals with honorary degrees, recognizing their contributions to their respective fields.
Ceremonies will be webcast live and archived online.
Ann Livingston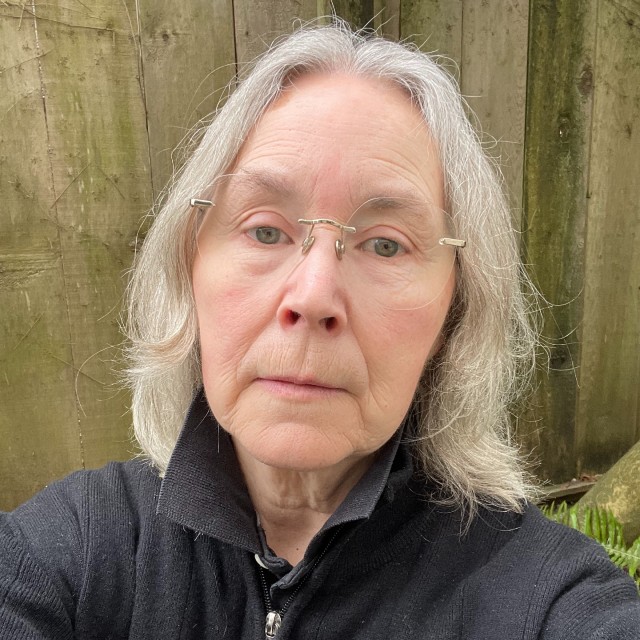 Honorary Doctor of Laws (LLD) (June 16, 10 a.m.)
For nearly three decades, the tireless efforts of community hero Ann Livingston have touched the lives of innumerable people. Best known for her role in co-founding the Vancouver Area Network of Drug Users, she was its executive program director for 10 years and is a tenacious champion of social justice, public health and harm reduction. 
A volunteer project coordinator of the Nanaimo Area Network of Drug Users, Livingston also helped form associations in Surrey, Abbotsford and across Canada, including the BC Association of People on Opiate Maintenance, Western Aboriginal Harm Reduction Society and the Canadian Association of People Who Use Drugs.
Livingston's work carries the message that meaningful change requires understanding people's conditions and concerted effort over many years. Her advocacy contributed to the momentum behind lawsuits to improve conditions for people who use drugs and has played a central role in transforming policies. She also helped pave the way for other peer-led organizations in Victoria, Vancouver and across BC. 
An inspirational force behind the first illegal safe injection site in Vancouver in the 1990s, she has opened seven unsanctioned overdose prevention sites so far.
Zainub Verjee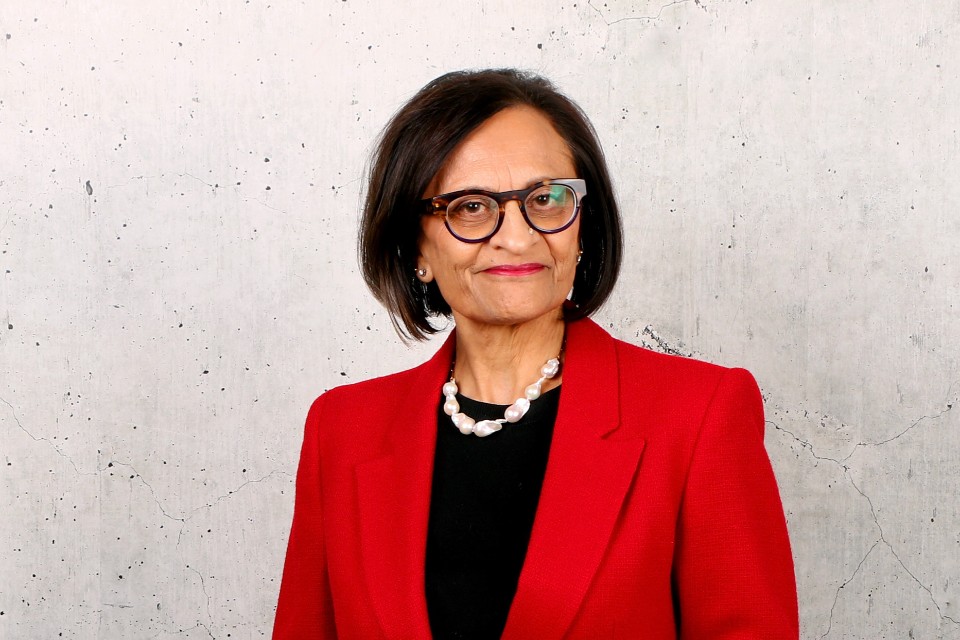 Honorary Doctor of Fine Arts (DFA) (June 16, 2:30 p.m.)
Zainub Verjee is a trailblazer renowned for her pursuit of art as a public good. An award-winning public intellectual and cultural diplomat, Verjee has led the way in shaping arts and culture by developing legislation and strengthening public discourse on the centrality of art in society.
Born in Kenya, Verjee is a visual and media artist and a fixture in the Canadian contemporary art scene since moving to Canada in the 1970s. She continues to further the cause of arts practitioners, bringing attention to the needs of women artists, artists of colour and Indigenous artists, while shedding a bright light on the issues of labour in the arts, with her tenacious support for the sector during the most fraught times of the pandemic.
Verjee served as executive director of the Western Front, a Vancouver Contemporary Art Centre, co-founded the critically acclaimed In Visible Colours (1989); and contributed to the prison theatre program at Matsqui, now shifted to William Head Penitentiary in Victoria; and is integral to the formation of the British Columbia Arts Council.
A laureate of the 2020 Governor General's Award in Visual and Media Arts, Verjee exhibits around the world.
Learn more about our grads and the two honorary degree recipients.
Engage with us and show your support for the Class of 2023: #uvicgrad
-- 30 --
Photos
Media contacts
University Communications + Marketing at uvicnews@uvic.ca
In this story
Keywords: convocation, alumni
People: Ann Livingston, Zainub Verjee