Hybrid international exchange celebrated
- University of Victoria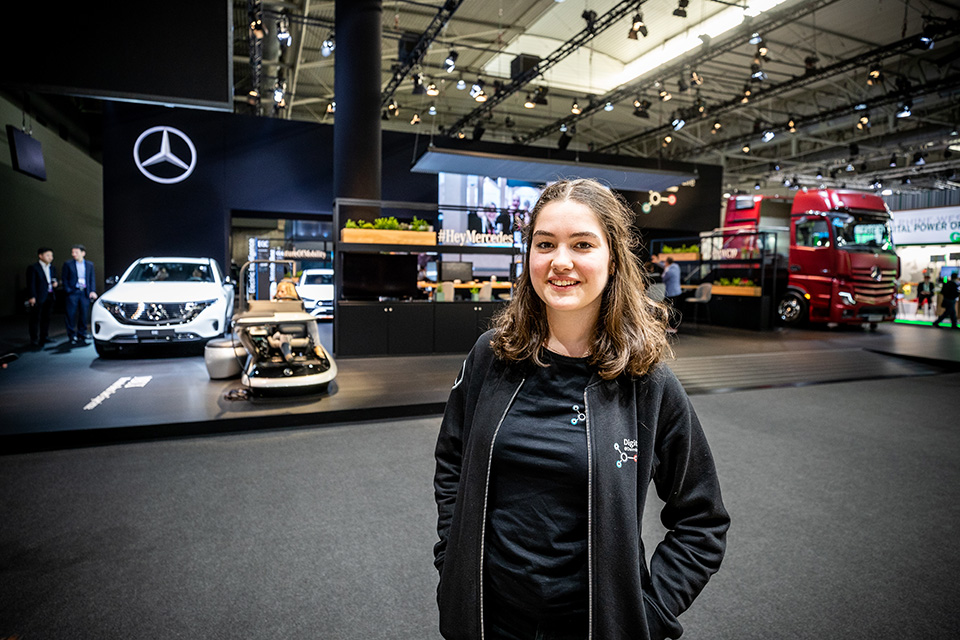 An international partnership between UVic, the University of Waterloo and two European institutions is being celebrated this year for its game-changing hybrid exchange program. 
This November, CANEU-COOP was awarded the Canadian Bureau for International Education's (CBIE) Panorama Award in recognition of innovation and excellence in the delivery of high-quality international programming. In addition, the program marks its 10-year anniversary, with more than 100 UVic student exchanges to show for it.
Through CANEU-COOP's hybrid exchange model, UVic and University of Waterloo students complete co-operative education work terms with European organizations. The work terms are organized by FH Joanneum University of Applied Sciences in Austria and the Baden-Wuerttemberg Co-operative State University in Germany. In exchange, students from these institutions complete academic terms at UVic.
While the EU students are at UVic, they are introduced to their "twin"—a UVic student who supports them while they're here. The twinned pair then returns together to Europe for a work term at the same company.
We've found that pairing students gives them a built-in support network.
—Karima Ramji, Associate Director of International Programs in Co-op + Career
Research collected from program participants in the early years shows a significant growth in their cultural intelligence.
Developing cross-cultural competencies
Students are asked to assess themselves before, during and after their work term on knowledge, skills and attributes like intercultural motivation, intercultural knowledge, strategic thinking and appropriate behaviour. It's this intentional development of cross-cultural competencies in addition to 'twinning' students that caught the attention of CBIE.
According to CBIE, "The 'Can you co-op?' program demonstrates how the founding members creatively brought together available resources and expertise to develop an impactful sustainable opportunity that now benefits students, institutions, and employers across continents."
Established in 2009, the CANEU-COOP program was UVic's first hybrid-exchange model, and has since been replicated by UVic co-op for similar programs in China, Brazil and other countries around the world.
Photos
In this story
Keywords: international, partnerships, student life
People: Mathilde Claude, Karima Ramji