Jewish Heritage Month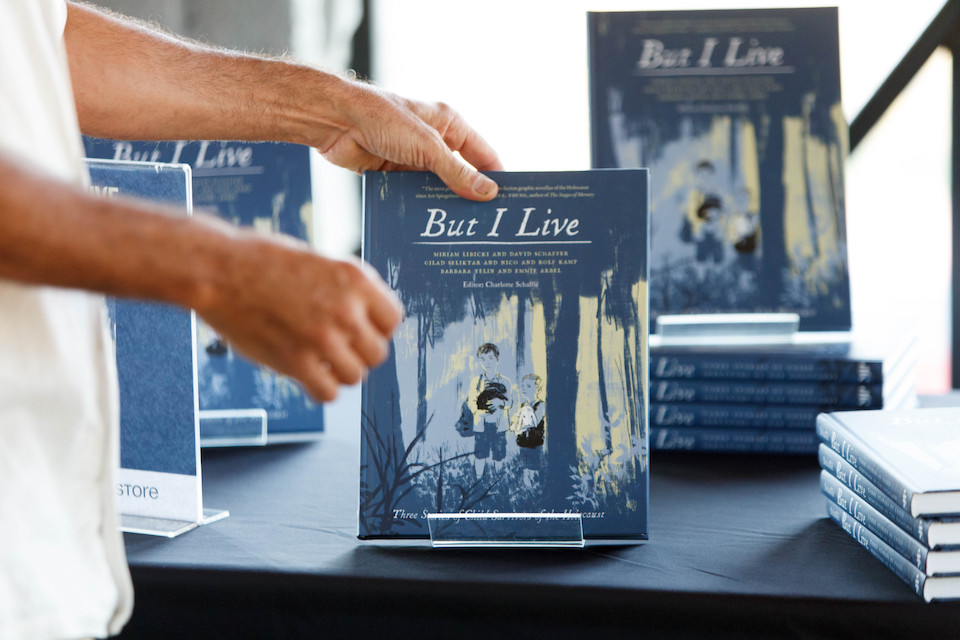 May marks Canadian Jewish Heritage Month. Recognized by the federal government since 2018, it is an opportunity to learn about and celebrate Jewish culture, history and heritage, and the invaluable contributions by Jewish Canadians to Canada. At UVic we are proud to celebrate this month with the community. We encourage you to learn more and check out the following resources.
Learn about the past and present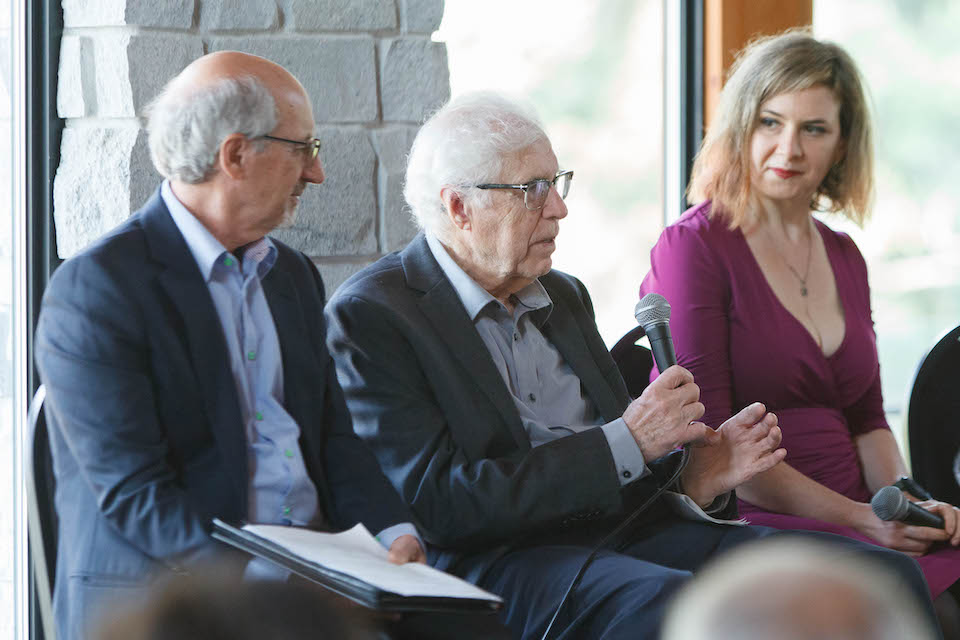 UVic resources and supports
Spiritual care
The Multifaith Centre at UVic has a Jewish spiritual care provider on site to provide emotional, social and spiritual support.
Hillel BC's UVic branch
Hillel BC's branch at UVic provides a warm, welcoming environment where students can grow religiously, culturally, socially and ethically.
LibGuide on combating antisemitism
Explore the educational guide to books, articles and additional resource sites developed by UVic Libraries alongside members of the Jewish community. Additional anti-racism and anti-oppression resources are also available through the UVic library guide.
In partnership with UVic's Department of Germanic and Slavic Studies, UVic Libraries has launched a digital exhibit, Stories of the Holocaust: Local Memory and Transmission, featuring 10 stories told by local community members whose families were devastated by the Holocaust.
More info and resources
Photos
In this story
Keywords: administrative, Holocaust, racism, history, community, student life