A world of learning at ICS
- Tara Sharpe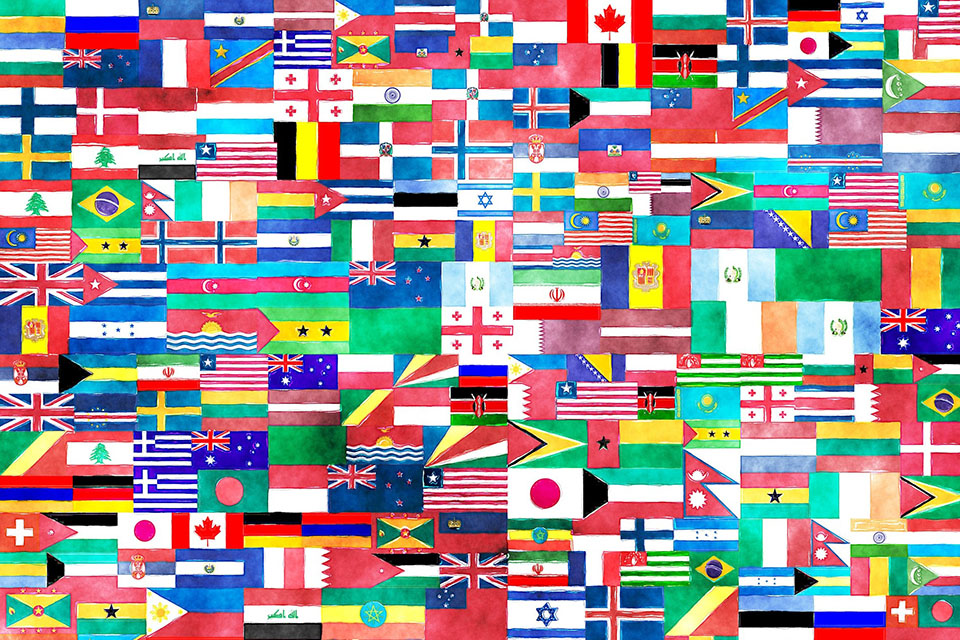 UVic's International Centre for Students (ICS)—formerly known as International Student Services—is open and ready for another year of supporting an inclusive, diverse and globally minded UVic community.
It's a place where you're going to learn, meet people and also have fun at the same time.

—Nihmot Saka from Nigeria, as featured in the new ICS video
The centre changed its name last summer to better reflect its scope of services for the entire UVic community. Under its new name, the ICS offers a place for Canadian and international students, staff and faculty to connect, build community, and learn how our diversity and similarities make us stronger.
"We worried that our old name incorrectly implied that our services and resources were exclusively intended for international students," said Tricia Best, Director of ICS, in a campus-wide notice in August 2021. "We're thrilled to present this more inclusive name that demonstrates we're here to support the entire student body."
 I found that my first year of making friends was a lot more easy for me because I volunteered with the International Centre for Students in my first semester.

—Swapnil Daxini from Malawi, also featured in the ICS video
Find out more
Photos
In this story
Keywords: international, study abroad
People: Tricia Best