Canadian Jewish Heritage Month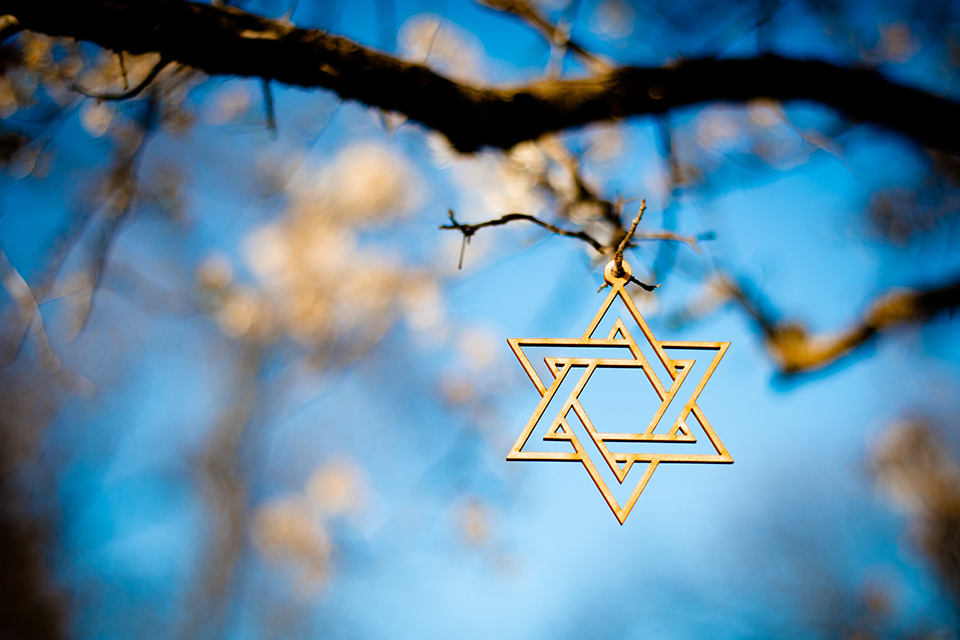 May marks Canadian Jewish Heritage Month. Recognized by the federal government since 2018, it is a time to celebrate Jewish culture, history and heritage, and to honour together the invaluable contributions by Jewish Canadians over the decades including to Canada's social standing, its economic prosperity and the cultural fabric of our country.
I join others across the country and our campus in reflecting on the significance of Jewish Heritage Month in Canada. The alarming increase in anti-Jewish incidents, including violence, vandalism and harassment, must be answered by all of us standing against antisemitism whenever and wherever it arises. The courage, resilience and contributions of Jewish Canadians and Jewish communities—not only here but around the world—provide an opportunity to reflect with hope and it is by standing together in these times that we can apply the urgent lessons of history today to create a better tomorrow.

—Kevin Hall, President and Vice-Chancellor
Learn about the past and present
Find out about UVic's graduate program in Holocaust studies and read the stories in UVic News about new generations learning about antisemitism and helping illuminate one of the darkest times in history.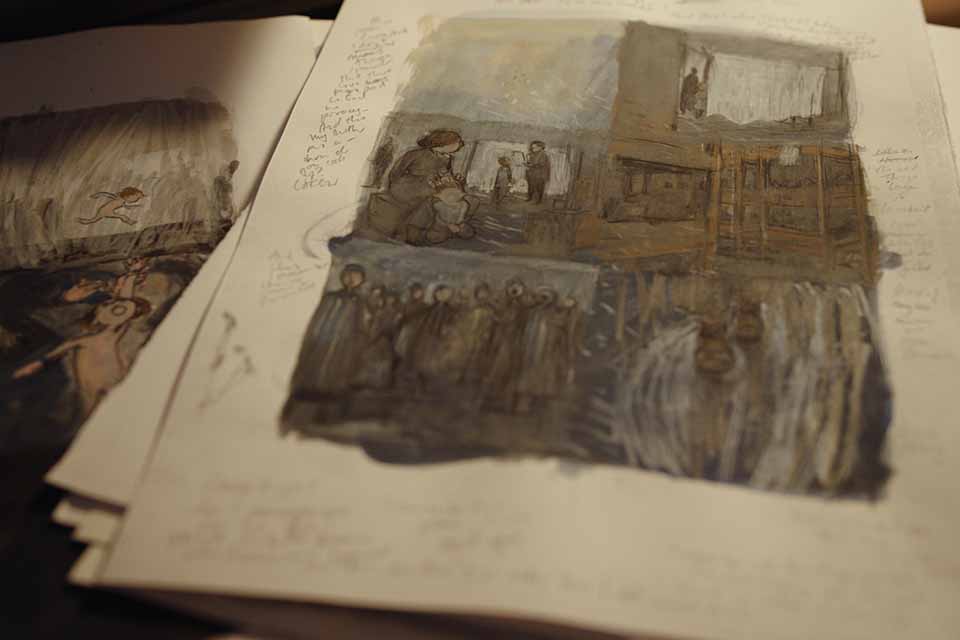 Read about Jewish immigration history through Library and Archives Canada.
View the Jewish Museum & Archives of BC's online exhibits that highlight the community's rich 160-year history and listen to recorded interviews from the Oral History Online Library.
Explore the data within the Canadian Jewish Heritage Network. A good place to start is one of the gallery collections at the bottom of the page.
Take online lessons from Voices Into Action, designed by the Canadian Institute for the Study of Antisemitism, to learn about human rights, antisemitism, racism, genocide, immigration and more.
Supports at UVic
Hillel BC's UVic branch
Hillel BC's branch at UVic provides a warm, welcoming environment where students can grow religiously, culturally, socially and ethically.
Spiritual care
The Multifaith Centre at UVic has a Jewish spiritual care provider on site to provide emotional, social and spiritual support.
Standing against antisemitism
More than 80 staff and faculty members in UVic's Faculty of Humanities have pledged to stand against antisemitism—noting its sharp rise around the globe—with a list of nine actions to undertake together.
LibGuide on combating antisemitism
Explore the educational guide to books, articles, and additional resource sites developed by UVic Libraries alongside members of the Jewish community. Additional anti-racism and anti-oppression resources are also available through the UVic library guide.
In partnership with UVic's Department of Germanic and Slavic Studies, UVic Libraries has also launched a digital exhibit, Stories of the Holocaust: Local Memory and Transmission, featuring 10 stories told by local community members whose families were devastated by the Holocaust.
More info and resources
Photos
In this story
Keywords: Holocaust, racism, history, community, administrative
People: Kevin Hall