UVic's working capital fund goes fossil fuel free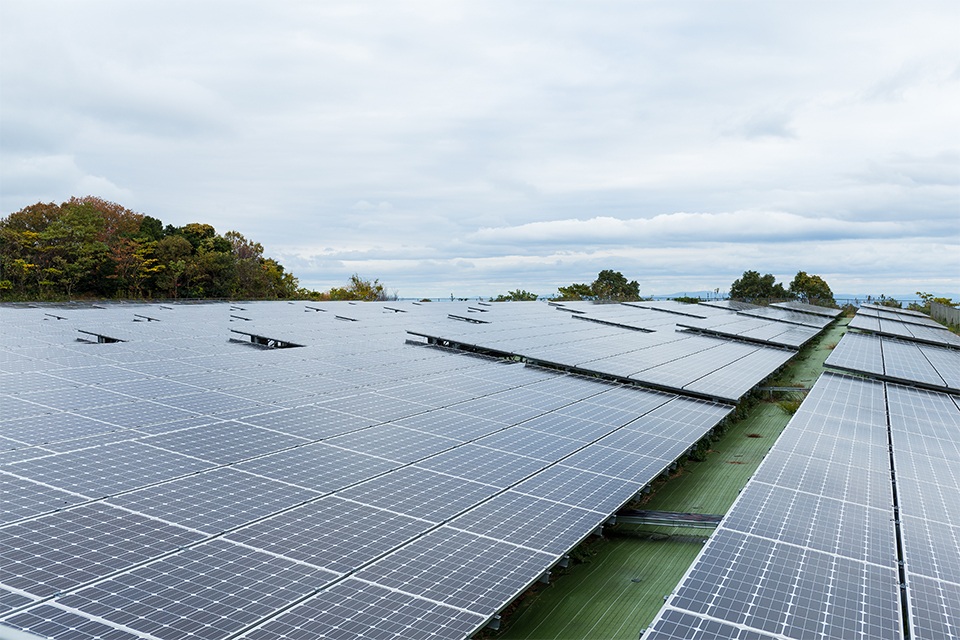 The University of Victoria's working capital fund is now free of any fossil-fuel investments with the move of $80 million to a short-term bond fund that focuses on reducing the carbon intensity of the investments within the pool.
Also in keeping with UVic's commitment to promote sustainable futures, the university is investing $10 million to further its responsible investment policy goals in a renewable power impact fund that will measure the carbon emissions avoided by the fund investments. 
BlackRock's Global Renewable Power III Fund supports 250 renewable power projects across the globe including an onshore wind facility in Norway and a floating solar farm in Taiwan. All projects in the fund align with United Nations' Sustainable Development Goals (SDGs). In December, UVic announced its investment in the Raven Indigenous Impact Fund LP and the Vancouver Island Investment Hub. 
We are acting on our commitment to address climate change in every domain at UVic including through our investments. The opportunity to invest in renewable power is clear and it aligns with UVic's responsible investment strategy allowing for support of future technologies while also ensuring a strong financial return. Investing in the fossil fuel free fund allows us to lower the carbon footprint of our investments which helps to mitigate the investment risk associated with climate change as society transitions to a greener economy that is focused on reducing greenhouse gas emissions.
—UVic Treasurer Andrew Coward 
Last year, the university approved a new policy for its $225-million working capital fund to materially lower the carbon emissions across the entire portfolio by 45 per cent by 2030, allocate 25 per cent of the funds to thematic impact investments—including in energy companies that will be part of the required transition and investments that support Indigenous economic development—and encourage better disclosure of carbon emissions and climate-related risks.
In approving the new policy, the university acknowledged that the passionate commitment, research and perspective shared by students and faculty in pressing the university to address climate change through its investments played an important role in the Board of Governor's deliberations.
The move of funds to the RBC Vision Fossil Fuel Free Short Term Bond Fund will mean investing in holdings that prioritize low carbon intensity investments and exclude companies directly involved in extracting, processing or transporting fossil fuels. 
Management of the university's financial assets is among the many ways that UVic is responding to the climate crisis. Through research, academic programs, campus operations and community outreach, students, faculty and staff are tackling the complex challenges of climate change and striving to make a difference. 
Promoting sustainable futures is a priority in the Strategic Framework that sets out the university's goals and priorities. 
For more details on the University's working capital investments visit: https://www.uvic.ca/vpfo/capitalinvestments/
-- 30 --
Photos
Media contacts
Andrew Coward (UVic Financial Planning and Operations) at 250-721-7037 or acoward@uvic.ca
Krista Boehnert (University Communications + Marketing) at 250-721-6246 (cell) or boehnert@uvic.ca
In this story
Keywords: climate, clean energy, environment, community, working capital, investment, administrative, Financial Planning and Operations
People: Andrew Coward