High hopes in new vision for UVic research and creative works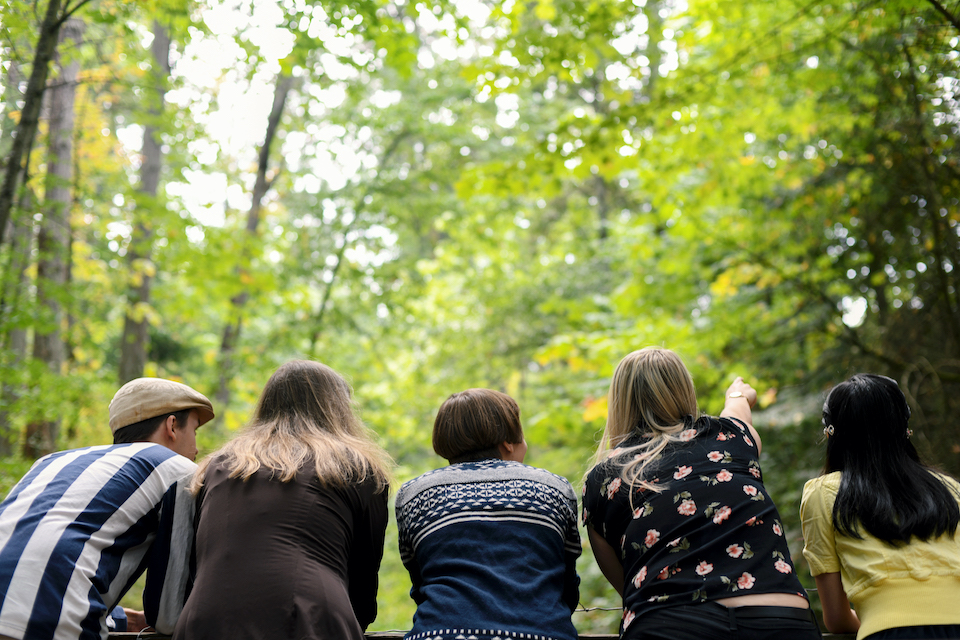 Curiosity-driven research and creative pursuit is at the heart of Aspiration 2030, the University of Victoria's new research and creative works strategy that is a bold, new roadmap to create a better world through curiosity, engagement and innovation.
Guided by the university community's principles, environment and deep respect for past learning, UVic is prepared for the work to come in tackling some of the world's toughest problems, says Lisa Kalynchuk, UVic's vice-president research and innovation.
"Aspiration 2030 takes UVic into the next decade of research excellence. Our success will require us to work together more than ever. I'm energized about what the future holds for our scholars and their transformative creativity and research for a better world. I can't wait to see this strategy come to life," says Kalynchuk.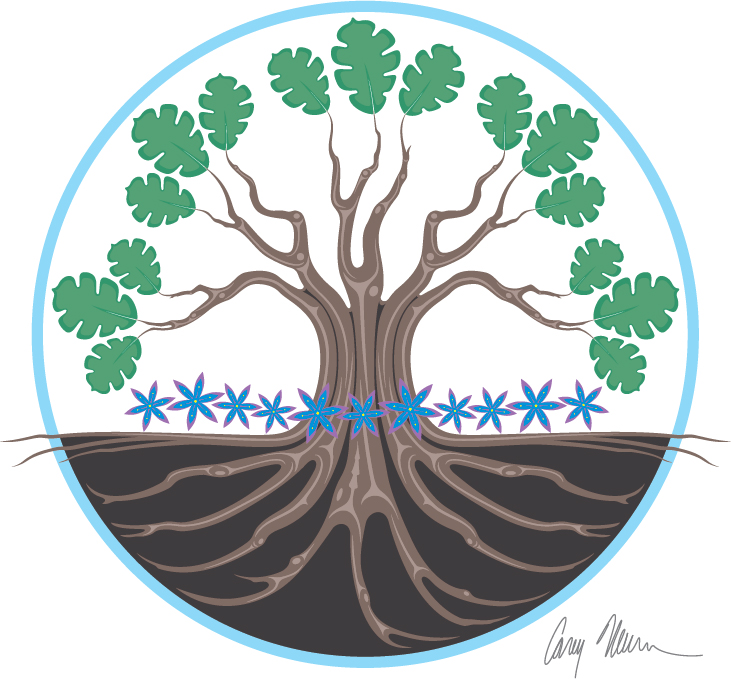 The five aspirations reflect UVic's research environment, research community, commitment to Indigenous scholarship, global engagement and societal impact. Each aspiration guides UVic to pursue outcomes through action items.
Aligning the United Nations Sustainable Development Goals, UVic seeks to address global challenges including climate change, threats to lifelong health, systemic racism and inequities and the rise of illiberal societies. Aspiration 2030's five impact areas are:
Climate, environmental change and sustainability
Health and wellness
Indigenous-led scholarship
Social justice and equity
Technology and the human experience
"The aspirations and actions outlined in this framework reflect UVic's unwavering commitment to research and creative works in all its forms. I'm excited about the journey we are about to take together," says UVic President and Vice-Chancellor Kevin Hall.
View Aspiration 2030: UVic Research and Creative Works Strategy.
Learn more about the Office of the Vice-President Research and Innovation.
-- 30 --
Photos
Media contacts
Jennifer Kwan (University Communications + Marketing) at 250-721-7641 or researchcomm@uvic.ca
In this story
Keywords: arts, community, Indigenous, international, sustainability, administrative, research
People: Lisa Kalynchuk, Kevin Hall