Experts on the aftermath of US election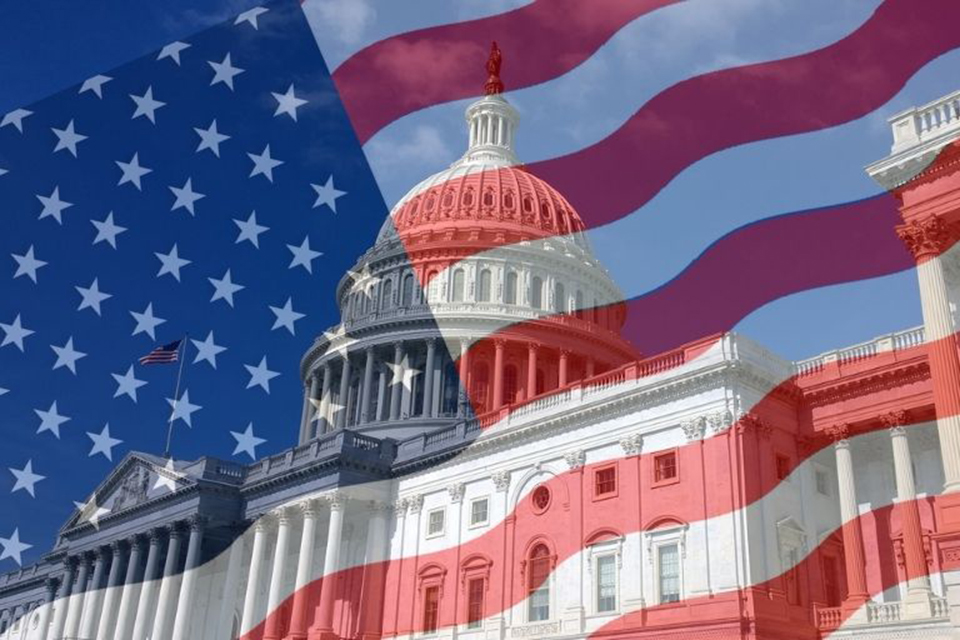 The following University of Victoria experts are available to media to provide comment after Tuesday's election night, specifically on the economic repercussions and history of pandemics: 
Mitchell Hammond (History) can speak to the impact of pandemics on elections. He is an expert in the history of pandemics, history of vaccines and disease therapies, public health and popular culture. He can also offer perspective in comparing the current situation with that of the Spanish flu, polio and other epidemics. (By email at mlewham@uvic.ca)   
Rob Gillezeau (Economics) is an economist with expertise in public policy. He can speak about the US election results and the impact on Canada's economy and fiscal policy. He can also speak to the possible consequences of the election outcome on policing and protests in America. (By email at gillezr@uvic.ca) 
Also see our earlier advisory with six other UVic experts on the US election.
Photos
Media contacts
Tara Sharpe (University Communications + Marketing) at tksharpe@uvic.ca
In this story
Keywords: election, politics, history, economics, social sciences, humanities
People: Mitch Hammond, Rob Gillezeau