Experts on US presidential election
Social Sciences, Human and Social Development, Humanities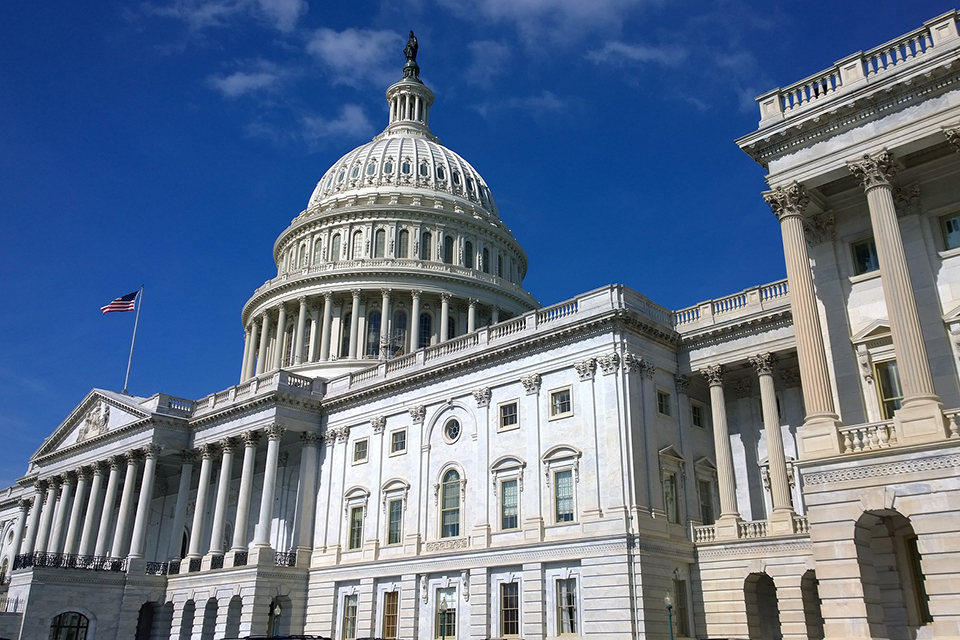 The following University of Victoria experts are available to media to provide insights and analysis on the first results of today's presidential election in the United States and on what lies ahead in the days and weeks after Election 2020:
Christopher Douglas (English) taught at Furman University in South Carolina for five years before coming to UVic. His research focuses on the contemporary religious imagination in American literature and his areas of expertise also include "fake news" and the Christian Right support of Donald Trump. (By email at cdouglas@uvic.ca) 
Janni Aragon (Technology & Society / Gender Studies) is a political scientist and an expat American whose areas of expertise include gender, race and social media. She can comment on how the two US presidential candidates differ in their treatment of these crucial topics not only in the run-up to the election but also in overall approach. (By email at jaragon@uvic.ca) 
Jason Colby (History) is an expat American whose areas of expertise include US election history, race and US politics, as well as American traditions of liberal democracy and US foreign relations. (By email at jcolby@uvic.ca) 
Kimberly Speers (Public Administration) is a political scientist who teaches in the areas of Canadian politics, public management and policy, strategic planning, strategic communication and engagement, and local government. She can comment on political strategies and tactics, implications of the US election on Canadian politics, gender campaign constructs and election campaign analysis. (By email at kspeers@uvic.ca) 
Oliver Schmidtke (Centre for Global Studies / History / Political Science) is an expert in international politics, populism and democracy, and can comment on the election and on the challenges to democracy associated with the rise of nationalist populism in the US and Europe. (By email at ofs@uvic.ca) 
Rachel Hope Cleves (History) was born and raised in NYC and has witnessed Trump's public career for more than 30 years. Her areas of expertise include American history, presidential history, political history, women, gender and sexuality.
Also see other advisory with two more experts on the US election
Photos
Media contacts
Tara Sharpe (University Communications + Marketing) at 250-721-6248 or tksharpe@uvic.ca
In this story
Keywords: politics, history, public administration, international, US