Indigenous languages finding a way forward during COVID
- Lauren Frost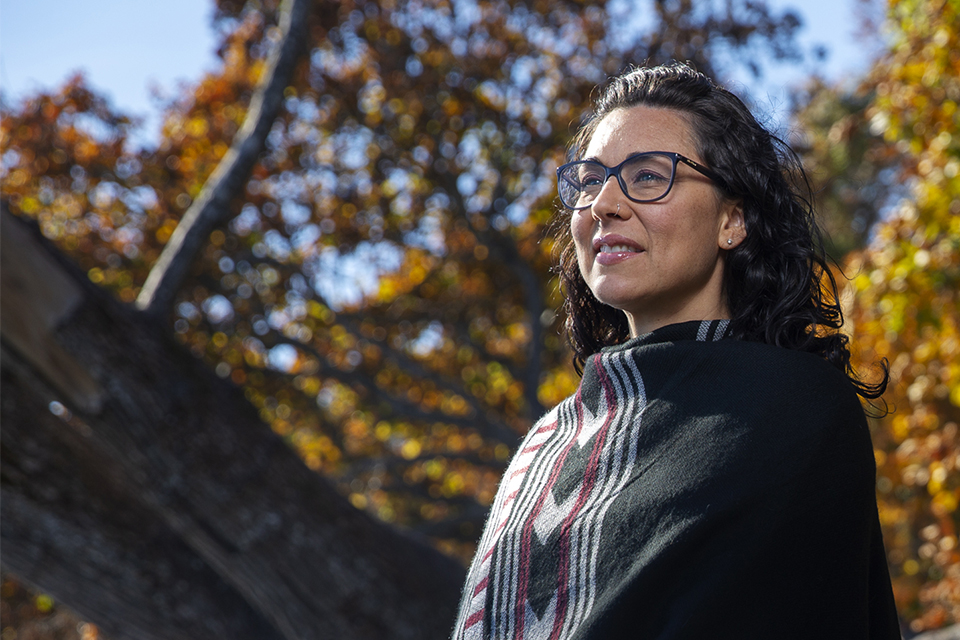 In the face of a global pandemic, language revitalization continues to thrive in Indigenous communities across Canada and the world, according to new research by Indigenous education scholar, Onowa McIvor.
In June of this year, McIvor, who this month became University of Victoria's newest President's Chair, received COVID-19 Emergency Research Funding from the Faculty of Education to conduct a short-term study of the effects of COVID-19 on Indigenous language revitalization work.
Over the summer, a small research team sought to understand how language teachers and learners responded to the pandemic through use of an online survey and analysis of language revitalization social media pages. Early findings show that many communities have successfully adapted in ways that allowed for the continuation of language revitalization. The study also illustrates the vital role that language is playing in keeping communities safe and informed during a time of crisis. McIvor will discuss these findings as part of a Sept. 23 panel focused on accelerating community resilience during the pandemic.
Learn more about UVic's Research Accelerator Fund
Virtual language learning
"The pandemic crisis that hit in March of 2020 had the potential to silence language work and reduce it to non-critical activity, once again," McIvor says. "But, what Indigenous Peoples do and have always done in the face of danger and adversity—exercise collective strength and agility."
According to the team's survey, when the pandemic put a pause on face-to-face language revitalization work, nearly 60 per cent shifted their work online. 
"Indigenous communities quickly began to create digital resources in their own languages to teach community members about the new virus as well as how to protect themselves," says McIvor. People also learned how to read public health warnings in their own languages, learned the words for COVID-19 symptoms, and shared them on social media.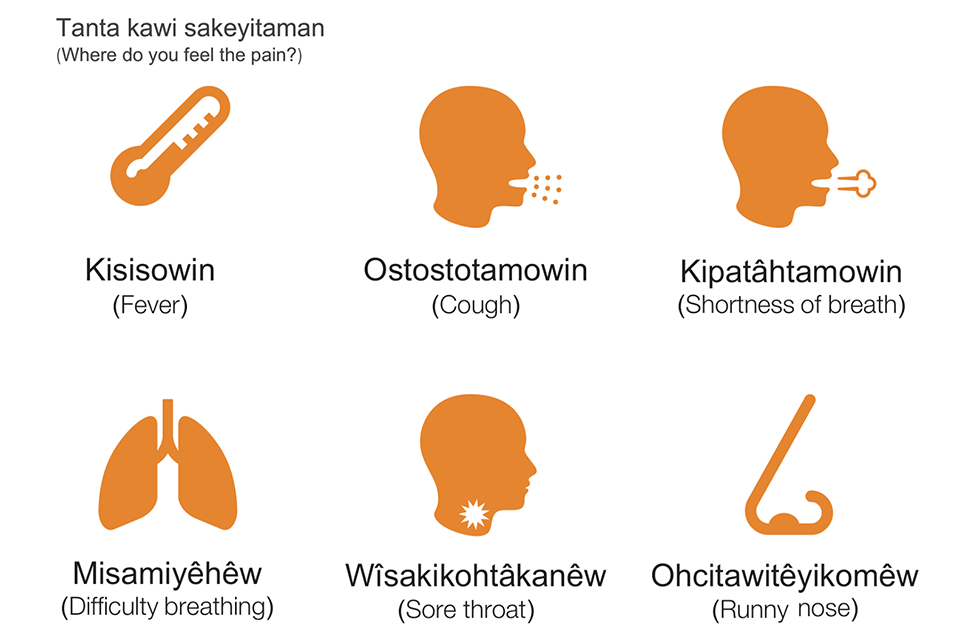 This shift to virtual language learning may also have lasting benefits for language revitalization work. Their study shows greater accessibility to new online classes from those who were previously unable to participate in face-to-face learning due to geographic location. 
Finding the way forward, together
From McIvor's perspective, collaboration across national and global Indigenous communities has always been at the heart of the Indigenous language revitalization movement, and the sharing of knowledge and experience will continue to play a large role in sustaining the movement during the pandemic. The team's research will be used to develop resources that draw on the solutions and innovations of diverse Indigenous language revitalization communities. These resources will then be shared on an open-access website for Indigenous communities, organizations, and individuals seeking to continue their language work during the pandemic and beyond.
"Using these available tools, platforms, and opportunities, the work can safely propel forward and not allow the precious language work to fall away in this time of crisis," says McIvor. "Indigenous communities' responses to the pandemic show that, just like the water, our languages always find a way forward."
Instructor Sheina Wind demonstrates a fun way to incorporate #ChickasawLanguage into your handwashing routine. #WashYourHands pic.twitter.com/6dt91hLeyI

— The Chickasaw Nation (@ChickasawNation) April 3, 2020
Photos
In this story
Keywords: Indigenous, Indigenous language revitalization, teaching, languages and linguistics, COVID, research, Research Accelerator Fund, administrative
People: Onowa McIvor
Publication: The Ring