Backgrounder: Kasapi family establishes new endowment at UVic
About the Kasapi family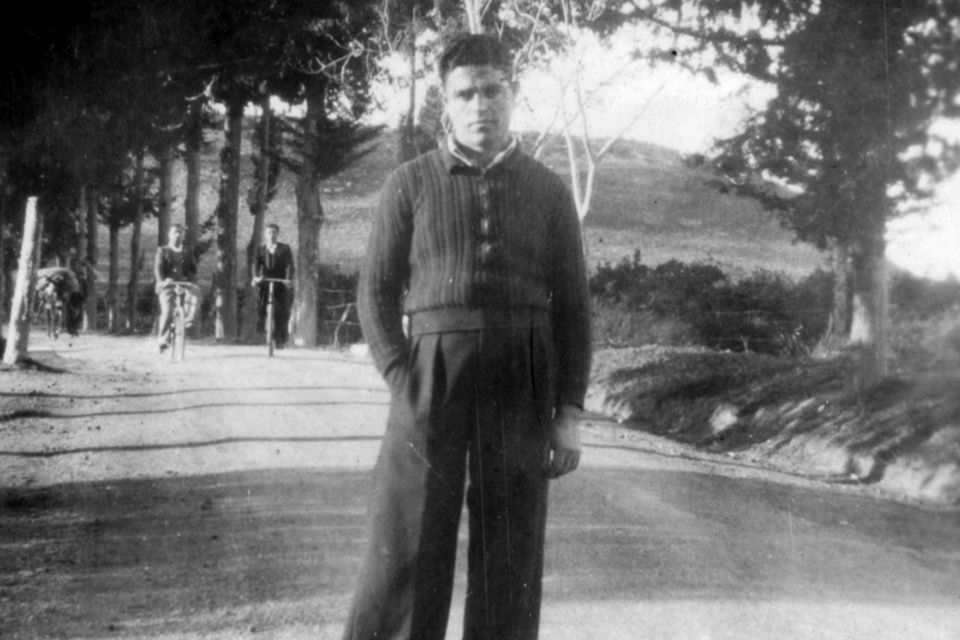 Agamemnon A. Kasapi was born in Polis, Cyprus in 1924 and immigrated to Canada in the early 1950s. He established Kasapi Construction Co. Ltd. in 1958. He was a resident of White Rock when he passed away earlier this year.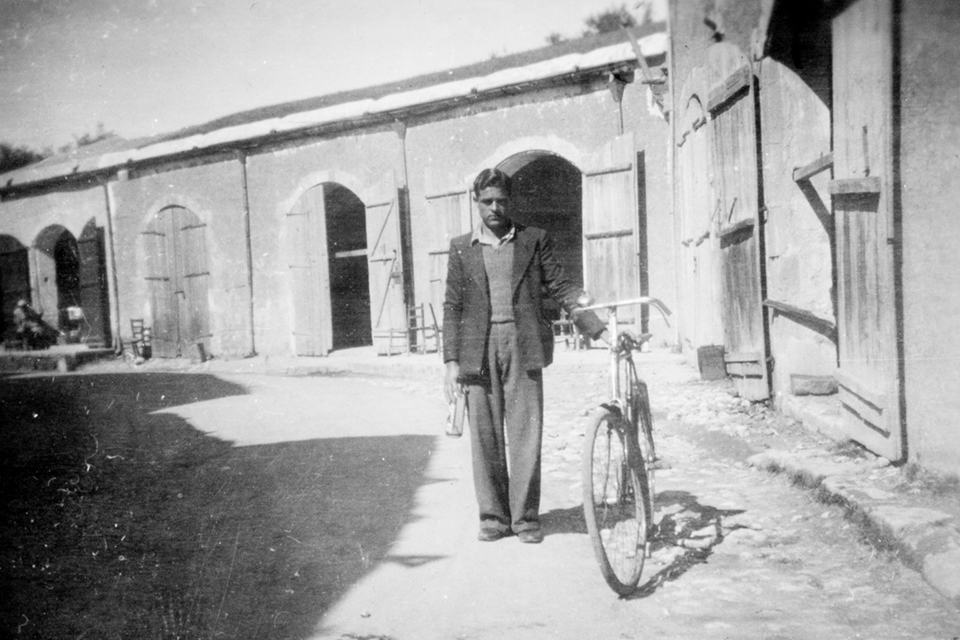 In 1963, Kasapi briefly returned to Cyprus to marry Eleni. Their four children—Athos, Mario, Steven and Marina—were raised and schooled in Victoria. Kasapi encouraged them to make the most of living in close proximity to the University of Victoria campus. The children would often visit the university on weekends armed with quarters to make photocopies from the books in the library.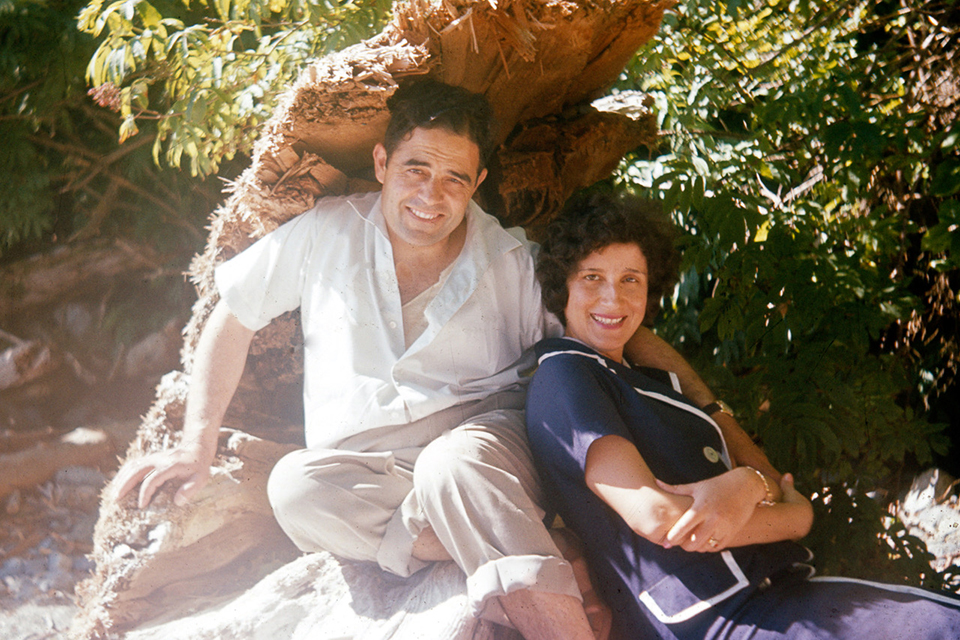 Three of the four Kasapi children attended UVic for part of their university education and all of them continue to feel a special connection to the campus. Mario attended UVic for two years in the mid 1980s (before transferring to the University of British Columbia to complete a BSc in Biology) and his two daughters are also recent graduates from UVic. 
Higher education has always been a very important focus for the family, and they feel strongly that success in academia should be encouraged, and rewarded.
It is with this sentiment that the family has established the Agamemnon Kasapi and Family Scholarship Endowment at UVic to fund two new student awards in perpetuity.
About the new scholarships
The Agamemnon Kasapi and Family Scholarship is worth $25,000 annually and will be awarded to an academically outstanding undergraduate student with the highest GPA in any program in the Faculty of Science at the completion of their first year. The scholarship is automatically renewed for each year of the student's full-time study in a program in the faculty until completion of a first undergraduate degree or for a maximum of two renewals (total $75,000). The initial scholarship will be disbursed in the 2021-22 academic year.
The second scholarship, the Academic Excellence Scholarship, is a one-time (non-renewable) scholarship awarded at the completion of first year to academically outstanding undergraduate students in the Faculty of Science.
About giving to UVic
This type of gift reaches beyond one lifetime to inspire many generations to come.
To find out more about how to make a gift to UVic, please contact Cheryl Hebb, director of fund development, at directordev@uvic.ca or 250-472-4516.
< Back to Release
In this story
Keywords: philanthropy, scholarship, community, student life, administrative, science