UVic celebrates National Philanthropy Day
- University of Victoria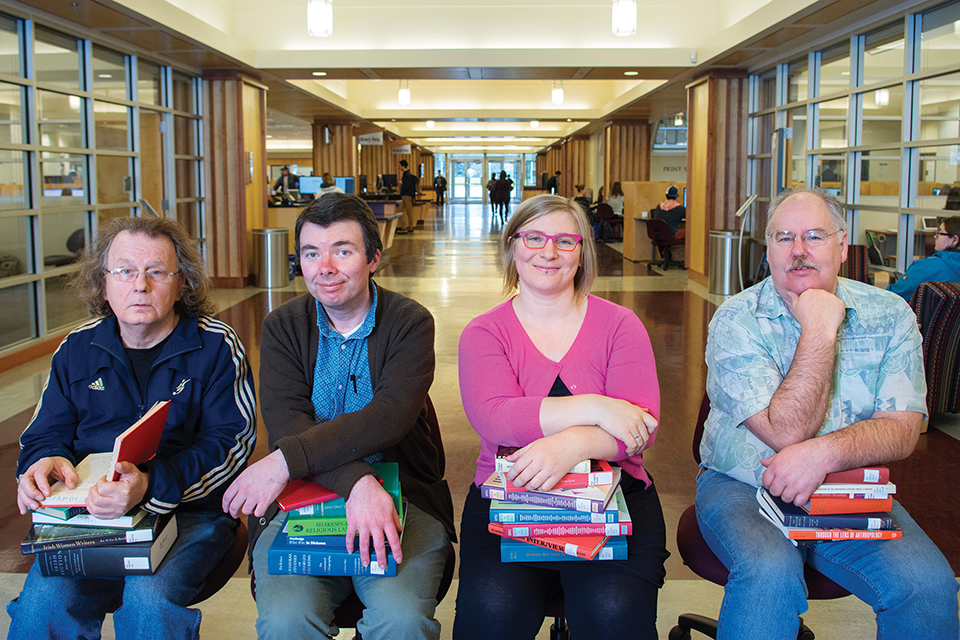 Philanthropy is quite literally the love of humanity, and at UVic we embrace this as part of our culture, encouraging faculty and students to give back to the community—local and beyond.
In 2012 the Government of Canada decreed that Nov. 15 would be known as National Philanthropy Day. It is a day set aside to honour "all Canadians who demonstrate the spirit of giving."
We would like to acknowledge all of those members of our UVic community who live the culture of philanthropy and strive to make the world a better place. 
UVic students give back
 For more stories, view the Donor Impact Report 2019.
Philanthropy fair
The UVic Development team is hosting a philanthropy fair on Tuesday, Nov. 19 from 10 a.m. to 2 p.m. in the University Centre.
Drop in to learn more about the impact of philanthropy on campus and help say thanks to one of the more than 5,000 donors who support UVic annually.
Read more about the impact of gifts to UVic.
Photos
In this story
Keywords: administrative, philanthropy, alumni, donor relations, student life