Expert on World Refugee Day – June 20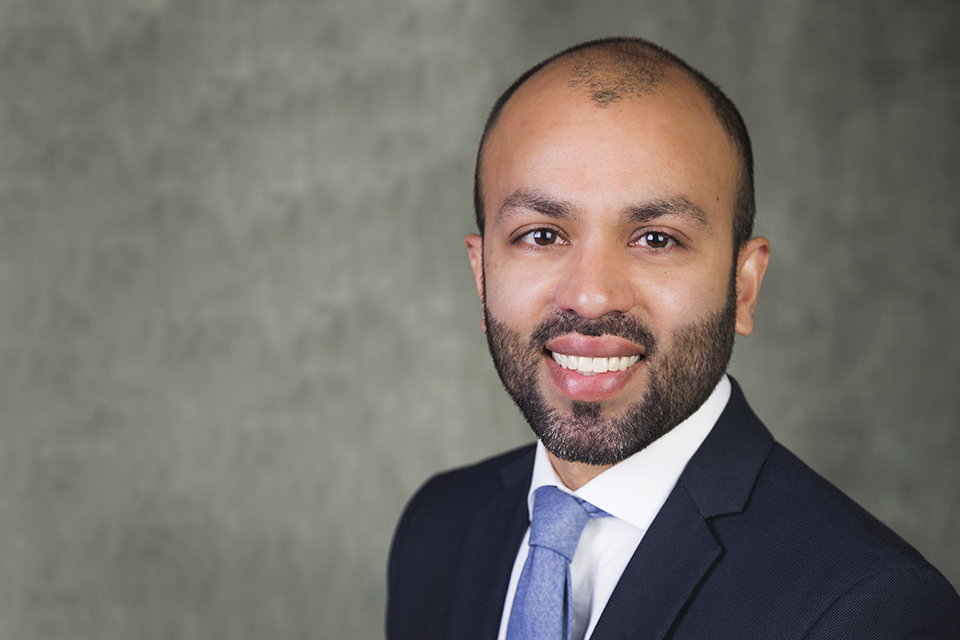 The following University of Victoria expert is available to media to discuss World Refugee Day, being marked on June 20:
Asad Kiyani (Faculty of Law) specializes in immigration and refugee law (including national security issues), criminal law and comparative law. He can comment on Safe Third Country Agreements and the people crossing the border from the US. (Email: akiyani@uvic.ca). Kiyani is currently in Toronto and is available on June 17 to 19, from 9 a.m. to 5 p.m. EST, and June 20 from 8 to 9 a.m. EST and after 1 p.m.
Photos
Media contacts
Julie Sloan (Law Communications) at 250-721-8167 or lawcomm@uvic.ca
In this story
Keywords: law, immigration, international
People: Asad Kiyani