Get involved in "5 Days of Action"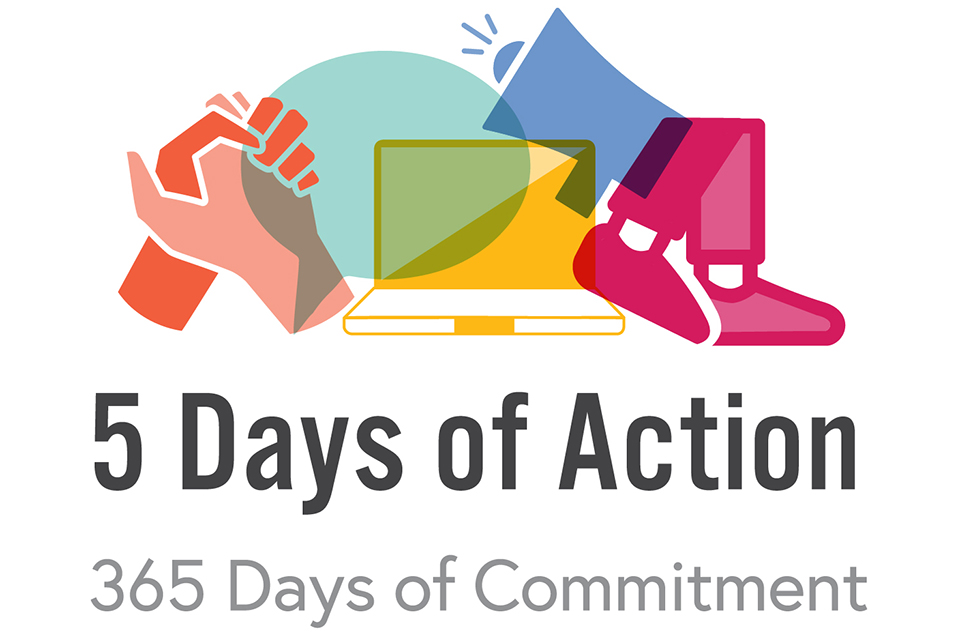 The role of words, narratives and stories are central themes of "5 Days of Action," an initiative led by the Office of Equity and Human Rights the week of March 19–23.
It's an interdisciplinary event aimed at addressing systemic forms of racism, sexism, heterosexism, ableism and religious intolerance, alongside other forms of oppression. The week explores intersecting sub-themes related to race and ethnicity, sex and gender, disability, sexuality, and religious affiliation. Explore how social location shapes our capacity to identify and address barriers to inclusion.
Contact EQHR to share how you want to participate or visit their website for a list of events.
Photos
In this story
Keywords: inclusion, sexualized violence, racism, diversity, accessibility, gender, human rights
Publication: The Ring