Remarkable Lives
- Sarah Tarnopolsky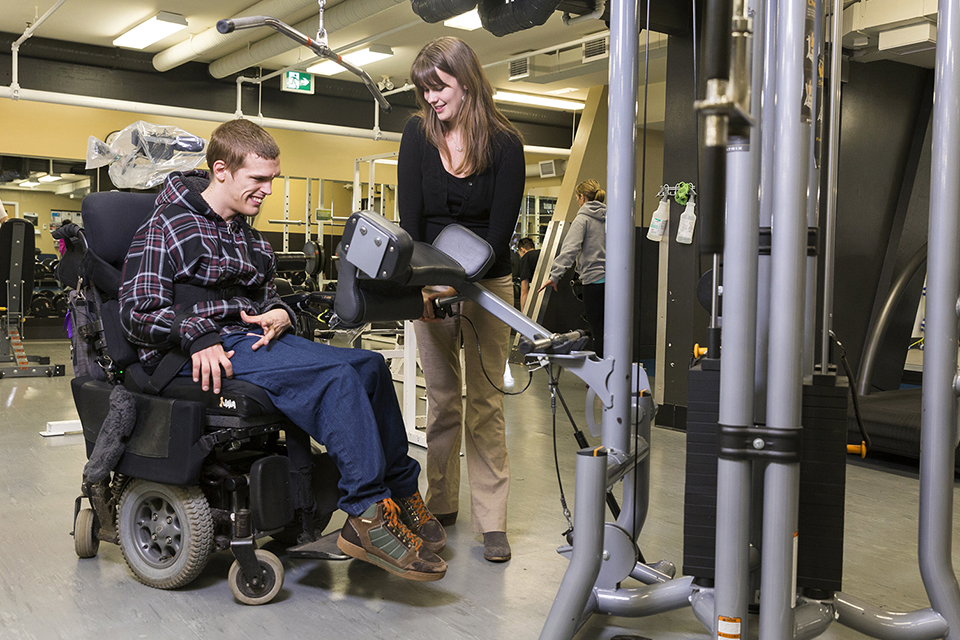 Local partnerships enable UVic to share stories from the disability community
One in seven Canadians lives with a disability. The Remarkable Lives project, funded by the Victoria Foundation, set out to better understand the challenges faced by people living with disabilities and their families in Greater Victoria. The project team, led by Dr. Nigel Livingston, a professor in UVic's School of Public Health and Social Policy, included UVic students, researchers and young people from the disability community.
Researchers asked people with disabilities and family members to share stories, journeys, insights, strategies and concerns. They surveyed over 200 support agencies about the people they serve, current services and facilities and anticipated future needs. Their findings will inform planning by funders—like the Victoria Foundation—and other community organizations.
200+ support agencies surveyed
13 people with special needs worked/volunteered on the project
3 UVic students completed practicum/directed studies on the project
In all, 13 people with special needs worked or volunteered on the project. UVic student Angela Adamson saw working on the project as a way to gain employment and training opportunities in a fully integrated and supportive environment. She documented resources and accessibility features at local recreational facilities through photos and videos.
As her confidence and capabilities grew, she became a supervisor and coach to newer team members, like Daniel Fainstein. Daniel's parents were delighted to witness the boost to his self-confidence and his pride in contributing to such a significant project for the disability community.
I have observed employer after employer see only Daniel's limitations. The limitations seem to blind the employers to the abundant capabilities that Daniel possesses, including the ability to learn new skills and the many ways he could contribute to the workplace.
—Perry Fainstein (Daniel's father)
One goal of the Remarkable Lives project is to develop a fully accessible, interactive and sustainable web-based resource for the disability community. As a first step, the team developed and launched the Leisure Access Victoria App, or LAVA in collaboration with Recreation, Integration Victoria (RIV) that focuses on accessibility for local recreation, community and event centres.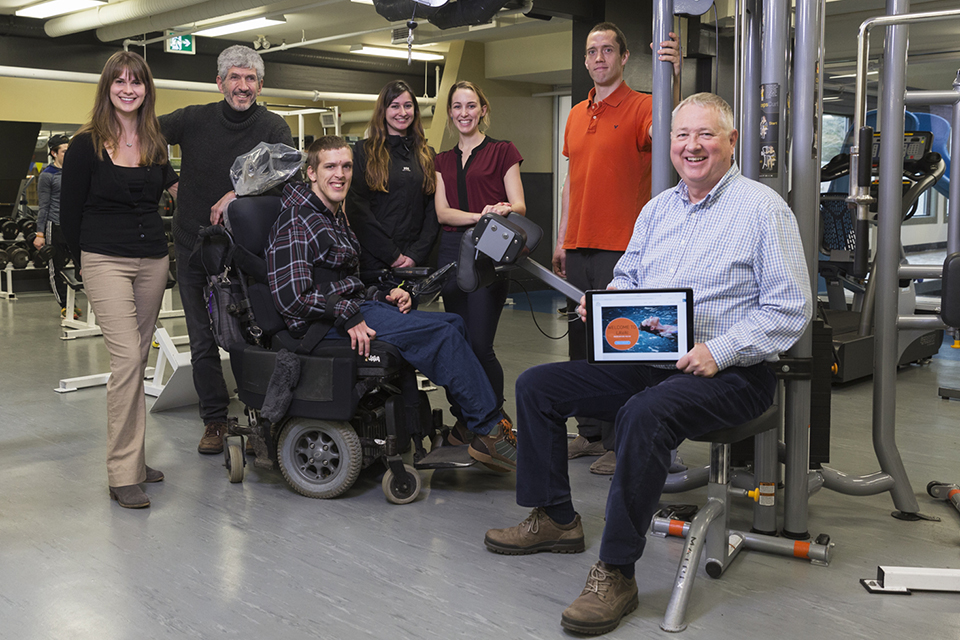 Dan Spelt, a software developer who works for CanAssist and UVic's Assistive Technologies Lab, helped build LAVA. He says the app encourages people living with disabilities to use recreation facilities by addressing common anxieties like whether there will be wide enough doorways or accessible bathrooms.
The LAVA website has visuals so you can actually see in advance if the facilities will work for you, because everyone is different and has different needs. I like building something that will benefit people for years to come.
—Dan Spelt, software developer
He hopes to remain part of the team as they continue to improve information and resources for the disability community in the future.
Support for UVic initiatives
Photos
In this story
Keywords: philanthropy, diversity, student life, volunteering, research, CanAssist, Public Health and Social Policy
People: Nigel Livingston, Angela Adamson, Kirsty Jack, Dan Spelt