UVic Foundation expands impact investment with $25M in Brookfield fund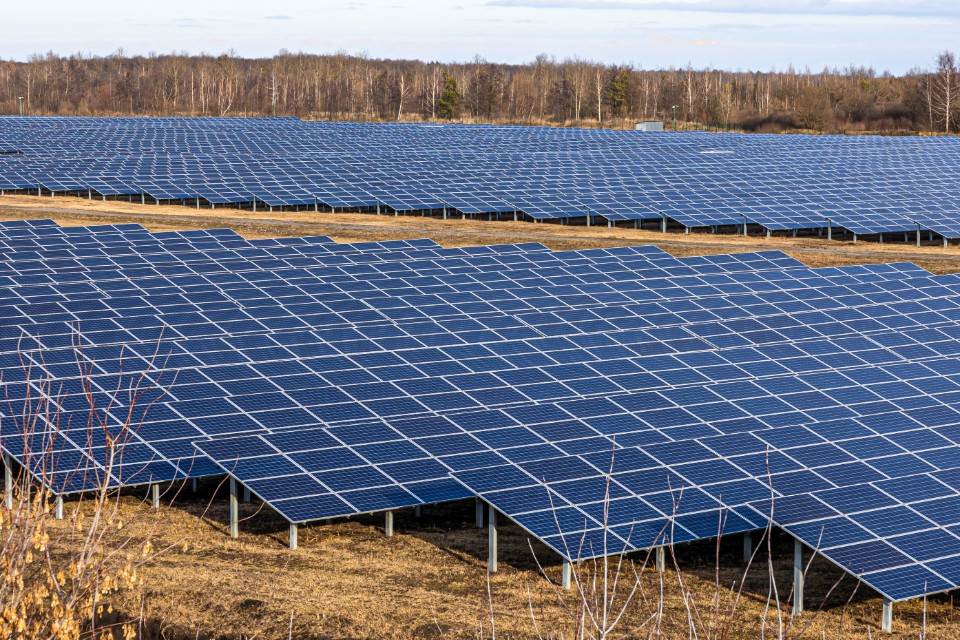 The University of Victoria Foundation announced today it has invested $25 million in the Brookfield Global Transition Fund (BGTF) with a strategy to invest in opportunities that advance and facilitate the global transition to a net-zero carbon economy.
This new commitment is an infrastructure investment within the foundation's statement of investment policy and goals and is consistent with the target to reduce the carbon intensity of all investments by 45 per cent by 2030 as stated in the new Responsible Investment Policy that was announced by the foundation on Nov. 17, 2021.
"The foundation board continues to look for new impact investment opportunities that meet the dual goals of implementing decarbonization strategies and providing strong risk-adjusted performance," explains Mary Garden, board chair of the UVic Foundation.
"The BGTF strategy is well aligned with our goals and we look forward to working on this impact investment strategy as part of our long-term commitment to support the University of Victoria's priorities including research, academic programs, student scholarships, awards and bursaries."
BGTF is managed by Brookfield Asset Management Inc. This fund will pursue three primary investment themes: business transformation, clean energy and sustainable solutions. BGTF will drive decarbonization with transparent measurable metrics by tracking the carbon emissions avoided and reduced, as well as other impact metrics, and will report metrics aligned with the United Nations Sustainable Development Goals.
The UVic Foundation is responsible for managing more than $560 million in assets as of Dec. 31, 2021, and administering over 1,400 endowment funds that disburse more than $17 million annually to UVic. It has been a signatory of the United Nations-sponsored Principles for Responsible Investment since 2015.
The foundation is a separate legal entity from the University of Victoria which itself has adopted a responsible investment policy that aims to lower carbon emissions in the university's capital working fund.
-- 30 --
Photos
Media contacts
Jennifer Kwan (University Communications + Marketing) at 250-721-7641 or researchcomm@uvic.ca
In this story
Keywords: community international sustainability, climate, clean energy, University of Victoria Foundation
People: Mary Garden