Congratulations 2022 MSW & BSW Graduates!
Dear BSW and MSW Graduates,
Congratulations on your accomplishments and achievements of your respective credentials. The past two years have been a particularly challenging time in our history and we would like to extend our heartfelt congratulations and best wishes as you leave the School of Social Work and start new adventures.
SOCW Faculty & Staff
Click here to view the Grad Slideshow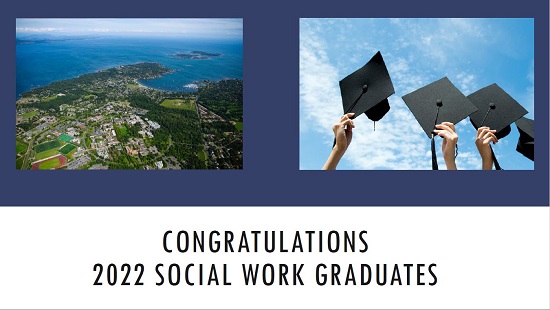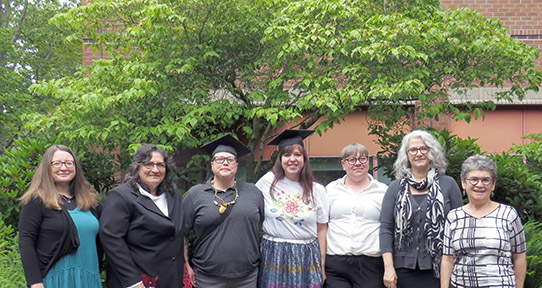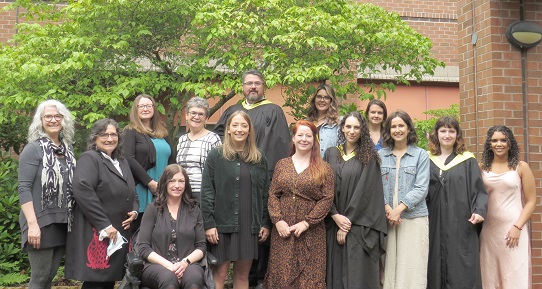 The recordings of the convocation ceremonies are available here!
Class 2022: https://youtu.be/FWRTJvbsDaY
Class 2020 & 2021: https://youtu.be/W-gei66l7so