Hiring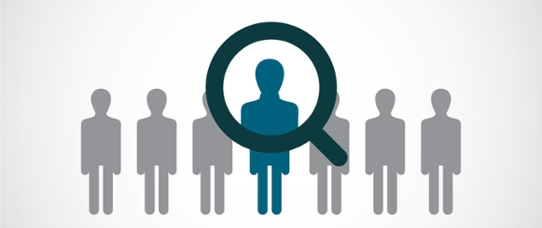 Hiring at UVic
Use our Road Map to understand our recruitment process and where to find resources to help you along the way.
Recruitment resources and tools
The recruitment resources and tools in this section of our website will take you through the full recruitment cycle from writing the job description to onboarding your new hire.
UVic Careers system assistance
Resources, including quick guides on specific topics, are available from the UVic Careers Help & Resources tab and on this website.
For additional assistance please email uviccareers@uvic.ca.
Hiring drop-in training and support
We have scheduled drop-in sessions to assist you with UVic Careers and the hiring process. All sessions are in Sedgewick B125 and we ask that you bring a laptop if available. We will have a couple to share if you do not have one available.
Tuesday Mornings 9am-10am
Thursday Afternoon 2pm-3pm
Our service areas
The following high-level recruitment planning checklist may be helpful in planning your recruitment. Make it your own, add items and notes to customize it to each competition.