UVic COVID-19 Student Support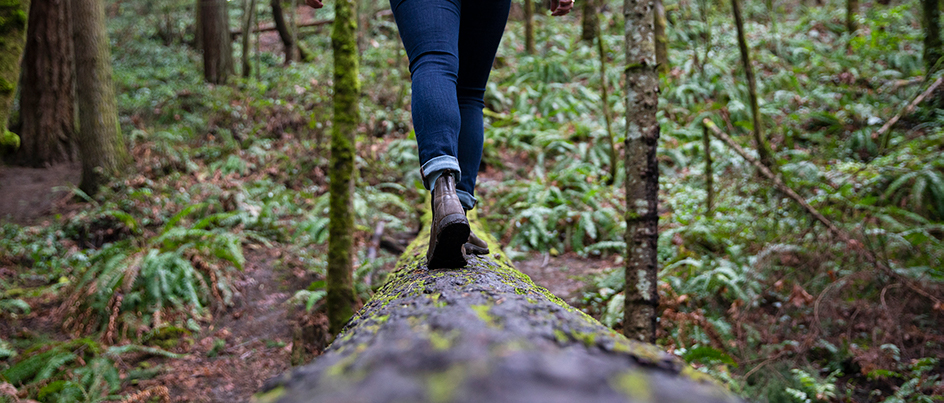 Thank you to everyone in our community who provided urgent support to students through gifts to the UVic COVID-19 Support Bursary.
Since the bursary was established in April to meet immediate challenges resulting from the COVID-19 pandemic, we received applications from more than 3,287 undergraduate and graduate students and more than $1 million in bursary funding has been awarded to date. All donations to the bursary went directly to students needing assistance during this crisis.
As UVic moves into summer session and transitions to increased online learning, we continue to look for ways to help students focus on their studies, well-being, and academic performance, despite the economic challenges that many face as a result of the pandemic. Access to housing, food, mental health services, child care, transportation, and technology to facilitate online learning are just a few of the areas in which we are seeing great need from our students.
The UVic COVID-19 Student Support Fund will address the ongoing needs of our students now and in the months ahead. All donations to this fund will be disbursed through UVic Student Awards and Financial Aid to directly help students with unmet need as they navigate this challenging time. Thank you for your generous support.

Visit these pages for the latest information regarding: