Henrik Sedin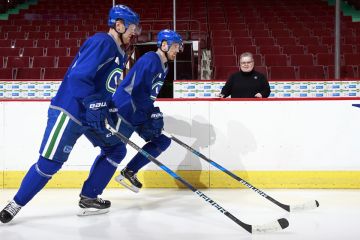 Leadership expert examines Canucks' ''culture of civility''
The Ring
Carolyn Crippen, UVic leadership studies expert completes seven-year study of servant leadership in the Canucks organization, tracing its roots from Pat Quinn, Trevor Linden through Henrik and Daniel Sedin to younger players.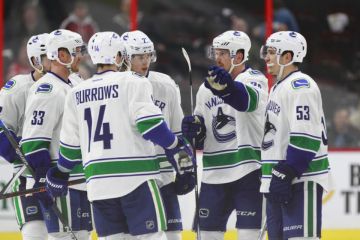 Are the Canucks redefining NHL hockey culture?
Media release
Carolyn Crippen publishes the final report of her seven year research project examining Henrik and Daniel Sedin, Trevor Linden and Pat Quinn as exemplars of servant leadership philosophy, and their impact on the changing culture of the Canucks.
---