TELUS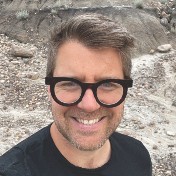 TELUS MBA capstone
The Ring
How one capstone project is re-writing the rules of online gaming conduct, and creating more inclusive online spaces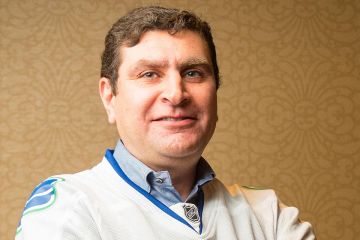 TELUS MBA a perfect fit for savings
The Ring
As part of an award-winning custom MBA program for TELUS at UVic's Gustavson School of Business, Moutie Wali, the Director of Technology Strategy for TELUS, developed a class project that helped the telecommunications company save $27 million.

UVic and TELUS introduce customized MBA
Media release
UVic and TELUS have announced an MBA degree customized for the telecommunications company. The two-year degree, with specializations in leadership and strategy, will be offered starting in October 2015.
---