Two visionaries honoured at UVic convocation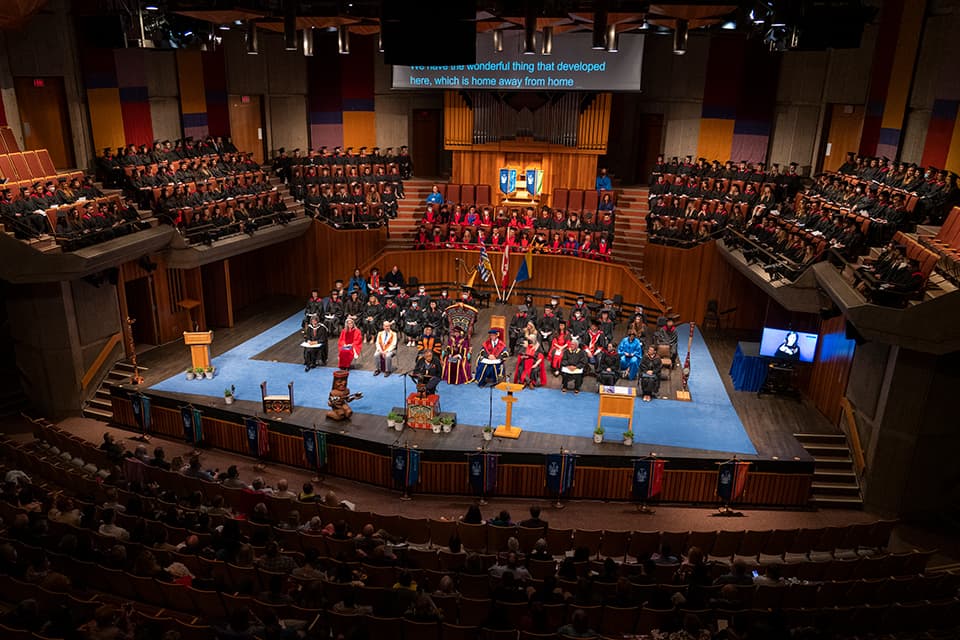 Two visionaries from vastly different fields will receive UVic's highest academic honour on Nov. 14 and 15, when they cross the stage to receive honorary degrees during the university's fall convocation ceremonies.
Esteemed legal scholar and elected provincial official Andrew Petter and celebrated composer Linda Catlin Smith will be formally recognized for the exceptional contributions they have made over a span of several decades.
Over the course of two days, over 1,500 degrees, diplomas and certificates will be conferred during four ceremonies presided over by Chancellor Marion Buller and President Kevin Hall.
Convocation is a significant milestone for graduates and honorands, and for their families. It is a time of great celebration for the entire university community.
The ceremonies will be webcast live and archived online.
Fall 2023 honorary degree recipients
Andrew Petter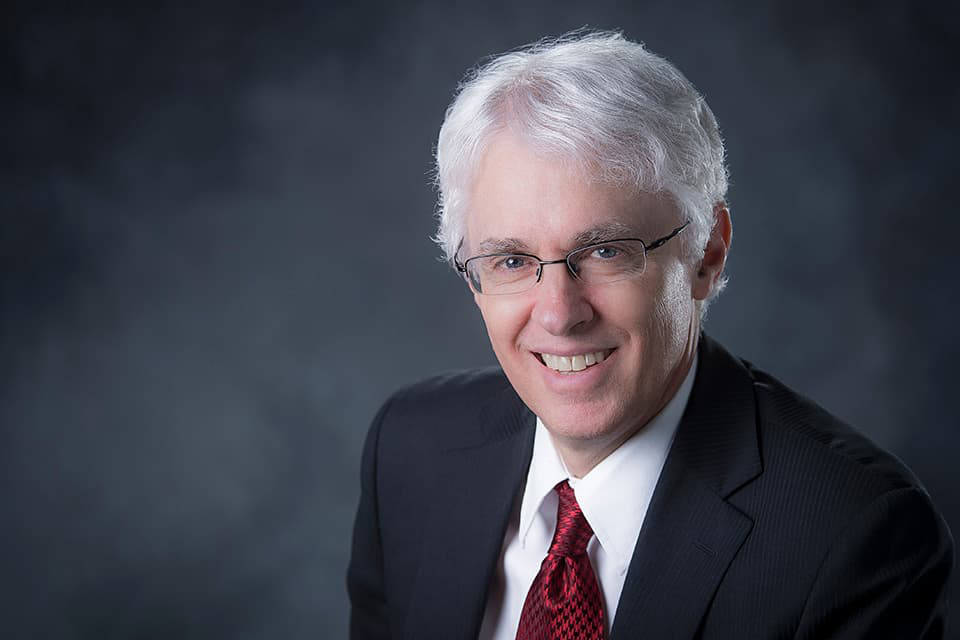 Throughout his career, Andrew Petter has distinguished himself as a first-class student, teacher, scholar, public leader and university administrator. After pursuing undergraduate studies in political science and law at the University of Victoria and gaining a Master of Law from the University of Cambridge, Andrew practised as Crown counsel in Saskatchewan before teaching law at York University's Osgoode Hall and UVic.
During a 10-year political leave from UVic, he was twice elected to the B.C. Legislative Assembly and was minister in six major portfolios, including Aboriginal Affairs, Advanced Education, and Attorney General. His ability to reach across the divisions of politics and work productively with others won the respect of people on all sides and resulted in groundbreaking initiatives. Shortly after returning to UVic, in 2001, he was appointed Dean of the Faculty of Law, and during his tenure established the faculty's graduate program and oversaw delivery of the Akitisiraq law program in Nunavut.
Appointed president and vice-chancellor of Simon Fraser University in 2010, a position he held until 2020, Andrew has been described as an incisive and fearless critic in the area of Constitutional law and a visionary who leads with both wisdom and charisma.
Linda Catlin Smith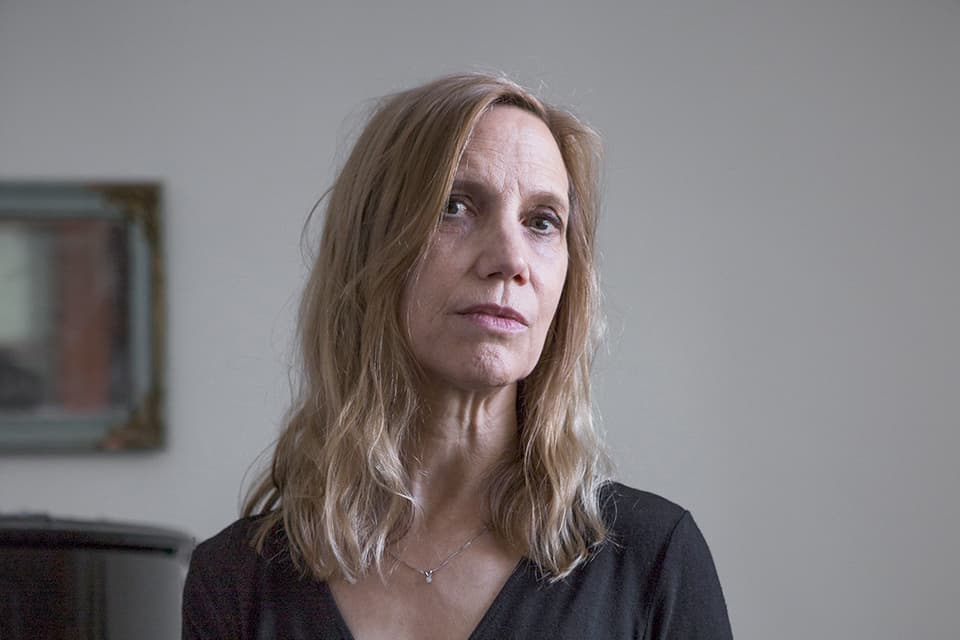 Linda Catlin Smith's music has been performed by Canada's major orchestras and featured in concert series and festivals across North America and around the world. Born in New York City, Linda received her bachelor's and master's degrees from the University of Victoria, before moving to Toronto. Since then, she has forged a career like her music: quiet and persistent, unassuming and steady, with an absolute certainty of purpose.
On the surface, her music is deceptively simple; look closer, and it reveals a mastery of harmony and orchestration that puts her in the highest ranks of composers. In the classical music world, where works by (male) composers from the past dominate orchestral concerts, Linda's is often the only contemporary voice. Over more than 40 years, she has developed a singular vision, creating real beauty in a world that profoundly needs it.
A sensitive teacher and mentor, Linda has also been an inspiration and a model for a generation of young composers, performers and ensembles, many of whom have become important artists in their own right. She will continue to be revered by future generations in Canada and beyond.
Learn more about the class of 2023 and our two honorary degree recipients
You can also show your support to the class of 2023 on social media using the hashtag #UVicGrad.
-- 30 --
Photos
Media contacts
Media Relations and Public Affairs, University Communications and Marketing at 250-721-7636 or uvicnews@uvic.ca
In this story
Keywords: convocation, award, alumni, arts, law, music
People: Andrew Petter, Linda Catlin Smith