UVic trio part of biodiversity project awarded $24M
Science, Social Sciences, Human and Social Development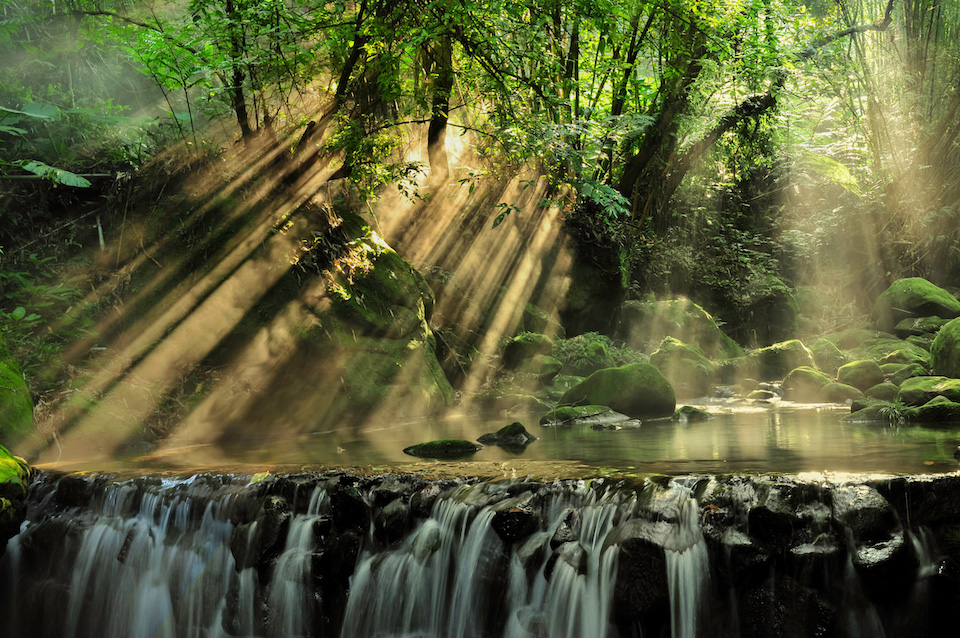 Three UVic researchers are part of a project that was awarded $24 million on Wednesday to study an existential topic: the survival of life on Earth.
Julia Baum, David Castle and Crystal Tremblay are working on BIOSCAN with Paul Hebert, a University of Guelph (UG) researcher who is leading the project within the College of Biological Science. Herbert is also director of UG's Centre for Biodiversity Genomics (CBG).
Can we avert planetary mass extinction? Can we establish a global system to survey life on our planet?
Helping to answer these and other large-scale questions about life on Earth is the goal of BIOSCAN. The international, interdisciplinary BIOSCAN team will use its award from the Transformation 2020 (T2020) competition run by the Canada Research Coordinating Committee to advance an ambitious eight-year project started in 2019 to inventory multicellular species and enable researchers to help protect natural resources, ecosystems and human health—in short, to survey life on Earth.
Stanching global biodiversity loss is the overarching goal of the project. By cataloguing what creatures live where, BIOSCAN is developing a baseline for monitoring changes to biodiversity and ecosystems — critical information for accurately assessing and alleviating human impacts on other species through climate change, says Hebert. Without action to stem biodiversity losses, he says, "all evidence points to the first mass extinction event in 65 million years." Researchers aim to influence laws and practices worldwide to mitigate these losses.
BIOSCAN is among just seven initiatives nationwide to receive T2020 awards, which were announced today by François-Philippe Champagne, the federal minister of innovation, science and industry.
Read more about the BIOSCAN project here.
Back to the Canada Research Chairs story.
Photos
In this story
Keywords: research, funding, environment, biodiversity, climate, sustainability.
People: Julia Baum, David Castle, Crystal Tremblay