2022 Douglas Magazine 10 to Watch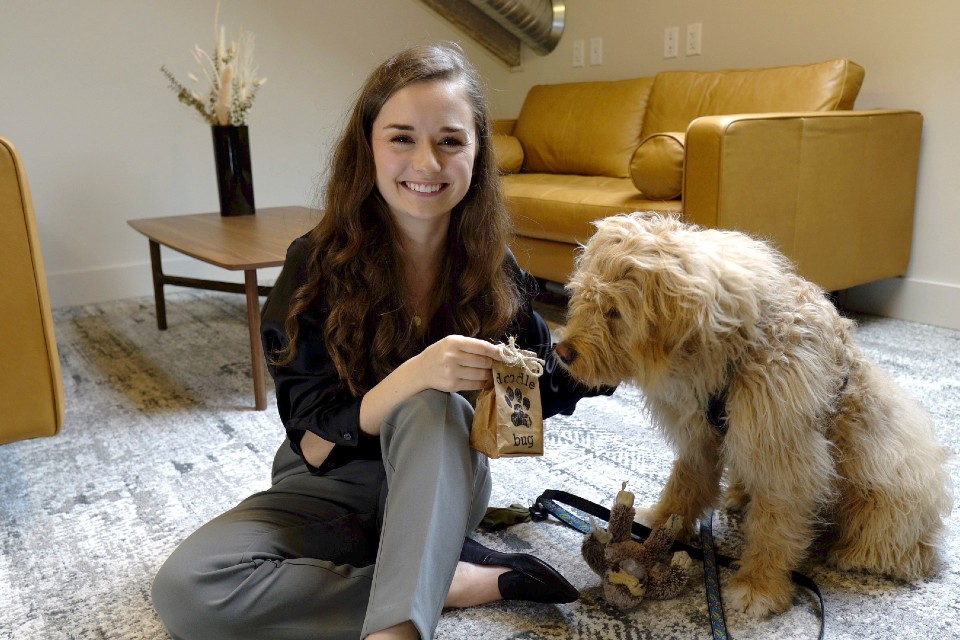 This April, Douglas Magazine 10 to Watch list featured six ventures linked to University of Victoria's Coast Capital Innovation Centre (CCIC).
CCIC, based at UVic, offers resources, guidance and infrastructure to support entrepreneurs as they test their business models and develop their products and services in a safe environment. Resources include mentorship, access to executives-in-residence, a prototype fund for proof of concepts, and an entrepreneurship support network comprising of mentors, investors, funders and subject-matter experts.
Photos
In this story
Keywords: business, entrepreneurship, technology, community, sustainability