UVic Libraries' open-access journal lifts up Indigenous voices
- Lisa Abram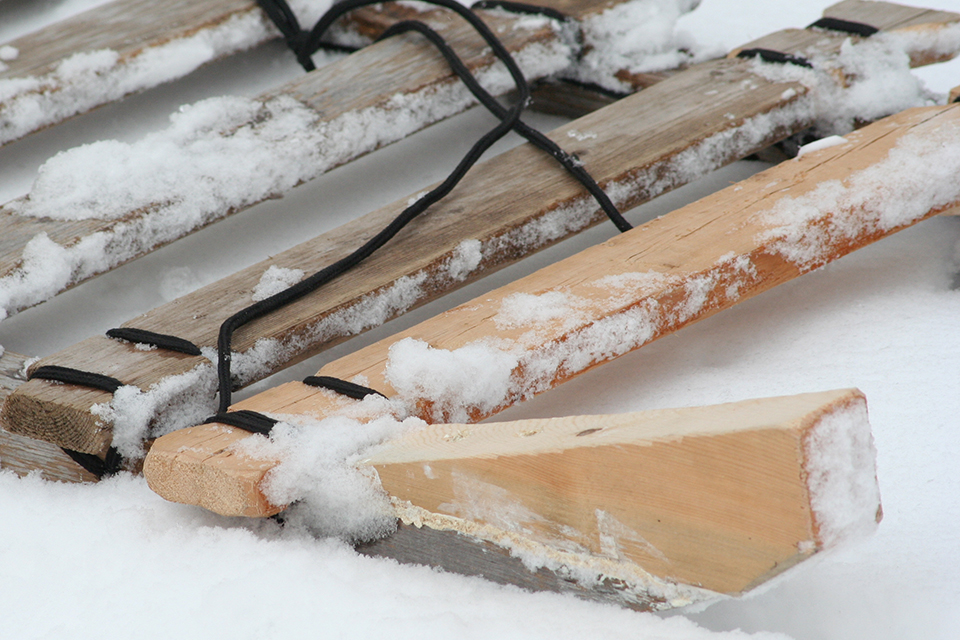 In a newly published special issue of KULA: Knowledge Creation, Dissemination, and Preservation Studies, the open-access scholarly journal published by UVic Libraries, and the brainchild of University Librarian and KULA Co-Editor-in-Chief Jonathan Bengtson, guest editors created the space for the respectful transmission of Indigenous knowledge.
Work on the "Indigenous Knowledges" special issue began in 2019, when Bengtson approached five UVic colleagues to guest edit the special issue: UVic Chancellor Shelagh Rogers; Office of Indigenous Academic and Community Engagement Interim Co-Executive Director Robert L. A. Hancock (anthropology); Associate University Librarian – Reconcilation Ry Moran; Audain Professor of Contemporary Art Practice of the Pacific Northwest Carey Newman (visual arts); and Smyth Chair in Arts and Engagement Andrea Walsh (anthropology).
Knowledge sits at the kitchen table
On June 22, Rogers hosted and moderated a conversation with the other guest editors and several contributors––father-daughter duo Jessie and Darrell Loyer, a librarian and genealogist who contributed a kitchen table talk to the issue, and Inuk photographer Barry Pottle, whose original photographs in the issue are accompanied by a conversation between Pottle and Walsh—for the publication launch of "Indigenous Knowledges."
The cross-disciplinary issue features sixteen pieces from over 50 contributors, whose contributions on many different subjects and in diverse formats—project reports, research articles, a commentary, a teaching reflection, and multimedia conversations—reflect the plurality of Indigenous Knowledges and Indigenous ways of knowing and being.
Multi-modal approach
The editors took a unique approach to the issue, making an effort to meet "knowledge in the way that it comes from community," and recognize contributors' work in areas such as art and radio as well as academia. The Loyers' and Pottle's contributions, for example, are part of a new "conversations" category, created by the guest editors to include and honour types of knowledge not conventionally included in scholarly journals. The journal's digital platform also allowed the editorial team to "think outside the traditional norms of scholarly publishing," and include audio clips and images—providing the reader with a multi-modal experience.
KULA was founded five years ago with a substantial endowment through the generosity and vision of Brian Gaines and Mildred Shaw. Its mandate is to encourage the formation of a multidisciplinary community of scholars studying human knowledge processes through the ages and concerned to understand the role of those processes in the full sweep of human civilizations and project them into the future from both humanistic and technological perspectives.

—Jonathan Bengtson, KULA Co-Editor-in-Chief
The journal is guided by a diverse international editorial board.
Find out more
Photos
In this story
Keywords: Indigenous, research
People: Ry Moran, Jonathan Bengtson, Shelagh Rogers, Carey Newman, Andrea Walsh, Rob Hancock