Celebrating UVic-linked innovation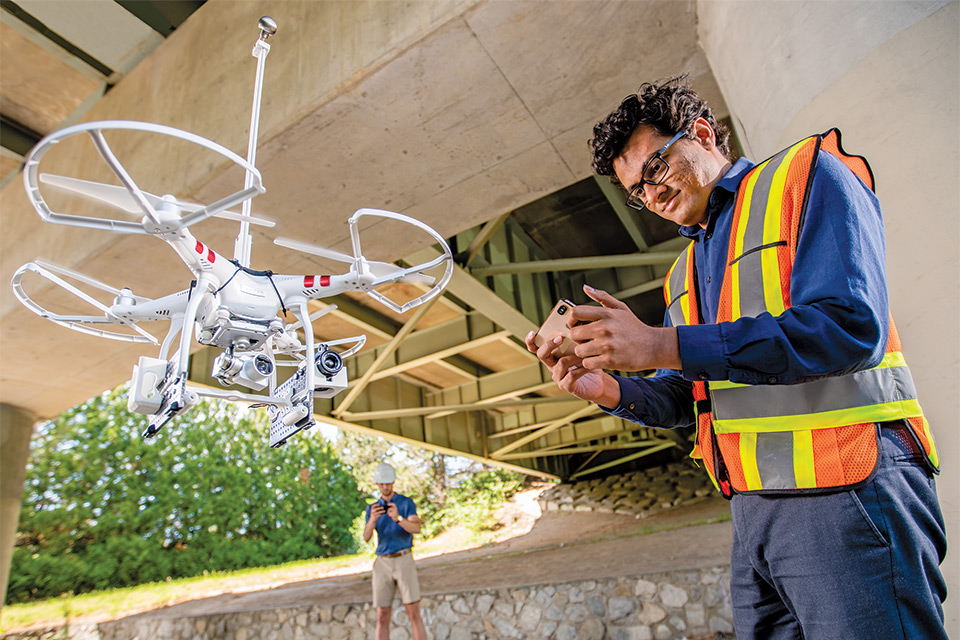 Across almost every industry, there are innovators identifying unique problems and striving to develop new, opportunistic ways to create solutions—making positive change to society. The University of Victoria's Coast Capital Innovation Centre (CCIC) has supported hundreds of aspiring entrepreneurs who seek to tackle big challenges, from global climate change to period and health care to developing efficiencies in the property management industry.
This June, Douglas Magazine 10 to Watch list featured six ventures linked to CCIC.
CCIC, based at UVic, offers resources, guidance and infrastructure to support entrepreneurs as they test their business models and develop their products and services in a safe environment. Resources include mentorship, access to executives-in-residence, a prototype fund for proof of concepts, and an entrepreneurship support network comprising of mentors, investors, funders and subject-matter experts.
Photos
In this story
Keywords: research, technology, graduate research, clean energy, health, sustainability, civil engineering, administrative, student life, community, arts, coast capital innovation centre, alumni
People: Katie Gamble, Taylor McCarten, Jayesh Vekariya, Harsh Rathod, Faizan Ali Khan, Dr. Stephanie Willerth