Aaron Devor reappointed as Chair in Transgender Studies
- Anne MacLaurin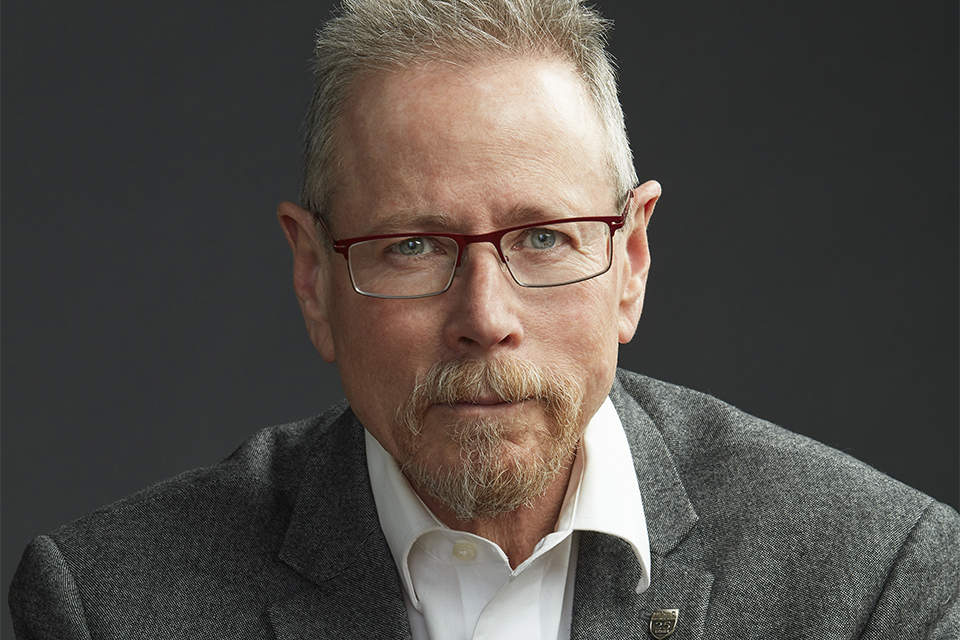 Since its launch in 2016, the world's first Chair in Transgender Studies has put UVic on the map as a leader in diversity and equity. In April and May 2020, the Senate and Board of Governors approved a renewal of the Chair in Transgender Studies for another five-year term. Aaron Devor, appointed to continue as chair for a second term, leads a small team of staff and volunteers.
The Chair in Transgender Studies is needed more than ever as policy makers and service providers look for research and advice to guide them in supporting an increasingly gender-diverse population.
—Aaron Devor, Chair in Transgender Studies
As a world's first, the Chair in Transgender Studies enhanced the reputation of UVic partly through the hundreds of instances of media coverage—including television, radio, print and online publications. Coverage has been local, regional, national and international, appearing in Canada, the US, the UK, Australia, Germany, Israel, Italy, and EU-wide, as well as in a wide range of languages including English, French, German, Italian and Chinese.
"Mass and social media, when done well, serve an important function in educating the public. Frequent media engagement allows me to disseminate accurate information to large numbers of people who will never come to UVic, and to increase public understanding of and empathy for Trans+ people," says Devor.
Working closely with the university, students, research colleagues and the community, Devor fulfilled his first five-year mandate. He secured research grants, advised and collaborated with visiting scholars, and sponsored the biennial Moving Trans History Forward conferences (MTHF). The MTHF conference is virtual this year, March 11 – 14, and registration is open for those are interested in joining a lively discussion with community activists, academics, artists and allies from around the globe.
Devor has worked tirelessly in public education and knowledge translation on all things trans through public lectures, keynotes, and plenary addresses around the world. He has advised policy-makers and published countless books, chapters and scholarly articles.
Regarding the Transgender Archives, Devor says, "all of us at the Chair in Transgender Studies are proud of the Transgender Archives and of the work that we have done to build its content, reputation, and accessibility. It has become one of UVic's busiest archives, second only to the collections chronicling UVic's own history."
In looking to the next five years as Chair in Transgender Studies, Devor says, "the groundwork has been established and the task now is to consolidate existing strengths, and to grow and deepen them as appropriate."
Photos
In this story
Keywords: community, sociology, administrative, transgender, gender, Transgender Archives
People: Aaron Devor
Publication: The Ring