Student-athletes make honour roll, break record
- University of Victoria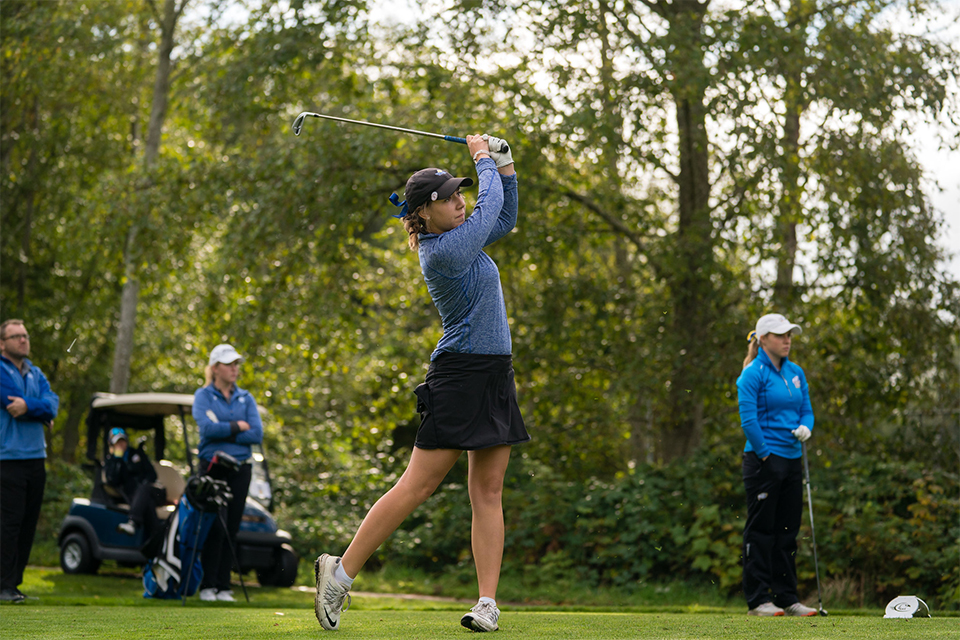 101 UVic student-athletes were named Vikes Honour Roll recipients after achieving a 6.6 GPA or higher while being student-athletes in 2019-20, breaking the record set in 2016-17 of 94.
Economics students Katie Martens (women's golf) and Samuel Seshadri (men's rowing) topped all Vikes after achieving an astonishing 9.0 GPA last year. They were awarded the prestigious Provost Award at the 16th annual University of Victoria Vikes Honour Roll Luncheon, marking it the third time two student-athletes tied for top GPA. 
The luncheon, normally celebrated at the University Club, took place over Zoom. Each student was given financial support for their scholastic achievement with the Provost co-winners awarded an additional $500, thanks to the generous support of the University of Victoria.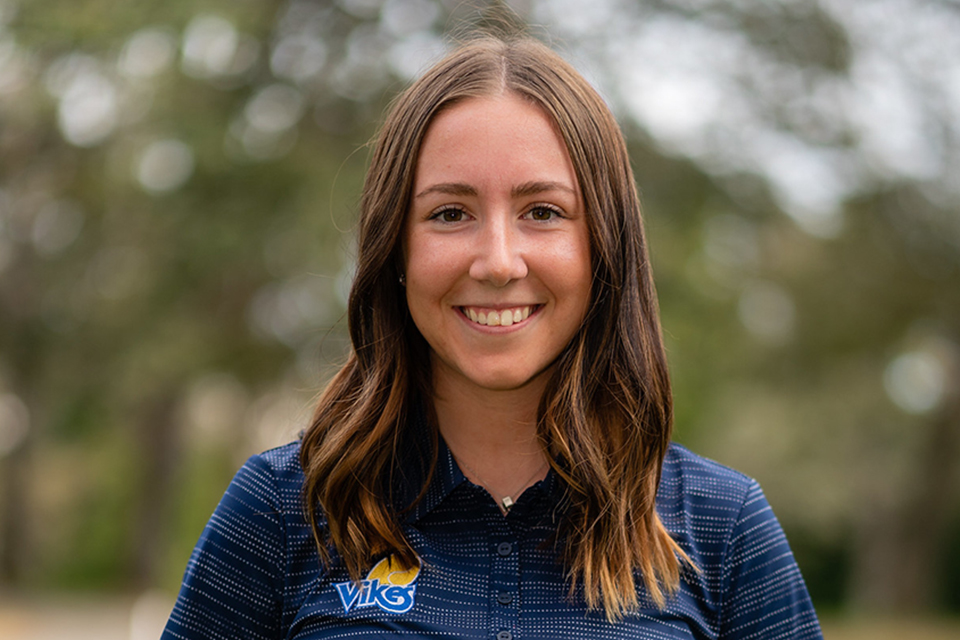 I was surprised and really excited to find out that I won. I feel like I have always worked hard in school, so it was nice to be recognized for all the work that I've put into my studies.
—Katie Martens, honour roll student-athlete
Originally in the business program Martens found a better fit in economics. She switched programs and reaped the academic reward.
"Economics felt more like a natural path for me and I've enjoyed the switch so far," says Martens, who also cites her time management skills as key to her success.
Third-year rower Seshadri was equally surprised and excited. "I knew I had a pretty solid year last year," says Seshadri, "but we also have so many smart student-athletes in our program, so you just never know."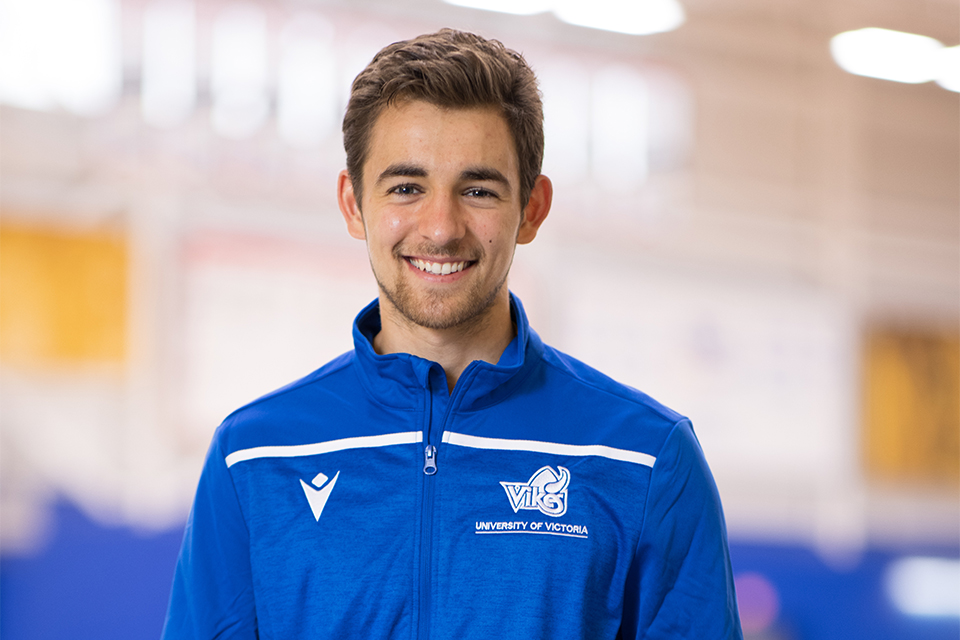 I am very grateful for my coach, my teammates and my peers in economics that pushed me to get the best grades I could.
—Samuel Seshadri, honour roll student-athlete
Seshadri admits it took a year to learn how to balance his athletic committements—a busy schedule of training and competitions—and the demands of his studies.
"Once I learned that I needed eight to 10 hours for studying, three to four hours for training and a little bit of socializing thrown in there, I saw positive results in my grades," says Sehsadri. "I wish I knew how to do that during my first year."
Martens and Seshadri will be honoured again at the Celebration of Champions athletics award banquet in April.
Photos
In this story
Keywords: vikes, athletics, student life, award
People: Katie Martens, Samuel Seshadri