UVic investment honours Indigenous economic reconciliation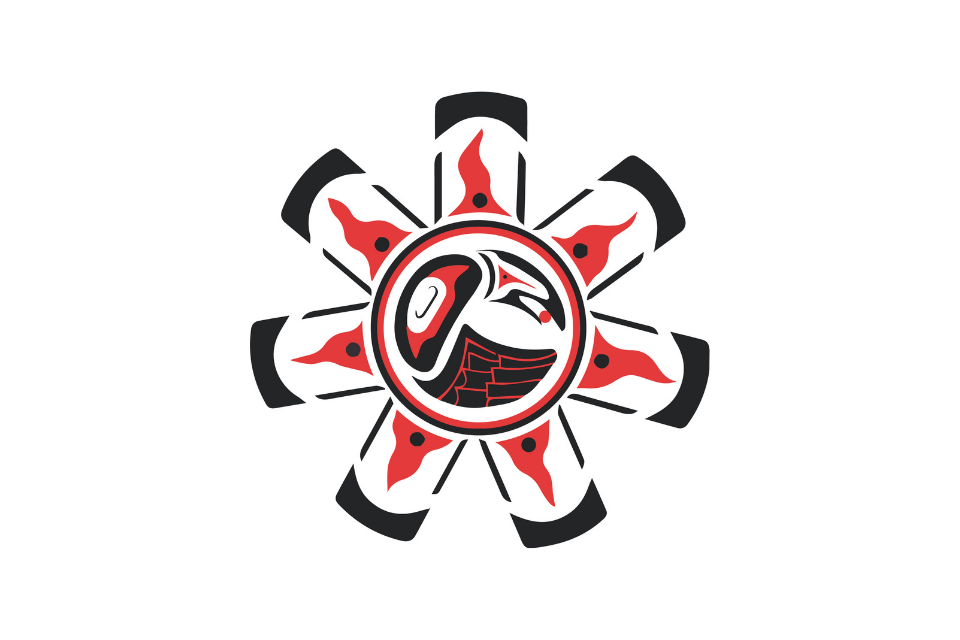 The University of Victoria today announces a $500,000 investment into the Raven Indigenous Impact Fund LP. The Raven Fund was created by Raven Indigenous Capital Partners, an Indigenous-led and owned financial intermediary that invests in Indigenous enterprises as catalysts for social change and prosperity. This is UVic's first impact investment under its new policy for responsible investment adopted earlier this year. 
The investment into Indigenous entrepreneurs and businesses affords new opportunities for UVic in its ongoing work toward respect and reconciliation. It is five years since the release of the final report of the Truth and Reconciliation Commission on Dec. 15, 2015 and the university remains deeply committed to heeding the calls to action in the recommendations of the report. 
"This investment enables UVic to support Indigenous-led social enterprise and promote the development of financial tools that address critical social, financing and policy barriers. By investing in Raven, this is the first step UVic has taken to align our investments with our strategic framework. Specifically, the Raven Indigenous Impact Fund aligns with UVic's responsible investment strategy to promote Indigenous economic development while generating positive social impact alongside a financial return using solid impact investment practices."
– UVic Treasurer Andrew Coward 
Raven, a leader in the field of impact investment and Canada's first Indigenous intermediary, focusses on deal sizes that range from $250,000 to $2 million and aims for annualized returns to investors of six to eight per cent. 
"It is an honour for the Raven Fund to be UVic's first impact investment under its new responsible investment policy. By pairing this investment with a robust case study and ongoing student engagement, we are role modelling the way that reciprocity can show up as a key feature of real economic reconciliation."
– Managing Partner Paul Lacerte, one of Raven's three founders
What is unique to Raven and different from other impact funds is the firm's vision of a measurement framework for investment that integrates Indigenous worldviews and Indigenous communities through storytelling and ceremony. Three UVic researchers collaborated on a case study, which grew out of Raven's engagement with the university. The framework envisioned by Raven has been studied this term by the first cohort of students in a new MBA program in sustainable innovation at UVic's Gustavson School of Business. 
The university also recently funded the Vancouver Island Impact Investing Hub (VI3Hub). Hosted at UVic, the hub is designed to help accelerate private investments into climate solutions and climate-focused innovation on Vancouver Island. 
See backgrounder for more information about the impact fund, case study and hub.
-- 30 --
Photos
Media contacts
Tara Sharpe (University Communications + Marketing) at tksharpe@uvic.ca
In this story
Keywords: Indigenous, community, working capital, business, investment, administrative, reconciliation