Experts on kelp forests available for World Oceans Day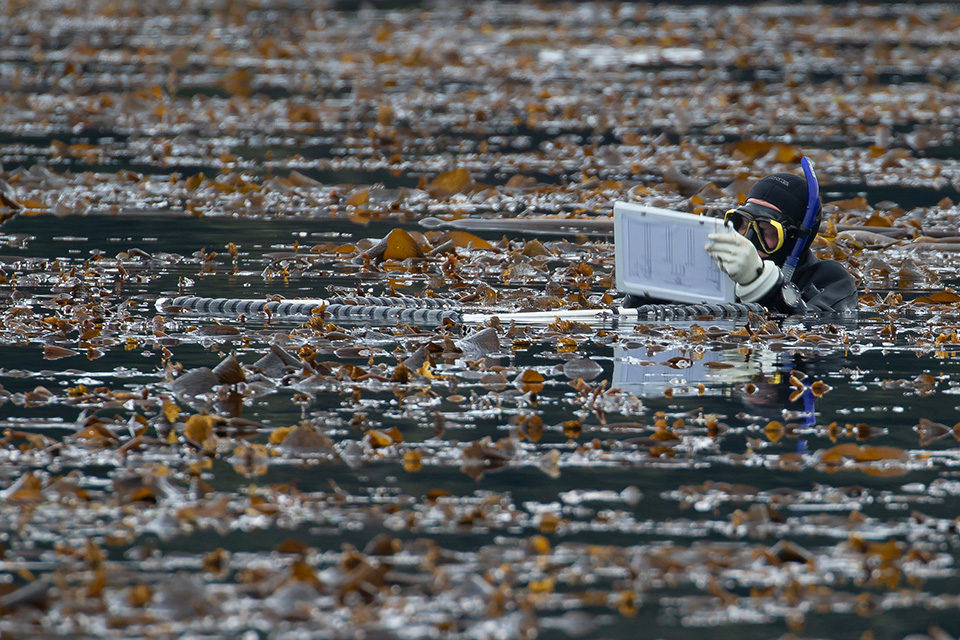 On World Oceans Day, two geography graduate students are preparing for immersive field work to study kelp forests on the remote central BC coast. Adhering to strict COVID-19 protocols, Brian Timmer and Lianna Gendall will be self-isolating for 14 days before they embark on their MITACS internship with the Hakai Institute to better understand BC's threatened kelp forests, which are vital to ocean health. Read more about their research expedition in UVic News. 
Brian Timmer (Geography) is a master's student studying remote sensing. He is using satellites, drones and spectral imaging to measure the depth of kelp forests found along the BC central coast. (Email: btimmer.viu@gmail.com) 
Lianna Gendall (Geography) is a master's student examining old nautical charts, government surveys, satellite imagery and traditional ecological knowledge from the areas surrounding Haida Gwaii to better understand how kelp forests have changed during the course of the last century.  (Email: gendall@ualberta.ca)
A media kit containing high-resolution photos is available on Dropbox.
Photos
Media contacts
Anne MacLaurin (Social Sciences Communications) at 250-217-4259 or sosccomm@uvic.ca
Stephanie Harrington (University Communications + Marketing ) at 250-721-6248 or smharrin@uvic.ca
In this story
Keywords: oceans, climate, research, biodiversity, Geography
People: Brian Timmer, Lianna Gendall