In Memoriam: Dr. Judith Anne Payne (1942 – 2020)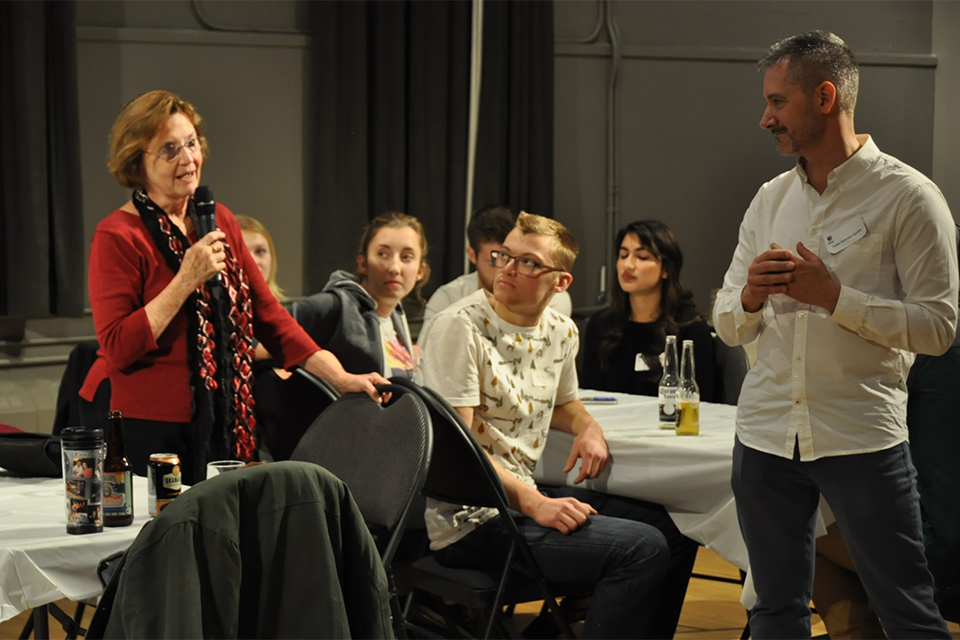 It is with great sadness and respect that we announce the passing of Professor Emerita Dr. Judith Anne Payne.
Judy Payne came to the University of Victoria in 1991 when she was appointed to the Department of Hispanic and Italian Studies as an assistant professor. With the publication of her book, along with numerous articles, she achieved early promotion to the rank of associate professor a few years later. As the department was made up of colleagues whose research focussed on Spain, she was hired into a new position as a Latin Americanist, whose task was to establish and spearhead a major and minor program in Latin American studies through outreach to colleagues with similar interests across the university community. These programs, which Payne pioneered, now live on within the separate unit of Latin American Studies in the Faculty of Humanities. She also served as chair of the Department of Hispanic and Italian Studies for one year in 2000-01, finalizing two graduate programs—one in Hispanic Studies and another in Hispanic and Italian Studies. She took early retirement in 2002 and returned to Kentucky, where she lived in old Louisville. She died suddenly from post-surgery complications on October 16, 2020. Although she had been away from Victoria for 18 years, her friends and ex-colleagues continued to stay in contact, a testimony to an extraordinary woman who enriched many lives.
Judy passed away on October 16th at the age of 78. Her obituary is available online.
Our condolences to Judy's family, friends and colleagues. May she rest in peace.
—Submitted by Professor Emeritus Lloyd Howard
Photos
In this story
Keywords: in memoriam
People: Judith Anne Payne
Publication: The Ring