UVic researcher co-leads $6.35M genomics grapevine project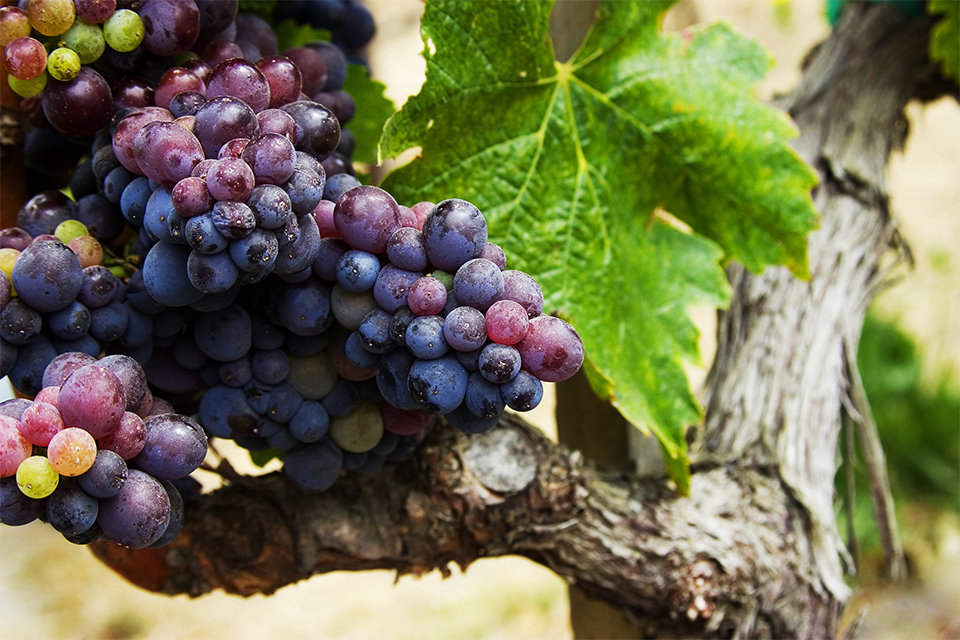 Wine lovers take heart—a University of Victoria expert in statistical genomics is part of a research team developing a rapid and cost-effective test to ensure cleaner grapevines for healthier vineyards across Canada.
UVic statistician Xuekui Zhang, along with academic and government partners, is working to develop the genomic solution to replace more than 30 molecular and biological tests currently performed on grapevines to look for disease. The test could speed up access to valuable new grape varieties, meaning grape growers would have faster and more affordable access to clean vines to improve the health of their vineyards. The $6.35 million project is funded through Genome Canada, Genome BC and other partners.
Grapevine disease management has been identified by grape growers and wine industries as a top priority for long‐term sector sustainability. Canadian grape growers incur estimated losses of over $23 million annually due to reduced yield of infected grapes and increased fruit rejection by wineries.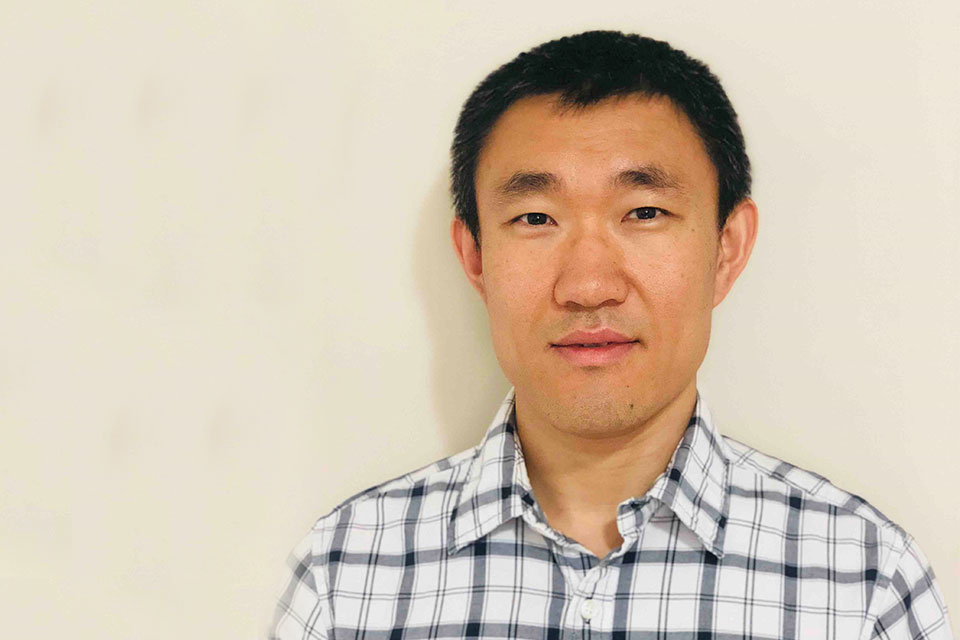 Detection of grapevine virus disease can be found based on information in the genome sequencing of samples. Software and algorithms are needed to convert rich genomic information into a clear conclusion of whether the tested plant sample is infected by viruses.
—Xuekui Zhang, UVic assistant professor and Canada Research Chair in Biostatistics and Bioinformatics
Zhang is the Canada Research Chair in Biostatistics and Bioinformatics, whose research focus is on the development of a novel algorithm to improve testing performance.
Genomics is the study of all DNA information of organisms and a genomic test is ideal due to using fast and highly automated processes of sequencing that can precisely decipher vital information.
To replace the currently infected acreage and meet ongoing renewal of vineyards, the Canadian industry needs access to 6.7 million domestically produced, virus-free vines a year. The test for virus infections would also help ensure healthy varieties imported to Canada, as well as the health of grape vines growing across Canada.
The project, led by Sudarsana Poojari of Brock University and Zhang, was announced on Oct. 26 among 10 new genomics research projects funded through Genome Canada. Mike Rott of the Canadian Food Inspection Agency and Bill Schenck, from the Canadian Grape Certification Network, are also key project leaders and end users of the innovation.
Read the Genome Canada news release here.
Photos
In this story
Keywords: research, funding, viruses, health, mathematics, administrative
People: Xuekui Zhang