UVic student-athletes set to represent Canada at 2019 Pan American Games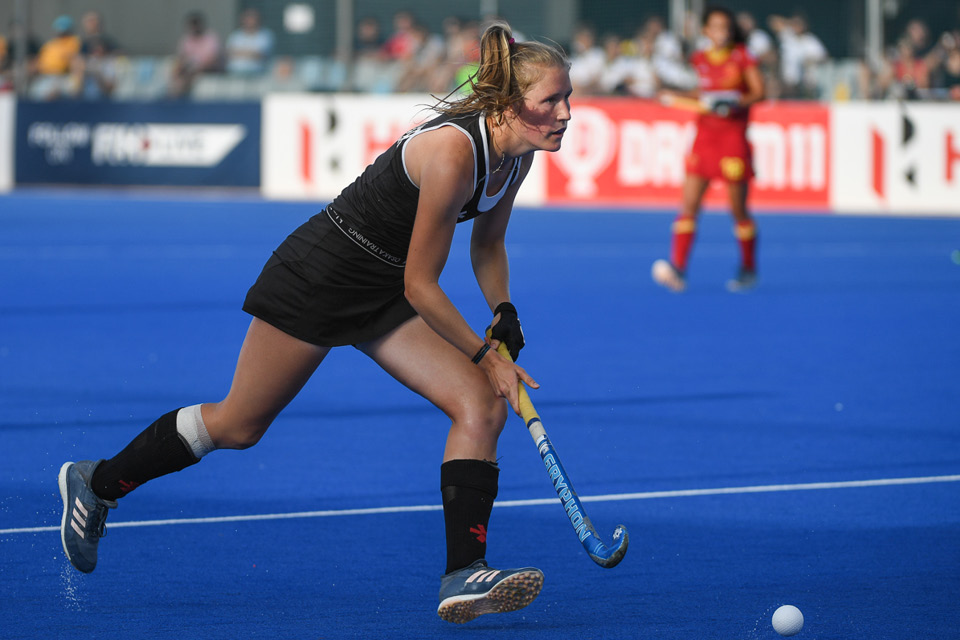 Current and former University of Victoria student-athletes be well represented at the upcoming 2019 Pan American Games held July 26 to August 11 in Lima, Peru. A total of 18 UVic Vikes will represent Canada across four sports including field hockey, rugby sevens, rowing and swimming. 
For Canada's field hockey teams, a gold medal—and only a gold medal—will secure their spot at the 2020 Tokyo Olympic Games. On the women's side, former Vikes Danielle Hennig and Kaitlyn Williams, both heading to their third Pan American Games, will be the defensive anchors of a national team that has recently climbed the world rankings by three spots, up to number 18. For second-year Vike Anna Mollenhauer, daughter of Olympian and Vike Nancy Mollenhauer, this will be her first multi-sport games and the 2018 U SPORTS MVP and national champion will be a key addition. The women's team are looking to best their 2015 performance of a bronze medal.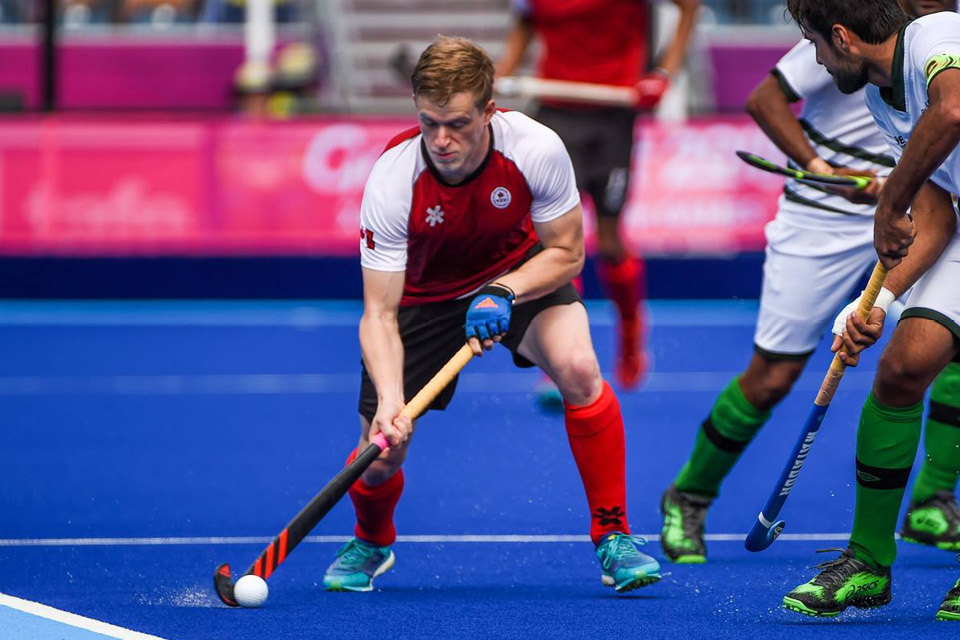 On the men's side, a trio of Vikes will compete for Canada including James Kirkpatrick and Rio Olympians Keegan Pereira and Brenden Bissett. Canada's men's field hockey team, ranked number 10 in the world, have met fourth-place Argentina in the last 11 Pan American finals.
Pam Buisa, who helped the Vikes to their inaugural Canada West 15s title in 2015, is the lone Vikes-connected athlete to be named to the Canadian women's sevens roster. The Canadian women will be competing in their first competition since clinching Olympic qualification in mid-June and will compete in a pool with Brazil, Peru and Mexico. Canada will be looking to defend their gold medal from the Toronto 2015 Pan American Games.
In men's rugby, a large slate of Vikes make up the roster including Sean Duke, Nathan Hirayama, Isaac Kay, Patrick Lake, Luke McCloskey and Brennig Prevost. The Canadian men are coming off a Rugby Americas North sevens tournament where they secured their spot at the Tokyo Games. They are also back-to-back Pan Am gold medallists.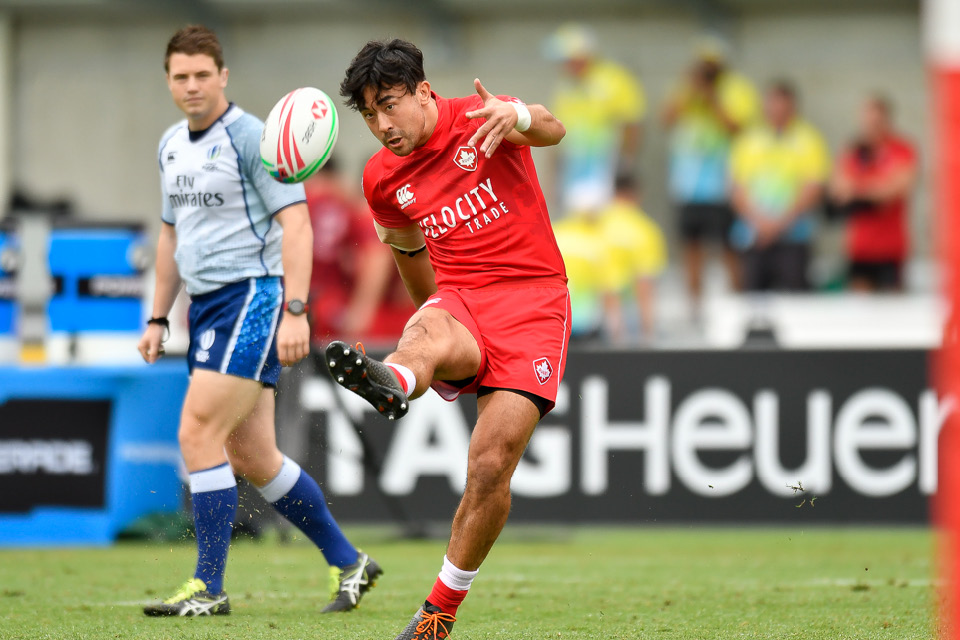 On the water, Rowing Canada announced three Vikes among the eight crews that will compete in Lima. Following selections in Victoria in late June, the crews are made of next-generation rowers as the Pan American games do not serve as an Olympic qualifier for Tokyo. Trish Mara will make her debut in the lightweight women's single sculls, while Layla Balooch will race the women's double with Toronto's Shannon Kennedy.
On the men's side, Luc Brodeur will race the double sculls event with crew mate Graham Peters. Rowing competition takes place July 26 through Aug. 11 at Albufera Medio Mundo in Huacho.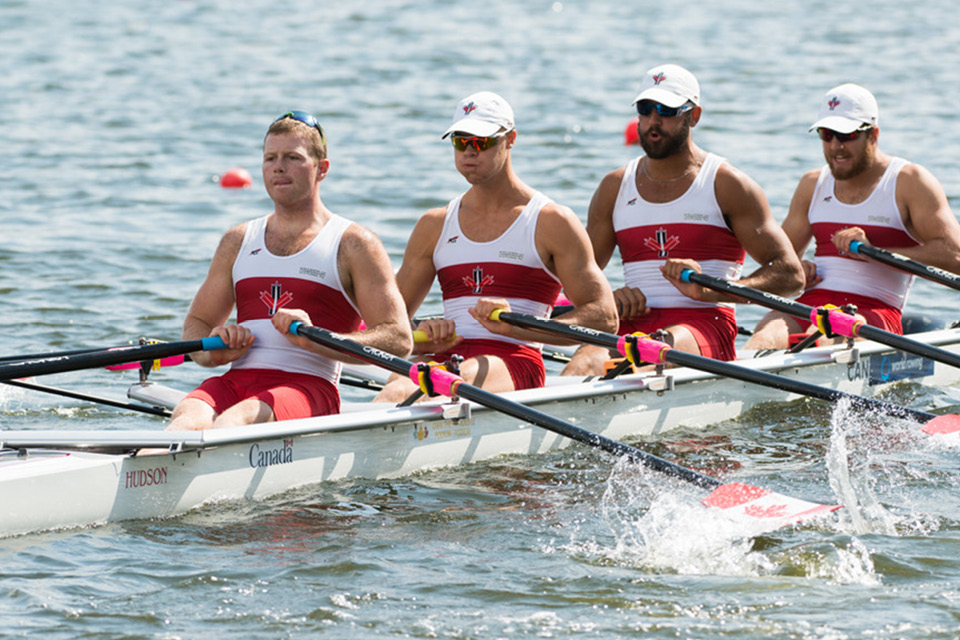 For swimming, 2018-19 UVic Female Athlete of the Year Danielle Hanus will be the only Vike in the pool. Last season Hanus set five school records, won three Canada West gold medals and won one gold, two silver and one bronze at the U SPORTS national championship.
Vike Jon McKay will also be representing Swimming Canada—but not in the pool. Under the guidance of three-time Olympian and coach Ron Jacks, McKay made the switch to open water swimming after his career in the pool with the Vikes.
The Pan American Games begin on July 26 with the opening ceremonies at Estadio Nacional del Peru and will conclude on Aug. 11. Follow @teamcanada on instagram, twitter or facebook and find all the schedules and results on the Lima 2019 website. 
Adapted from Vikes' press release.
Photos
In this story